Pre-book the Galaxy Z Fold2 5G, which promises to redefine smartphones
Considered an engineering marvel, the device comes with a lot of changes in the design factor, making it more approachable and versatile for everyday life demands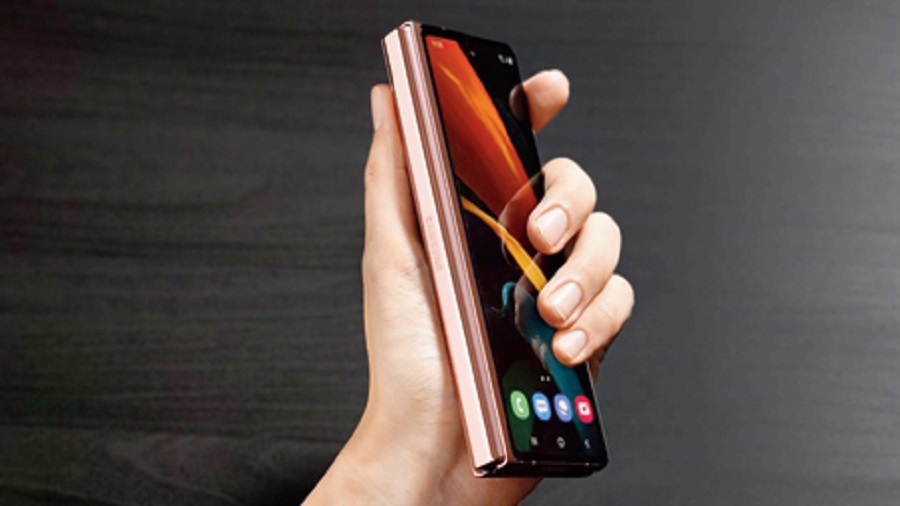 ---
---
Samsung has been looking to upend the smartphone industry with its foldable phone for a few years now. It is supposed to bring about a change to smartphone's form factor, which has largely been a black slab for over a decade and the Samsung Galaxy Fold — despite going through a rough weather — landed to a good reception last year and was followed up with the Samsung Galaxy Z Flip.
On September 14, the South Korean company's Galaxy Z Fold2 5G will go into pre-booking mode. Considered an engineering marvel, Galaxy Z Fold2 5G comes with a lot of changes in the design factor, making it more approachable and versatile for everyday life demands.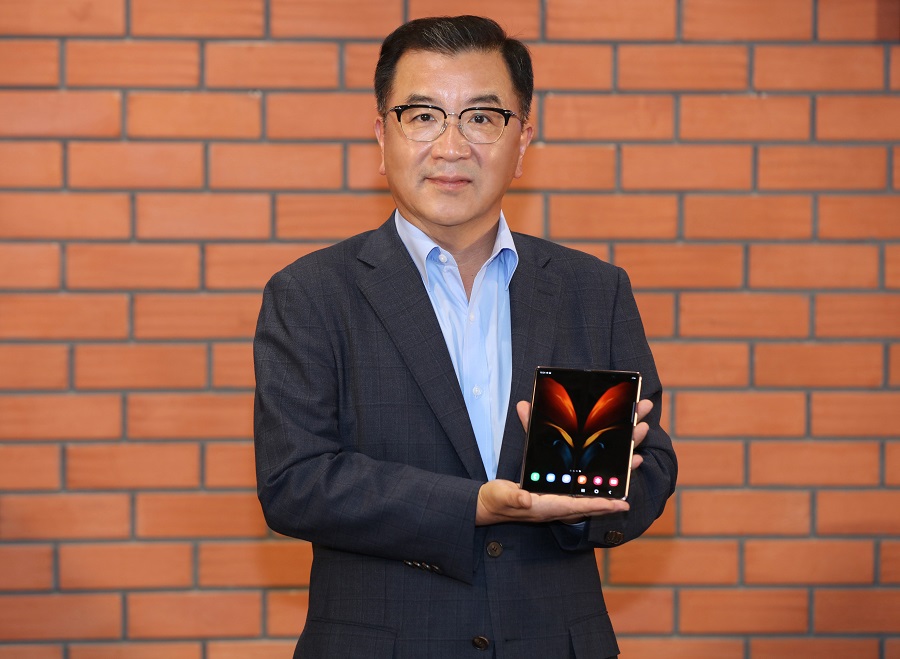 Shut, the device's 6.2-inch Infinity-O cover screen provides maximum usability for checking emails and watching your favourite content without needing to unfold the device every time. It is a practical change that Samsung has brought about since the launch of the original fold. Unfolded, a massive 7.6-inch main screen greets the user. The bezels have been minimised and the irritating huge notch is gone. The screen immerses you with a 120Hz adaptable refresh rate for smooth scrolling and gameplay.
There is Samsung Ultra Thin Glass on the main screen, providing a more premium feel for the display. Its design is anchored by the Hideaway Hinge, which fits seamlessly into the device body with the CAM mechanism and enables free-standing capabilities that power all new Flex mode experiences.
According to Canalys, Samsung now represents about three-fifths of the nascent foldable market with the other two rivals being Huawei Technologies and Lenovo Group's Motorola. Since most consumers have never seen or held a foldable phone, there is a curiosity factor riding on foldables. At the same time, people would like to experience a folding phone before buying it, which means stores would play an important role in the phone's success.
Meanwhile, consumers can pre-book the device — priced Rs 149,999 — on Samsung.com and across leading retail stores starting September 14.