Audio ga-ga
Podcasts have brought about the second Golden Age of audio with Spotify and Apple racing to win over listeners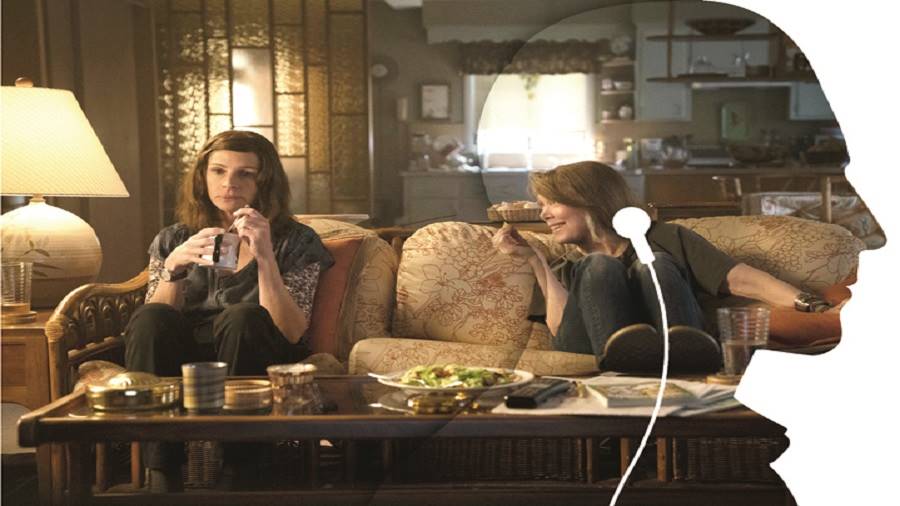 Julia Roberts and Sissy Spacek in Homecoming, which was orginally a podcast from Gimlet Media.
Sourced by the Telegraph
---
Published 19.09.20, 05:30 PM
|
---
Real-life scenario: Spotify or Apple Music means an entry to the world of music for me. For my wife, it's about slipping through a rabbit hole into the marvellous world of podcasts which feels like eavesdropping on somebody's conversation. If the conversation doesn't suit or soothe the ear, switch to a neighbouring podcast. Probably one of the biggest cultural revolutions of the century, music streaming is in a way relinquishing a part of its turf to podcasts. It's an intimate experience that's making us feel together even when we are alone.
"We're at the dawn of the second Golden Age of audio," Matthew (Matt) Lieber told us a few weeks ago. Lieber with Alex Blumberg founded Gimlet Media in 2014. It quickly became the go-to podcast network, so much so that Spotify announced in early 2019 that it was acquiring the company, a deal which is valued at $230 million.
Lieber, who is now head of podcast operations, Spotify, isn't off the mark when he compares podcasts to being the second "Golden Age of audio". Before the dominance of television, radio brought family members together in living rooms around the world. It was a time when people listened to the radio with a sense of awe, like we listen to podcasts on laptops or smartphones.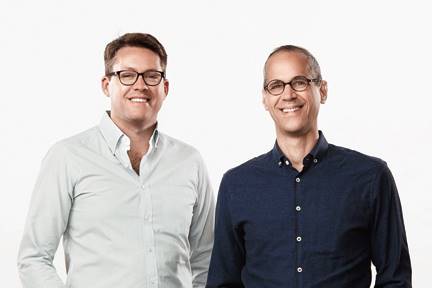 In the first Golden Age of audio there were amazing shows like Orson Welles' radio drama, The Shadow. In India, people were glued to a show like Binaca Geetmala (Radio Ceylon), which had as host the evergreen Ameen Sayani. If you look back at some of the biggest US media companies of today, like NBC or CBS, they started as radio companies. Gimlet Media is at the heart of the new Golden Age.
Matt says there are three big elements to successful podcasts, reasons why people tune in. First, people want to hear a story. It's a great medium for storytelling, which is just a series of characters and events that unfold in a way that makes you want to keep listening. Second, people listen to podcast to learn new things. "I would say another way to look at this is self-improvement. Many listen to On Purpose with Jay Shetty because they want to get smarter or better at their jobs," says Lieber. It's an element that keeps bringing back listeners week after week.
The third reason why people listen to podcasts is just for companionship. "So one of the things that we look for when we're making these shows is… the hosts of the show. People who you want to spend time with. Are they welcoming? Are they engaging? Are they curious in the same way that you would decide to have them over to your house for dinner? Is the host someone that you would want to sit around with and be part of a conversation with?"
Successful podcasts have at least two of the three things going for it. Like blogs, a podcast combines tech with cosy talk, making them the medium of choice for storytellers, entrepreneurs and marketing gurus.
The early days of podcast
In 2005, the New Oxford American Dictionary declared 'podcast' the Word of the Year. Of course, the journey had started much earlier. Radio had limitations that the Internet could take care of, something that interested Christopher Lydon and Dave Winer.
Slow down. Rewind. Lydon's failed run for mayor of Boston in 1993 was preceded by a career as television anchor and was followed by a career on the radio. He created The Connection at Boston University radio station WBUR, which turned out to be a high-profile effort as well as the heart of an IP dispute with WBUR management.
Meanwhile, software developer Winer organised the first BloggerCon at Harvard in the summer of 2003, and, according to E Content, got Lydon involved in the great debates between journalists and bloggers. Lydon and Winer joined forces with Cambridge engineer and Berkman (Harvard's Berkman Center for Internet & Society) friend Bob Doyle, who connected Lydon with the necessary recording equipment and trained him on how to use it. In July 2003, Lydon interviewed Winer in what would become the very first podcast, says The Harvard Gazette. The next milestone appeared when MTV VJ Adam Curry (some call him 'Podfather') and the software developer Dave Winer distributed their shows Daily Source Code and Morning Coffee Notes via RSS feed. Helping them along were inexpensive audio recording equipment, MP3 files, and the buzzword of the era, the iPod, which was an inexpensive and easy way to receive audio files.
A technologist like Steve Jobs understood the power of podcasts early on. In 2005, the Apple co-founder announced that his company would support podcasts on iTunes. It was a niche medium but Jobs thought it was also important. At WWDC 2005 he said: "Podcasting, of course, is a concatenation of iPod and broadcasting. And what is podcasting? It's been described in a lot of different ways. One way has been a TiVo for radio — you can download radio shows and listen to them on your computer or put them on your iPod anytime you want. So it's just like television programs on TiVo, and that's true…. We see it as the hottest thing going in radio, hotter than anything else in radio."
The value of words
A positive side to podcasts becoming a cultural phenomenon is that people are beginning to value words once again. Languages evolve and that's why languages are considered living entities. The Internet has had a major role in the evolutionary process. Keeping the positives company are a few downsides, like our disregard for grammar on social media. Podcasts are, in a way, making us rediscover the richness languages have to offer.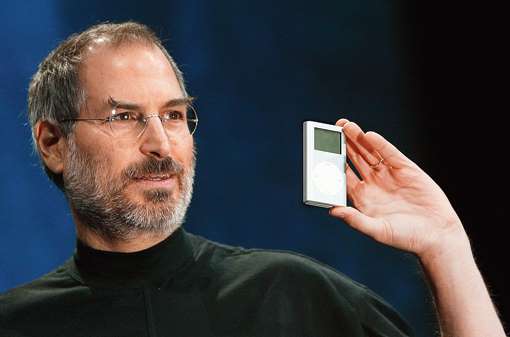 "The USP of the spoken word is that you can create a freshly-minted language for the spoken form, which doesn't lead to kind of an inferior language, which is, shall we say, the quick-fix social media language, the language we use on social media… when you're texting. Here, immediacy should come with effective communication. How can you make language enduring and memorable, make it have that lasting quality? I think the fascinating part of multimedia and digital technologies that you need a language to go with it and that language is unique," says Sashi Kumar, who has made his podcasting debut with Death, Lies and Cyanide on Spotify.
The 68-year-old believes in "the sound of journalism" having been a radio journalist for many years. "There's English and English and English. When you listen to American podcasts, a strong twang comes in and it may sound strange for the first few minutes and then if it engages us then it's fine. For an Indian it's important not to sound like British or American. One should sound like an Indian speaking English yet enunciate and pronounce words properly."
Language and voice have always played a big role in radio back then and does so with podcasts now. Lieber remembers the time when he was a kid and obsessed with audio. "I was one of those children who would listen to audio all the time. I would listen to the news in the backseat of my parents' car every day as I was driving to school; I would listen to it while I did my homework. I even had a radio that would sit on my bedside table so that as I was falling asleep, I could hear the voice of a radio DJ flowing into my ears. The thing I always loved about the medium of audio is when you're listening to someone's voice, you have this personal connection to him or her; when they're telling you a story, you can imagine it in your head."

Podcasting peak
Podcasts form a growing segment and as organisations like Nielsen, a company best known for tracking TV shows, get into the podcast data collection business, the medium will find better focus. According to Edison Research and Triton Digital, there are now 62 million Americans listening to podcasts each week, up from 19 million in 2013. There are now over 800,000 active podcasts with over 54 million podcast episodes currently available worldwide. This also means it is becoming a good stream for advertising.
When Gimlet Media started, it was about building the HBO of audio. Success has come in heaps. Homecoming, an Amazon series starring Julia Roberts, is based on a fictional podcast from Gimlet. "We see a huge opportunity in the audio space and in India," says Leiber.
Hopefully, the second coming of audio will be here to stay.