Out of the box and on the web — some unique online shopping portals
Bringing locally created products often linked culturally, to your home with the click of a button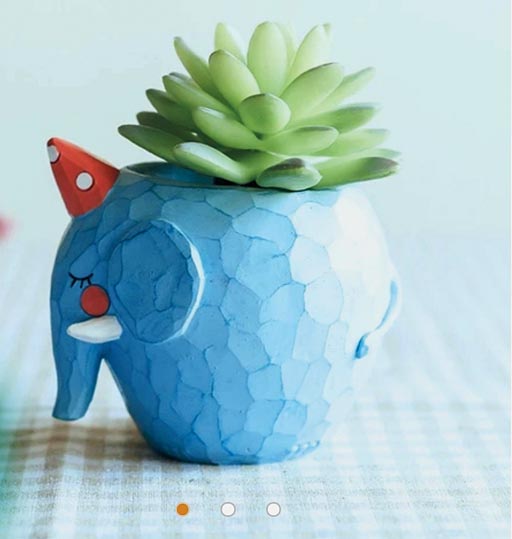 ---
---
When you miss home or that city you once visited on a trip and really liked, you usually tend to associate your memories with food or any local product from that region. Of course, everything is available on the apps and websites of e-commerce biggies, but it isn't the same as ordering from those online shopping portals that bridge the geographical boundaries further by bringing the locally created products often linked culturally, to your home with the click of a button. Here are three such online platforms that have different themes and are like a breath of fresh air.
A trove for all things curated
With a focus on local vendors and their handcrafted products, Qtrove showcases a variety of categories on its platform. Here the sellers and their products, which aren't mass produced and are sustainable, are the heroes. From F&B-related products like gourmet dips and sauces to bath-and-beauty essentials, home decor items like cute planters to petcare products, everything on qtrove.com — a Bengaluru-based start-up, is eco-friendly and quite reasonably priced. We loved going through the well-curated categories and also the fact that the options were limited, which made the shopping experience less exhausting.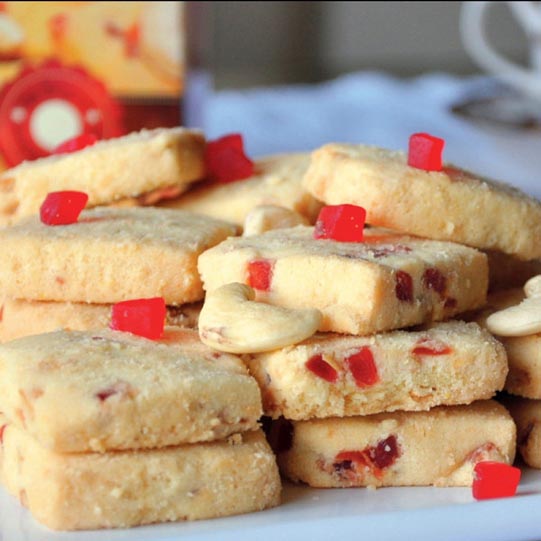 Flavours from across the country
This online shopping portal is the answer if your question is about region-specific food cravings! From Hyderabad's Karachi Bakery biscuits, Calicut's banana chips to Maharashtra's Modak and Karnataka's Mysore Pak, Flavors of My City brings the city to your home by bringing it's food closer to you. They partner with local shops that are known for a specific product they sell and then deliver the not-so-readily-accessible product indigenous to that place, to you. You can visit flavorsofmycity.com and search by cities, categories or stores and take your pick.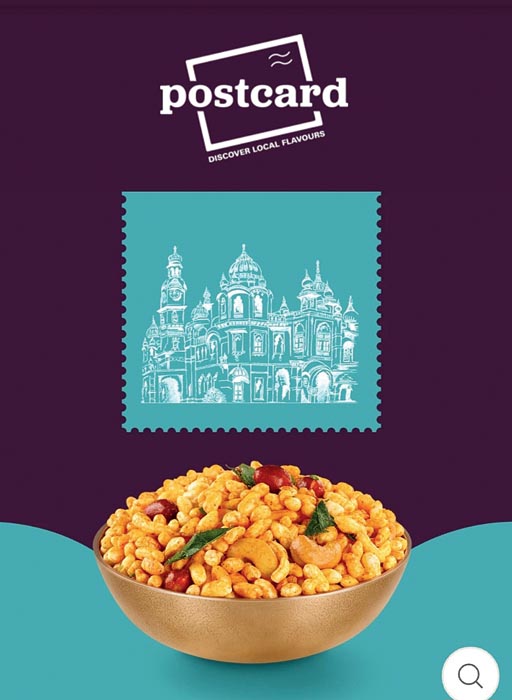 Snacking locally
One of the first things we noticed about the Postcard website was how aesthetic it looked, thanks to its design and artwork. What Postcard showcases is eight varieties of snacks straight from the bylanes of eight different cities. Think Jaipur Daalmel, Jamnagari Chiwda or Kolkatar Chanachur. Apart from these, what's also interesting are city guides that give you a peek into each city's culinaryscape and culture.