Nintendo Switch gets slimmer, lighter and cooler with the Lite version
It's a hybrid system — a cross between a home console and a handheld — which is a console as well as a handheld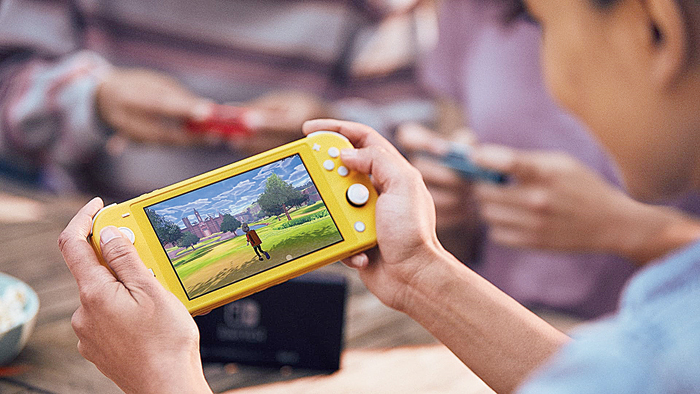 ---
---
Nintendo is nothing less than a phenomenon. The company never makes extremely powerful consoles as far as processors go, yet it pushes the boundaries by making game machines that are absolutely cool and very importantly, fun.
When it came up with the Switch in 2017, people were amazed. It's a hybrid system — a cross between a home console and a handheld — which is a console as well as a handheld. There are two JoyCon controllers, a stand for plugging the device into your TV, and a controller grip. Games come on small cartridges (Game Card) and they slip into a port at the top of the console; there's no need to install the software on to the hard drive. Brilliant.
Nintendo is extending the experience with its next device, the Switch Lite. Of course, the name gives away everything — it's cheaper, lighter and smaller than the original model. But there's more to the September 20 release.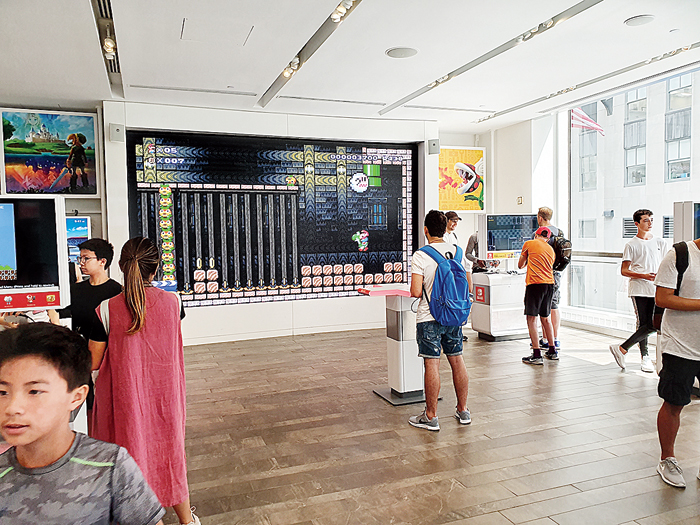 The device
The target? Kids who want a backpack-friendly version of the popular Switch console. Smaller than the original, the Lite is mobile-only and it doesn't connect to a TV and it doesn't have removable controllers on its side (the controllers are baked into the hardware). Yet, it can still play most Switch games that support portable mode. If one were to compare the feel of the device to anything, it would be the Wii U gamepad but this time, it's not bulky.
The Lite comes with a great directional pad, which really helps, and the plastic material on the outside is great. Motion sensors are there, complete with an accelerometer and gyroscope, which helps the device track how you tilt and swing it. This means, you can still enjoy games like The Legend of Zelda: Breath of the Wild.
Though the screen is slightly smaller, it still looks great. It runs at the same resolution but because of the slightly smaller display, pictures look crisper.
What's missing is an auto-brightness sensor, so you have to manually adjust the brightness, and there is no kickstand.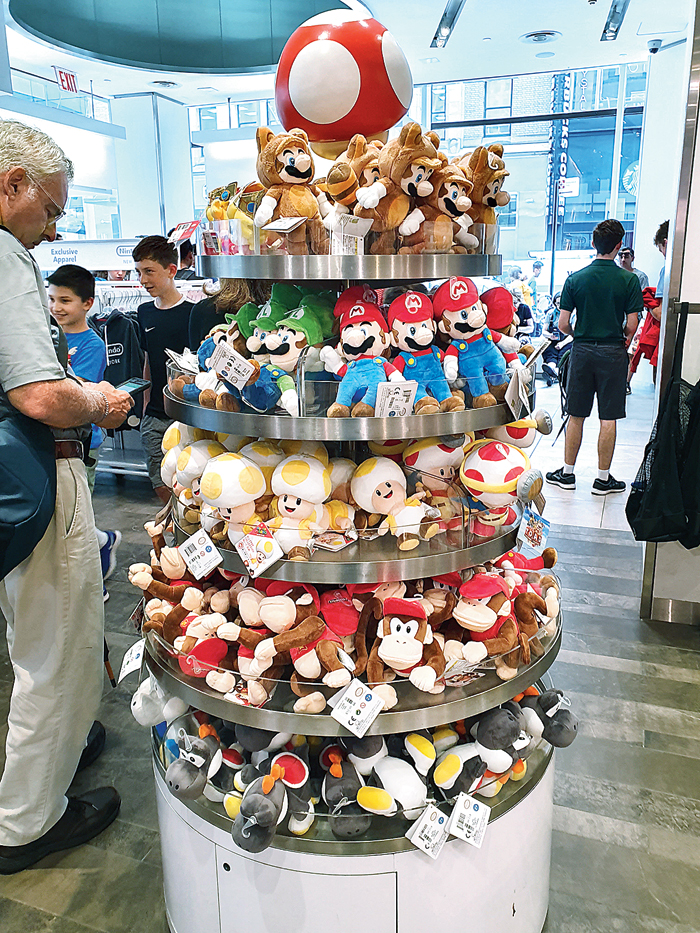 Portability and battery
If you own a Switch, you can transfer all your stuff over. You can also link Joy-Cons to the Lite but you'll need to buy them (and a Joy-Con charger) separately, which will set you back nearly $100.
Battery life is important because unlike the full-size Switch, you are going to use this is as a portable device. The battery has enough juice to last you a long time. But the device is not meant to replace the full-size Switch. If you want a really great portable console, Switch Lite makes for a great buy. Arriving on September 20, it will be priced at $199.