Mystery, mansion and match 3
Solve puzzle, build mansion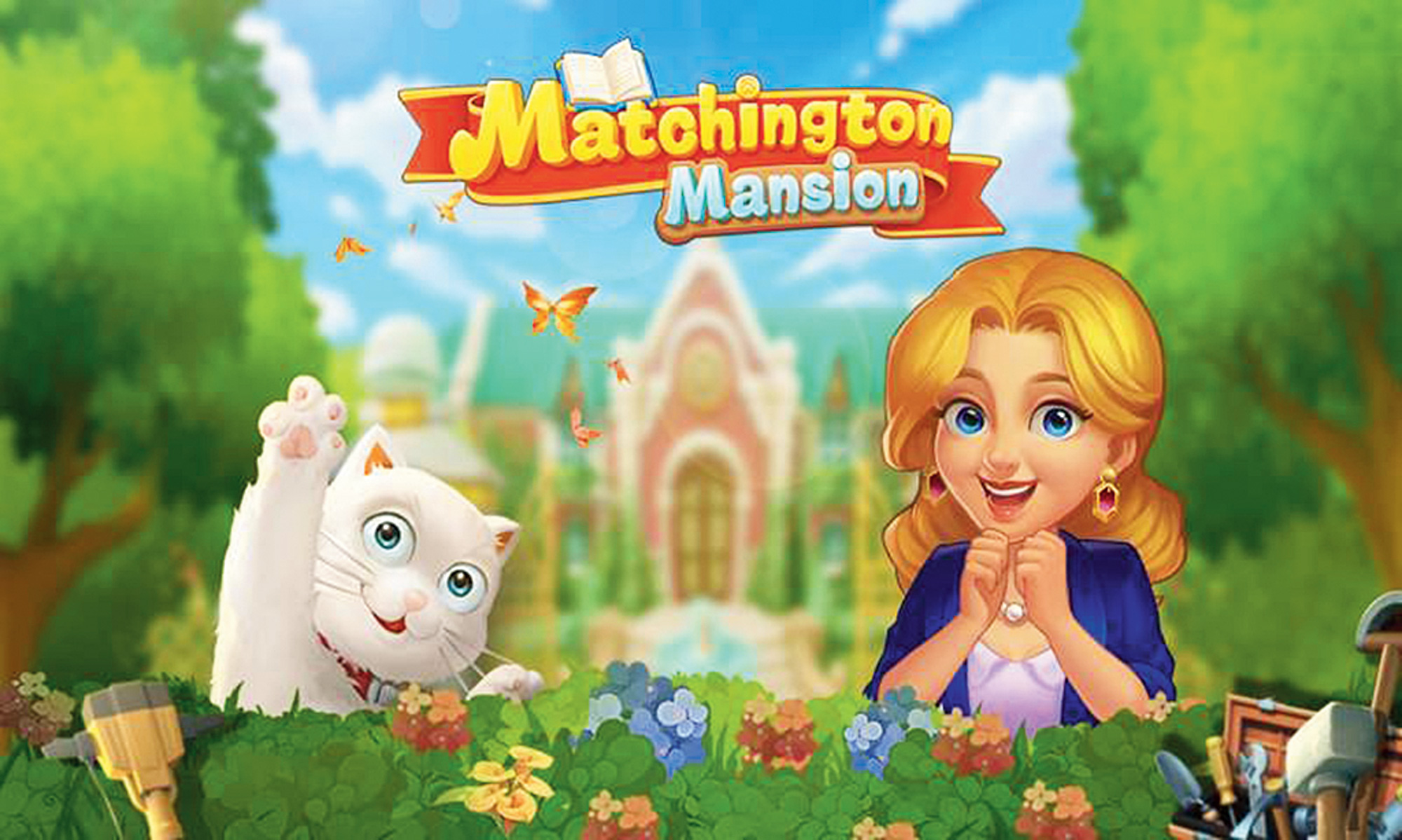 Matchington Mansion by Firecraft Studios
The Telegraph picture
---
Published 10.03.19, 11:12 AM
|
---
After the immense success of Candy Crush, there have been dozens of puzzle games with loads of variations. Their popularity is probably the reason we still see these games in the market. In fact, a fun variant in this genre has become even more popular than Candy Crush. The premise of this game is simple — you solve the match three puzzles to get stars. These stars can then be used to progress in the story and build your mansion.
The storyline is simple but engaging. You and a friend are in charge of renovating a mansion. In the process, you keep uncovering the many mysteries around the house as you progress through the game. There are loads of characters you meet too, including a mischievous cousin who is up to no good. Another exciting aspect of the game is the chance to furnish the mansion, choosing from a rich selection of objects on offer. Picking the right colour or item is satisfying and gives the game a personal touch.
The graphics and animation are fantastic. They help complement the story and build a good-looking world.
One of the things that will strike you about the game is that it runs very smoothly. There are almost no crashes or freezes and the loading times are low. This helps in making the overall app experience smooth.
The match three puzzle is standard and benefits from the overall smooth experience. It is fast and easy to understand but some levels do pose a challenge and you have to use your head to get through them. When you are out of tricks, you can always use boosts and when you are out of lives, you can always ask your friends.
VERDICT: Matchington Mansion is a fun addition to the genre and adds a storytelling angle to the match three gameplay. The puzzles can, however, get a bit frustrating when you are not able to clear a level. Added to that is the fact that you cannot go back and replay any of your previous levels. That puts a damper on the fun. However, if you like a good story and decorating homes, this game is for you. I would rate it nine out of 10.
Game: Matchington Mansion by Firecraft Studios
Genre: Puzzle
Platforms: Android and iOS