Last week, Adam Mosseri, the head of Instagram, said the platform will in the coming weeks and months will lean more into entertainment and video because its competition — TikTok and YouTube — has made big leaps using this strategy. On the other hand is the music industry, which has, in recent times, greatly changed its artiste management strategy. We are not talking about albums or singles. Making it to Spotify or Apple Music playlists is now, well, important. Perhaps of greater value is whether Instagram Reels and TikTok users are making short videos with new music in the background. These videos are a few seconds long — sadly, that's the state of our attention span! — but it should be enough to make a viral hit out of a new single. In the process, users may add to the fanbase of these musicians.
Since Instagram continues to spend more energy and money on Reels, changes are required for it to succeed in a big way. First, the feature itself looks like an island far away from the main app. Second, a TikTok video can be posted on, say, Twitter to get shared time and again but Reels works differently. Finally, on Reels sound is off by default while on TikTok that's the first thing that greets users. So far our eyes have been trained to look at pictures on Instagram and not listen. With the new announcement from the Instagram head, this should change.
The unprecedented success of TikTok — continues to remain banned in India — has encouraged its product team to explore beyond the short-form video format by allowing creators to upload videos that can run up to three minutes. And that's a reason good enough to make Instagram sit up.
Despite the drawbacks, Instagram Reels has made impressive inroads into our lives. Last year, Miley Cyrus gave Instagram a boost by teasing her track Midnight Sky using Reels.
Here we look at some of the songs that are often heard alongside user-generated content on short-video platforms. Perhaps you too can try some of them to improve your video game.
Say So By Doja Cat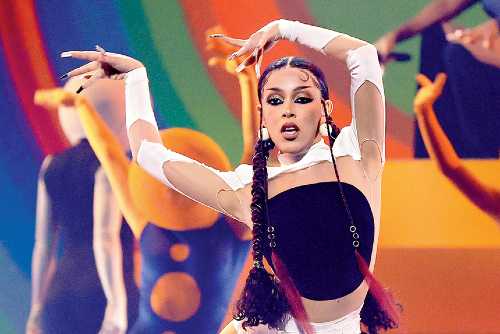 Doja Cat is the superstar for the Internet-first (compared to TV) generation and there is none of that calculated posture celebrities are known for. This disco-pop has a sunny swagger that has become the staple of TikTok and Reels.
Words powering short videos: Why don't you say so?/ Didn't even notice, no punches left to roll with/ You got to keep me focused, you want it, say so.
Stunnin' By Curtis Waters (feat. Harm Franklin)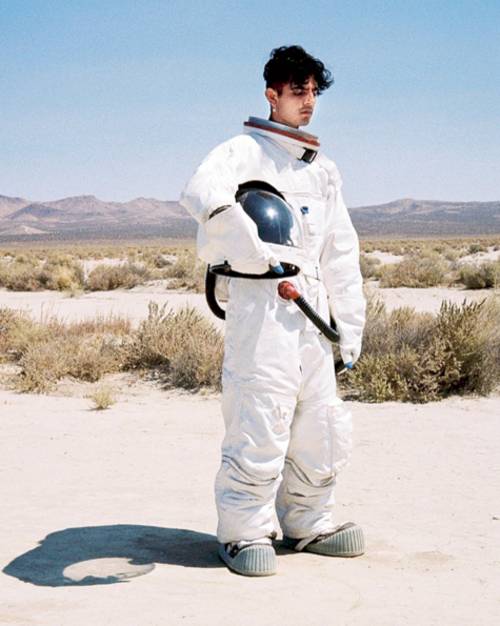 Nepal-born Curtis (Abhinav Bastakoti), who lives in North Carolina, has become the heartthrob of Spotify and YouTube and his song Stunnin' is the background track for countless short videos on Reels and TikTok. This track goes beyond the usual pop staple and gets stuck in the head.
Words powering short videos: Ice on my neck that's incoming (Coming)/ I'm a pretty boy, I'm stunning (Stunning)/ Super-speed, Sonic, I'm running.
Levitating By Dua Lipa (featuring DaBaby)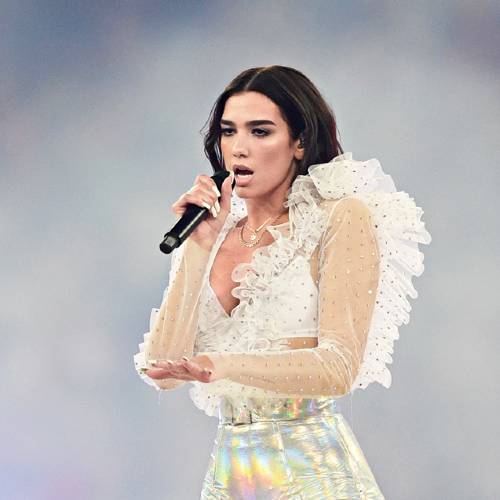 The song that brought the dance floor home during the pandemic, is a brilliant combination of disco and contemporary pop. Dua Lipa's voice appears genuine and her lyrics relatable.
Words powering short videos: I got you, moonlight, you're my starlight/ I need you all night, come on/ Dance with me/ I'm levitating.
Friendships By Pascal Letoublon (feat. Leony)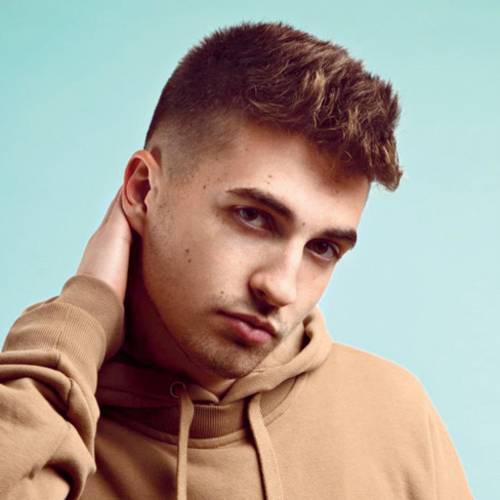 The power of user-created short videos is well seen in the popularity of the track. Even if the name doesn't ring a bell, Pascal's Friendships must have played on your Reels feed. Once the instrumental version of the track became popular, it was given a new sheen with the involvement of German singer Leony. On Reels, the video often features people going into an impromptu Moonwalk-inspired mode.
Words powering short videos: The instrumental version is popular but the track featuring Leony continues to gather steam: I lost my love to you/ Don't know what else to do.
Therefore I Am By Billie Eilish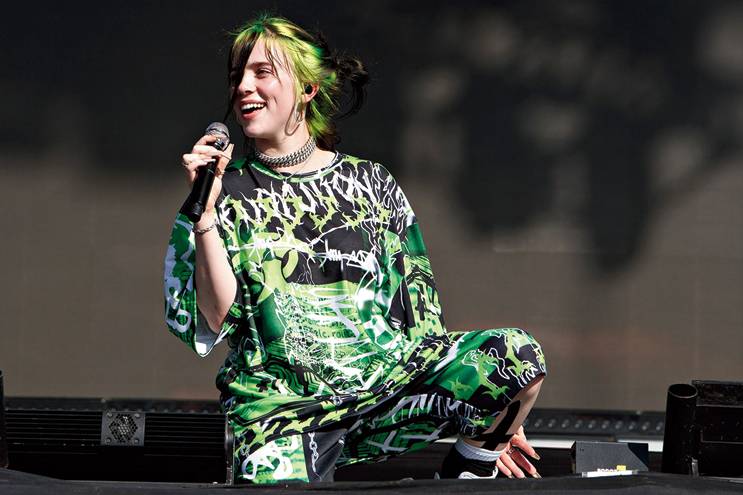 Billie Eilish keeps the lyrics direct and the beat pulsates. The deadpan rapping, glitchy beats and rhythm keep the song going on all short-video platforms.
Words powering short videos: I'm not your friend or anything / Damn, you think that you're the man / I think therefore I am.
WAP By Cardi B (feat. Megan Thee Stallion)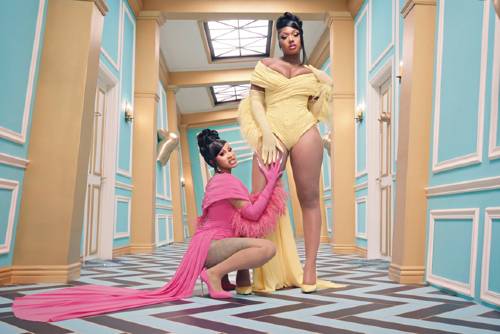 The song enraged prudes and united women. It's out and out women celebrating sensuality and sexuality. Despite all the criticism, Christina Aguilera, Halle Berry, Viola Davis and others have lent their support to the duet.
Words powering short videos: Switch my wig, make him feel like he cheating….
Touch It By Busta Rhymes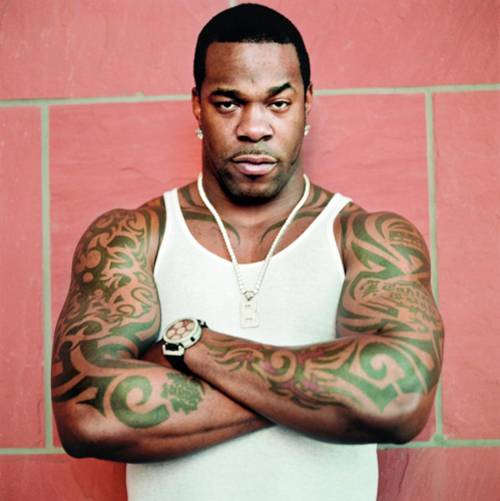 The latest go-to song for "clothes transition" videos is a hit from 2005 produced by Swizz Beatz. Originally conceived with rapper Eve in mind but she passed it on. Too many videos have this as the background video but chances are that the creators are not paying attention to the lyrics.
Words powering short videos: Now that's the way that it goes/ When we up in the spot…. (the rest is all bleep-bleep!)
Banana By Conkarah (feat. Shaggy)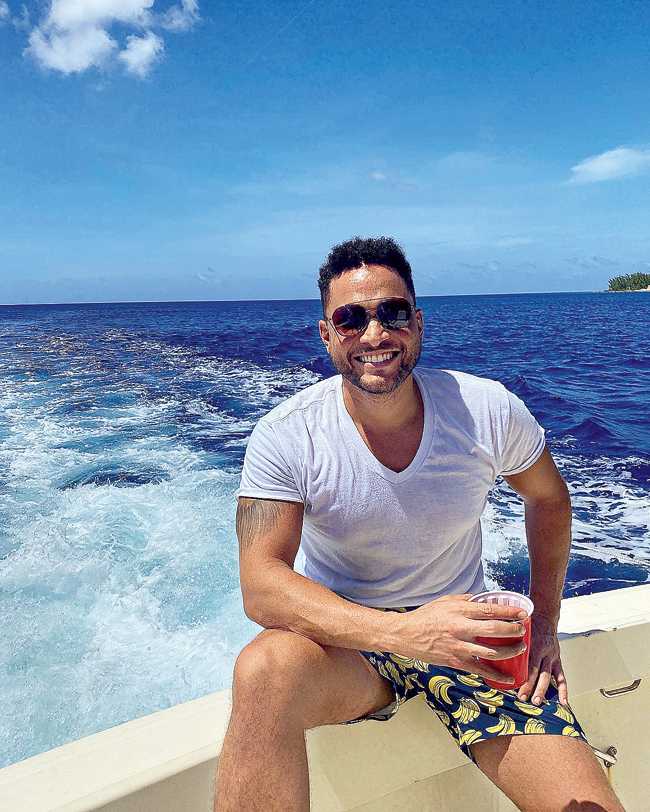 An adaptation of a song made famous by Harry Belafonte called Day-O (The Banana Boat Song), Conkarah makes this an earworm with some help from Shaggy. Conkarah grew up in Kingston but has spent his teens attending schools in Ontario. His dream of being a football player ended with an injury only to find his heart beat in reggae.
Words powering short videos: Mi a di gyal dem banana farmer/ Di whole a dem a request mi banana/ (Daylight come and dem nuh wah guh home).
Driver's License By Olivia Rodrigo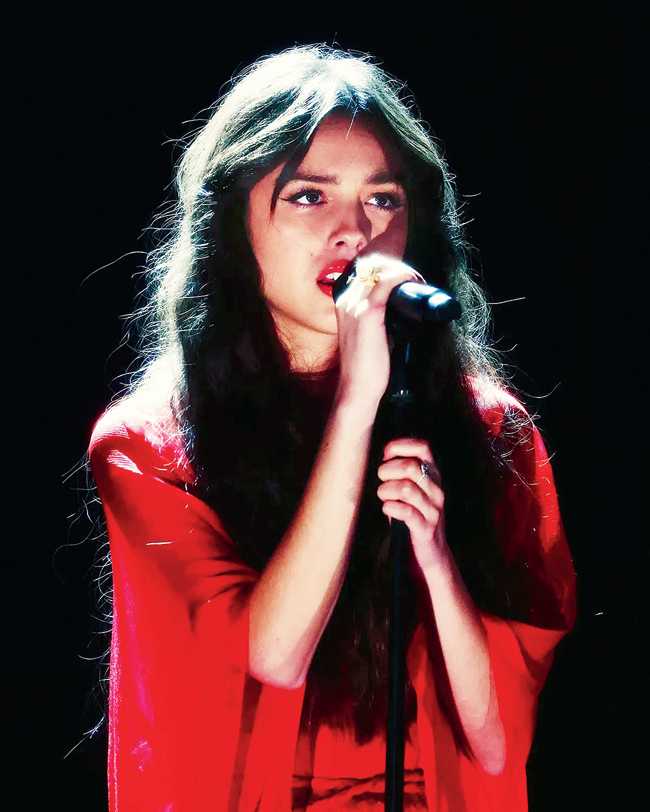 She is only 18 years old and is very much on the road to success, thanks to her song Driver's License. The American singer has an ear for ballads and easily connects with angst-riddled teenagers, who also love her as Nini Salazar-Roberts on the Disney+ series High School Musical: The Musical: The Series and as Paige Olvera on the Disney Channel series Bizaardvark.
Words powering short videos: Red lights, stop signs/ I still see your face in the white cars, front yards/ Can't drive past the places we used to go to.
Cradles By Sub Urban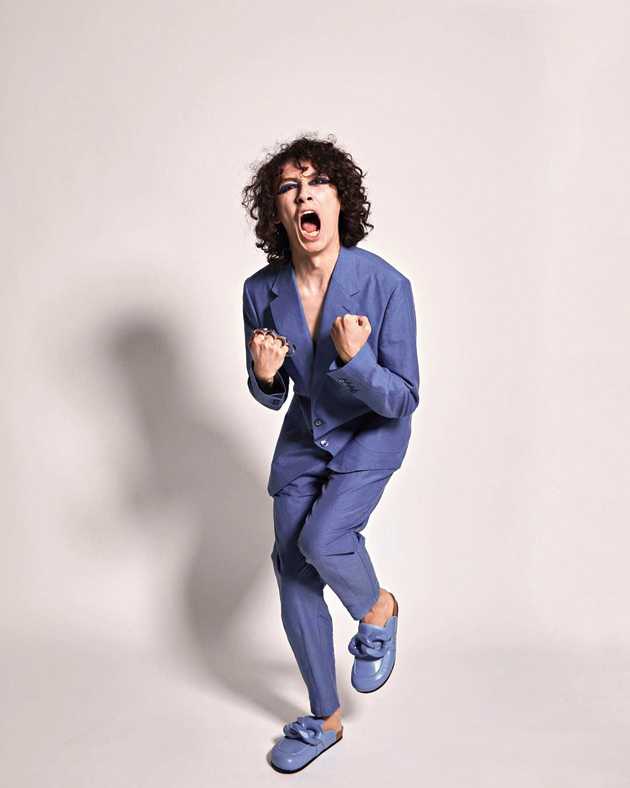 Daniel Virgil Maisonneuve is Sub Urban and he is best known for the song Cradles, more so for the horror-inducing visuals it can inspire and baroque undertones. He wrote the song when he was "going from childhood to adolescent" but even at age 16-17 he felt like a child.
Words powering short videos: I love everything/ Fire's spreading all around my room/ My world's so bright/ It's hard to breathe but that's alright/ Hush.
Telepatia By Kali Uchis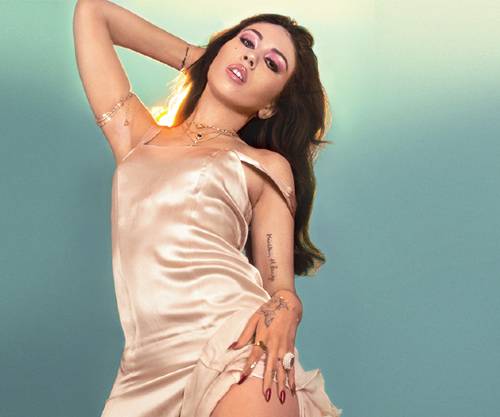 Dreamy, melodious and sultry. She sings of flying away during the global pandemic, and that really connected with what most people are dreaming of. The Spanish-English song is simply catchy and well-timed.
Words powering short videos: You know I'm just a flight away/ If you wanted you can take a private plane.
My Oh My By Camila Cabello (feat. DaBaby)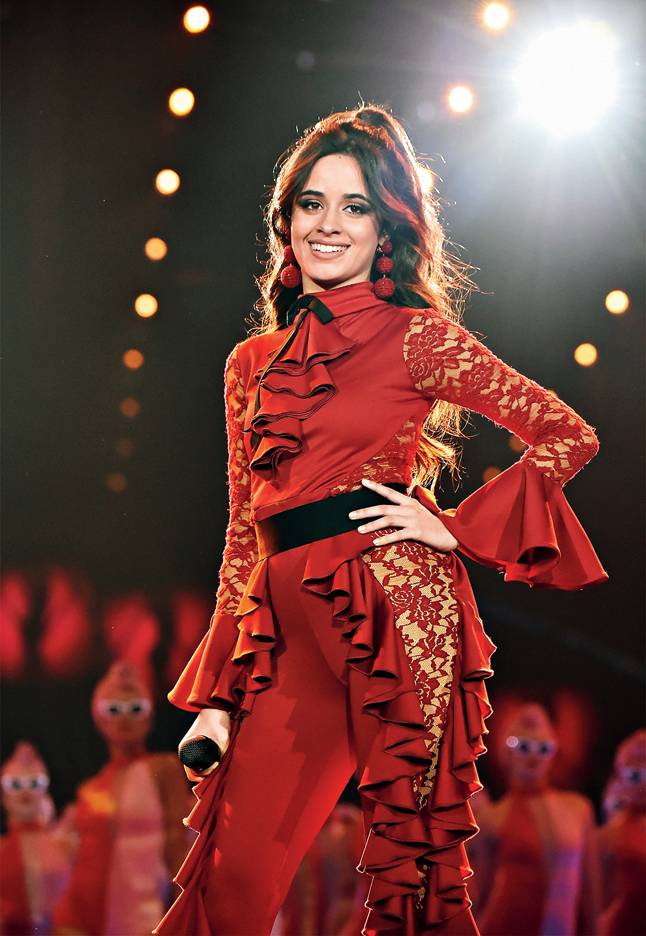 Sure, the song is a hit even without any help from short-video platforms but these are days when user creation propels a track up the charts. Once again she uses her ability for dramatic storytelling to spin a hit around a girl with "desires" that her mother wouldn't approve of.
Words powering short videos: I swear on my life that I've been a good girl/ Tonight, I don't want to be her/ They say he likes a good time.