Microsoft keeps affordability in mind with its next Xbox consoles
The consoles are coming when spending on videogame hardware and software has increased as more people staying at home, looking for entertainment other than what's on the TV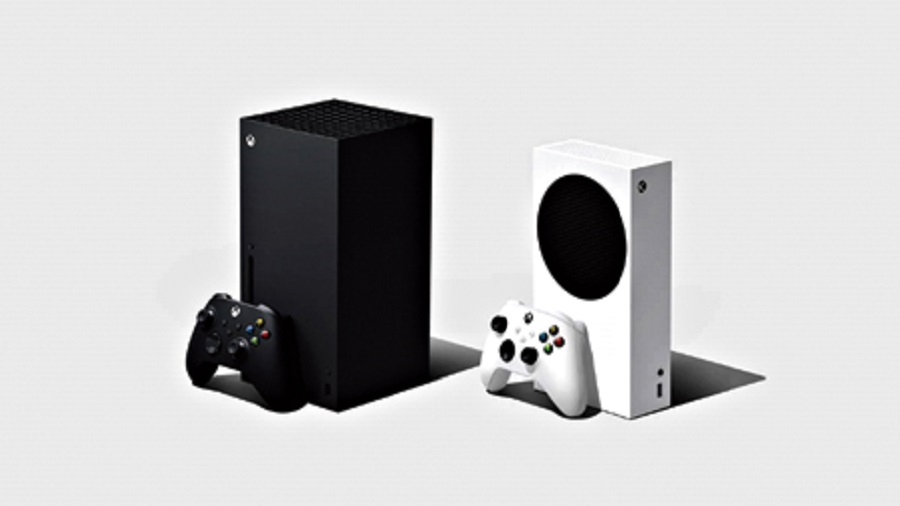 ---
---
It's the season of budget goodies from tech giants, which probably has much to do with the economic squeeze brought in by the pandemic. Microsoft will release two game consoles this fall, with the less-expensive model — Xbox Series S — coming for $299, which is a departure from what we have seen previously.
The strategy of offering good devices at low costs started late last year when Nintendo released a slimmed down (Lite) version of its Switch. This year, Apple released a new version of the iPhone SE for $399. It is a small-size phone but Apple didn't compromise on the processor, offering the A13 Bionic, which is also found on the iPhone 11.
Keeping the Xbox Series S company is Xbox Series X, which is being seen as the successor to the Xbox One. The higher end model is priced at $499. Rival Sony is also working on next-generation consoles as Sony PlayStation 4 was released in 2013. But the company, which is expected to release PlayStation 5 this fall, hasn't announced a price for the machine.
"To complement Xbox Series X and invite more players into the next generation sooner, we built Xbox Series S — an all-digital, next-gen console designed to deliver everything that is core to next-generation gaming — faster load times, higher frame rates, and richer, more dynamic worlds — in our smallest, sleekest Xbox ever. Developing two consoles in parallel from the beginning enables us to deliver the most powerful console ever in Xbox Series X and make next-gen gaming available and affordable to more players on day one with Xbox Series S," Phil Spencer, head of Xbox, has written in way of a blog.
When Xbox Series X and Series S appear this November, there will be a new generation of games waiting for you. Some of the most anticipated games of the year on the platform are Gears Tactics, Tetris Effect: Connected and Ubisoft's Assassin's Creed Valhalla and Watch Dogs: Legion.
People who would buy Xbox Series S are casual gamers who are not bothered by 4K resolutions and obviously don't want to spend more than a few hundred dollars. But some of them may get hooked to the gaming console and opt for the higher model in the coming months.
Xbox Series X and Series S will launch globally November 10 while pre-orders start September 22. The announcement comes days before Apple is set to hold its big annual even on September 15 to unveil new products.
The consoles are coming when spending on videogame hardware and software has increased as more people staying at home, looking for entertainment other than what's on the TV.
The Xbox Series X will be sold in India for Rs 49,990 while Xbox Series S will cost Rs 34,990.