Microsoft and Google have a challenger — Canva's new visual worksuite
Canva Docs is being marketed as 'a visual-first document creator that allows you to design documents supercharged with videos, images, graphics, charts, and graphs'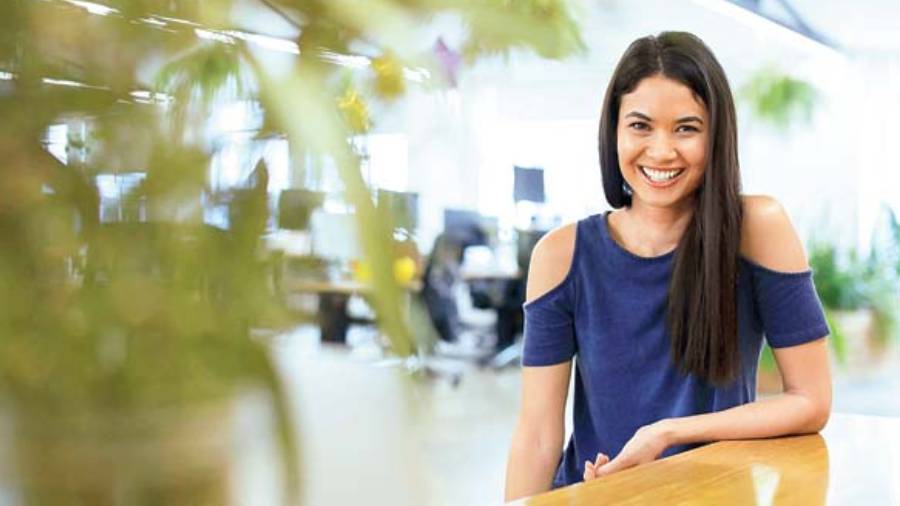 Canva co-founder Melanie Perkins is committed to her "dream job" as chief executive of the company
---
Published 16.09.22, 02:45 AM
|
---
In a major expansion move, Canva, the globally popular graphic design platform from Australia, has announced a push into office software, which is an important territory for Microsoft and Google. Australia's most valuable privately held technology company will bring word processing into its fold of drag-and-drop design tools.
The Canva Visual Worksuite will offer design-focused alternatives to products offered by Microsoft and Google, such as Canva Docs and Canva Whiteboards, besides introducing new features to existing tools within the Canva family.
Canva Docs and Canva Whiteboards are of particular importance. Microsoft has Word and PowerPoint while Google has its online Docs and Slides tools. Canva Docs is being marketed as "a visual-first document creator that allows you to design documents supercharged with videos, images, graphics, charts, and graphs". The collaborative online document creator and editing tool will allow you to use all of Canva's 100 million-plus library of design assets while creating text documents.There will also be the option to import these into a service like Google Docs or Microsoft Word. There is also a feature called 'Docs to Decks' that enables you to convert the finished document into a full presentation at the click of a button.
There are also plans to launch its API in beta, allowing developers to more easily integrate with the worksuite. According to Tech Crunch, Canva is launching a creator programme where highly vetted designers can sell templates, photos and designs to Canva users.
Away from Silicon Valley
The Australia-based company is also rolling out Canva Websites, a website building tool that could lure users away from other services like Wix or Squarespace. The product will have hundreds of responsive templates that allow you to create a functional website in minutes with zero coding experience.
In case you need analytics, these are also available directly through its Design Insights tool, enabling you to see metrics such as views, traffic, and engagement across websites, social media posts, presentations, documents, or shared designs.
What makes Canva special is its address — Perth, which is far away from Silicon Valley. From being a small company it has become a global competitor. Last year, Canva raised $200 million at a $40 billion valuation. According to Canva, 85 per cent of Fortune 500 companies, including FedEx, L'Oréal and Salesforce use Canva's design tools while over 4.4 million customers pay for Canva for Teams, launched last year.