Meta's support for the creator economy comes in large swathes
A few weeks ago, the company hosted Creator Day to bring together creators and exchange ideas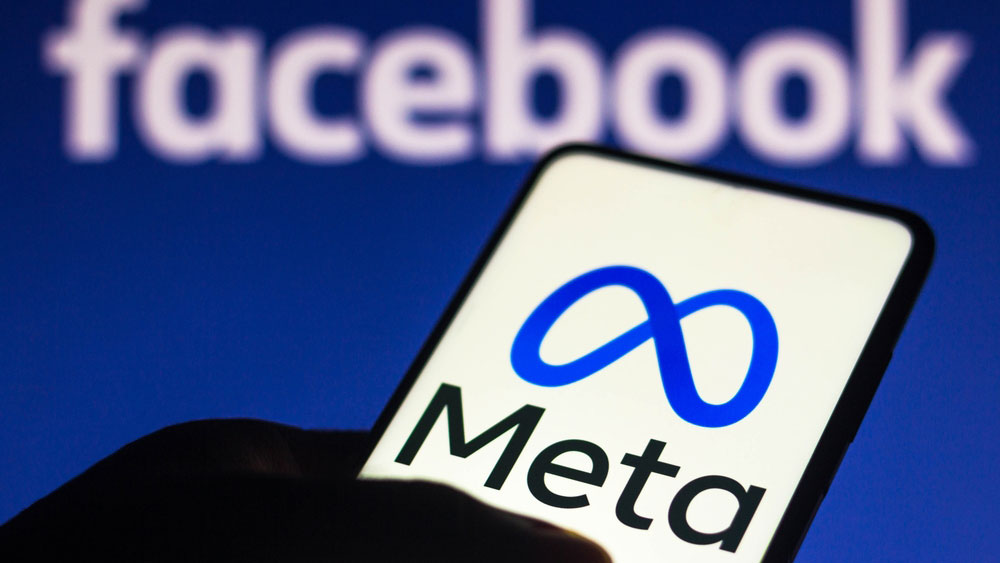 ---
Published 05.12.21, 11:56 PM
|
---
In July this year, Meta (previously Facebook) announced that globally, it will invest over $1 billion in programmes that give creators new ways to earn money for the content they create on Facebook and Instagram by the end of 2022. The idea is not just to come up with content to keep Facebook and Instagram users engaged but also to ensure that creators earn a livelihood by doing something they enjoy. A few weeks ago, the company even hosted Creator Day to bring together creators and exchange ideas. Here's what Manish Chopra, director and head of partnerships at Facebook India has to say about the creator economy.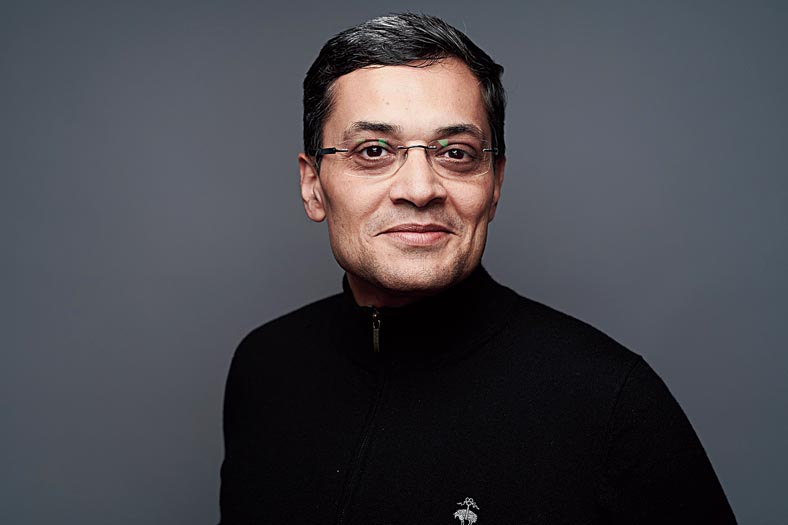 Democratising learning for creators…
The last year and a half or thereabouts has been a lot about creators. We feel that creators have really elevated their impact on culture. The second point is that we're very proud of the value that our platforms — Facebook and Instagram — have actually provided creators. Creators of all sizes, across the country are on a journey. For example, take RJ Praveen, who is very well known; or take Jhilam Gupta. Both have been able to create an entire life around their journey. As a platform, we are at a stage where we are igniting aspirations… career aspirations. So this is not just about, 'Hey let's have some fun and then give people content.' It's about building careers. We are democratising learning for creators to make that journey possible. And that's how Born on Instagram came together. That's how all our programmes come together. That's how our announcement of a billion dollars (to help creators) till the end of next year has come about.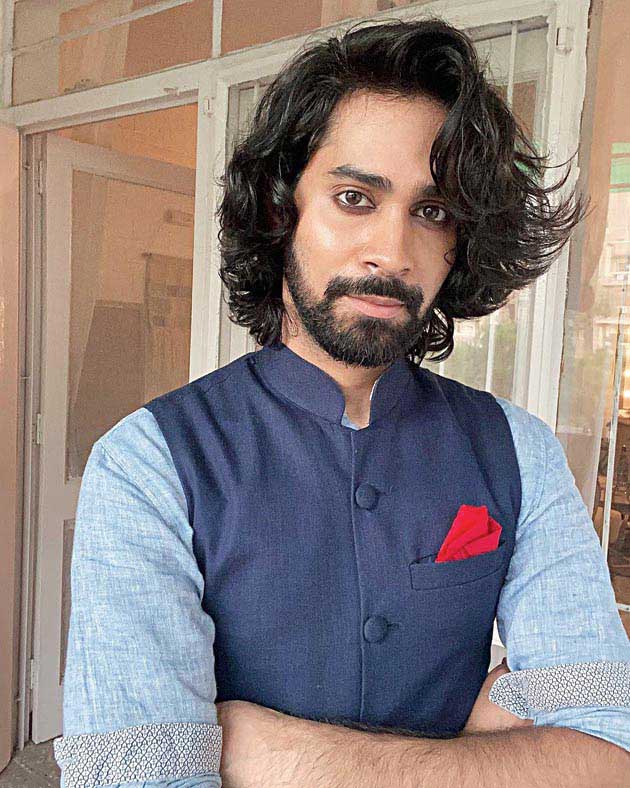 Digital acceleration…
Digital adoption and acceleration reached a tipping point in the last 18-odd months. We worked with BCG or Boston Consulting Group to get an evaluation. In this time period, what was typically the curve of three years' worth of a momentum or adoption, literally happened within the few first few months of the pandemic.
That fundamentally led to completely new ways of purchasing goods and services over the Internet and also expression on the Internet. Creators and communities have used our platform — be it Facebook or Instagram — in that manner, to be able to really elaborate where their craft is. Also, they feel that they can contribute and change lives. Chef Saransh Goila is a good example. Such personalities started nationwide networks to provide meals to Covid-hit homes. They used Facebook and Instagram to get visibility and then WhatsApp to coordinate and get everything organised. The same thing happened with lots of home chefs. And then we saw people like Mahita Nagaraj working with HumanKind Global community and she has really worked hard to help the elderly.
People had time on their hand and started using the platform for discovering new passions. And then there was a whole series of music launches and Live Rooms. Lots of interesting things came together.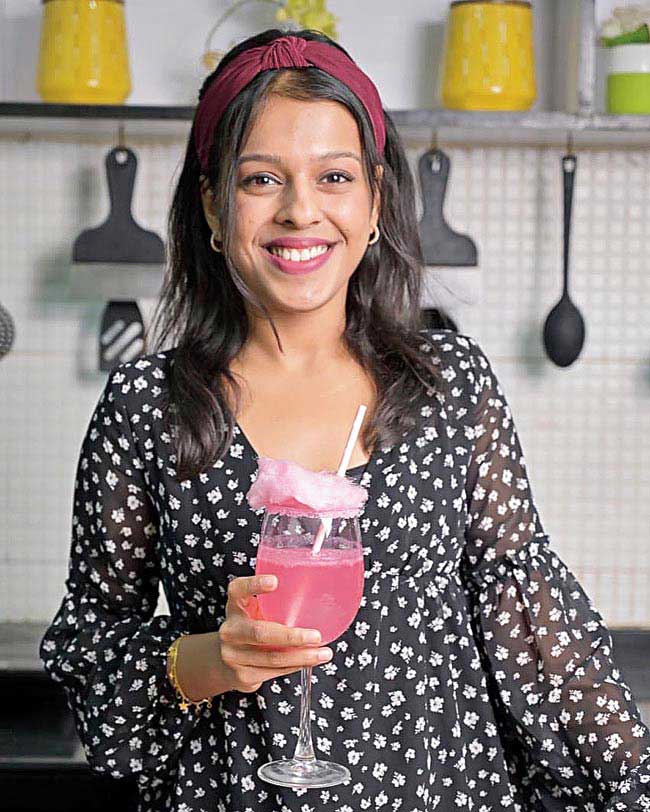 Learning tools…
It's not just about giving creators the tools but also help them monetise. On the Facebook side we have helped creators monetise and gave them products through which they could reach audiences.
We've always had monetisation as a focus because people need to create a livelihood out of what they do. That started to really grow; over 35 per cent year-over-year growth has happened in the number of people Facebook creators have monetised. We have managed to give creators a sustainable platform to monetise.
One more aspect of monetisation, which is very unique to Instagram and Facebook, is brand collaborations. Because we have such an incredible diversity in our creator partners and our creators, brands are very keen to partner with these creators and build those collaborations that can help them get their messages across. Our platform is known for very strong brand collaborations. The reason why we brought Creator Day as an event this year was because what we heard from creators was that they wanted to learn more about Instagram and Facebook. At the same time, we wanted to interact with them.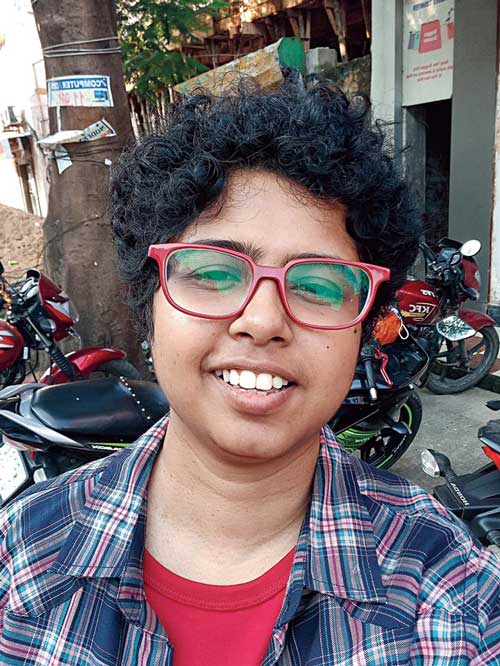 We have also launched bornoninstagram.com, which is a destination for ongoing learning and ongoing education. It's free for all creators. It's focused on upcoming creators, who can learn how to use the platform in the most efficient way.
Six million Reels get made on Instagram on a daily basis. That I think is an exciting area. On Facebook, we also have longer form videos. Food is a massive community. Do It Yourself is big. We've been working with these communities to help them learn and create better videos; that's part of what they get from us, besides ways to monetise.
Advice for anyone wanting to become a creator…
Visit bornoninstagram.com. There is simple step-by-step advice on how you can become a creator. It will help you discover what works for you, how to build audiences, how to create the right kind of content and then — if you choose to — how to earn money from it.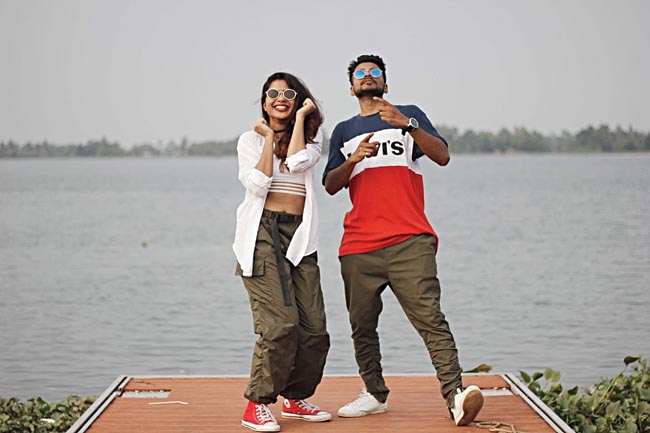 At a glance
An average of over six million Reels are produced in India every day
Over 160 per cent year-on-year growth in in-stream revenue earned by monetising creators and video publishers in India