Melanie Avalon on How Podcasting Allows Her to Share Her Knowledge with Others
Her "Food Sense Guide" app has reached #5 in the charts for iTunes Food & Drink apps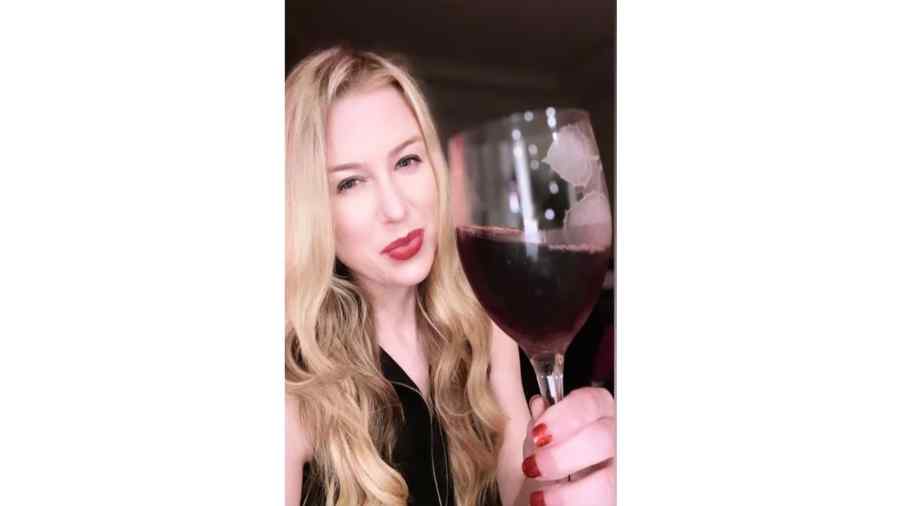 ---
Published 19.10.21, 05:54 PM
|
---
For as long as she can remember, actress-turned-biohacking influencer Melanie Avalon has hungrily sought knowledge and yearned to share her findings and experiences with others. Her two successful podcasts, "The Intermittent Fasting Podcast" and "The Melanie Biohacking Podcast," consistently chart as top 50 Health podcasts in iTunes, having achieved millions of downloads. Her "Food Sense Guide" app has reached #5 in the charts for iTunes Food & Drink apps. 
Melanie's entry into the podcasting world took place when she was faced with chronic health challenges, which ultimately drove her to bring everyone along for her journey of figuring out solutions. Melanie's enthusiasm for biohacking techniques motivated her to dive deeper into research. In her own words: "The more I searched, the more I wanted to learn and practice, and to speak with the many experts in each respective sphere. To ask them questions and find answers." This has manifested in Melanie's myriad interviews with the world's top experts, including David Sinclair, Wim Hof, Robb Wolf, James Nestor, Dr. Daniel Amen, and many others. Melanie aims to instill certain habits among her listeners, to help foster a sense of peace and wellness.
Melanie's passionate foundation lies in acting. Growing up in the South, Melanie had always been involved in community theatre from a very young age. At 17, she was accepted into the early entrance program at the University of Southern California, where she double majored in film and theatre. She graduated Summa Cum Laude with a double BA in film and theatre, where she achieved the highest GPA in the School of Theatre, won a Hermes award for one of her short films, and received the Louise Kerckhoff Prize for best essay of the year in Gender Studies, despite not even being a member of the program.
Upon graduating, Melanie quickly secured the highly coveted membership in the acting union SAG-AFTRA, representing actors, fashion models, and media personalities from across the entertainment industry. Soon after, she was nominated for Best Supporting Actress in the Los Angeles Independent Film Festival for Pablo Moline's No More Chances. 
Extremely dedicated, consistent, and passionate, Melanie believes in setting goals and putting her entire focus and effort into achieving them. "When I have a goal - be it writing a book or starting my own shows - I put my entire focus and effort into achieving it." Perhaps most importantly, Melanie strives to create content for her audience based on what she personally wants to learn more about, and engage with. Her curiosity pushes her to find answers for herself and her listeners, and appreciate the tools and practices that can revitalize one's life.
Melanie is currently developing her first supplement line, AvalonX, starting with the anti-inflammatory proteolytic enzyme serrapeptase, and aspires to develop a TV show based on her podcasts, "The Melanie Avalon Biohacking Show."