Facebook takes on rival Substack, launches newsletter subscription service, Bulletin
Mark Zukerberg's social media platform is following in the footsteps of Twitter, which recently purchased Revue, another newsletter platform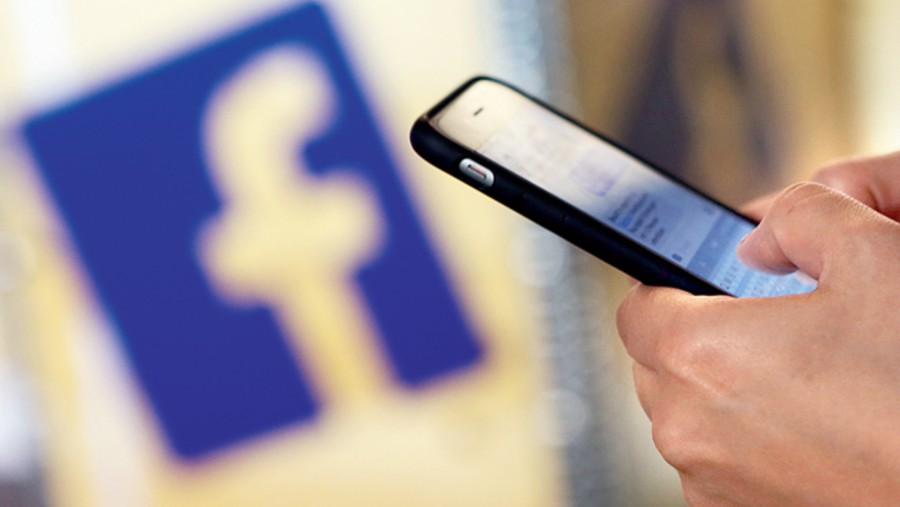 Facebook presents Bulletin at a time when newsletter services are doing well globally, with Substack leading the pack.
Picture: Getty
---
Published 01.07.21, 09:05 PM
|
---
Tech life has sort of completed a cycle with the launch of Facebook's newsletter subscription service, Bulletin, which is an answer to the unprecedented rise of Substack. When Mark Zuckerberg prepared to take Facebook public, he spoke of the impact television and the printing press had on communications. Not the email. But Bulletin has at its heart the email service.
To understand Bulletin, it's necessary to look at the revival of newsletter globally. There are platforms such as Substack, Tinyletter, Revue and Ghost powering the revival. The idea is simple. On, say, Substack, you can have a newsletter account that readers from around the world can visit. Some of newsletter writers allow readers to enjoy the article for a small monthly fee, which can be miniscule. Ultimately, it's the size of the base that matters.
With newsletters, writers have the direct support of the people who want to read them. These are writers who don't have to be bothered by volume or value of advertisements. It's direct subscription to a writer. If 20,000 people are paying to read a newsletter, it works out better instead of having to worry about overheads, clicks and so on.
Facebook is walking in the footsteps of Twitter, which recently purchased Revue, another newsletter platform, though it hasn't done much to integrate it into the social network yet. Substack takes a 10 per cent cut of subscriptions, while Revue takes a five per cent cut.
Zuckerberg's team has been working on Bulletin for a long time, recruiting dozens of writers across different categories, including entertainment, science, sports, tech and health. These are writers who have the support of readers and are now bringing their articles to Facebook's platform. Over time, Facebook may look at focusing on local news.
"Through Bulletin, we want to support these creators, and unify our existing tools with something that could more directly support great writing and audio content — from podcasts to Live Audio Rooms — all in one place," Campbell Brown, VP, global news partnerships, and Anthea Watson Strong, product manager, news, at Facebook wrote in a post.
Each Bulletin creator will have a standalone website under their own brand, and will be able to customise their publication's name, logo and colour palette. Creators can customise their articles with multimedia embeds and other styling options.
Not just Facebook or Substack, mainstream publishers like The Washington Post, The Wall Street Journal and The New York Times are also using newsletter-style products to retain readers. Zuckerberg has pointed out in interviews that writers will own their content and email subscriber lists, meaning they will be able to take their audience and go to other platforms if they wish to do so.
There is scepticism around the long-term future of newsletters but it certainly is opening up possibilities. Hamish McKenzie, the co-founder and chief operating officer of Substack, has been reported in The Times, London, as saying: "If it works for 10 writers, it can work for a hundred writers; if it can work for a 100 writers, it can work for a 1,000 writers; if it works for a 1,000 writers, I think it can work for a million writers."
Initially, Bulletin is launching with US creators and currently not accepting new ones. But the Bulletin site (www.bulletin.com) is available globally. On Substack, anyone can start a newsletter but Bulletin has a hand-picked approach, which should deliver quality reading material. The initial slate of writers on Bulletin includes Malcom Gladwell, Mitch Albom, Erin Andrews and Tan France.
At a glance • Bulletin is a newsletter service that will take on Substack and Twitter's latest purchase, Revue
• Unlike Substack, the content available through Bulletin is currently curated
• Though the service presently has creators from the US at the moment but the website can be accessed globally