Klerb wants to bring together people with similar tastes in books
The app is in early beta mode with a waiting list. Plans to roll out will mature when 'enough interested users in enough geographical locations to make the algorithms work'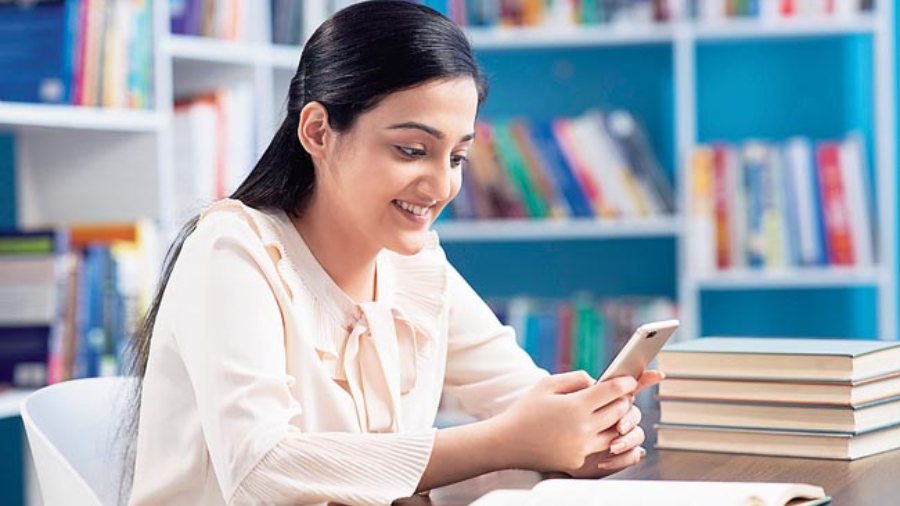 Klerb has a different take than on Tinder-like apps
---
Published 17.08.22, 02:50 AM
|
---
There are two motives for reading a book: one, that you enjoy it; the other, that you can boast about it. The team behind the app Klerb knows this Bertrand Russell attribution and much more. After all, hooking up with someone with poor or no taste in books is like having a lunch of only broccoli, minus frills, even a drizzle of olive oil.
Klerb, which is in the works, is being considered somewhat of Tinder but here matches (somewhat!) get made with shared interest in books. Klerb is not a dating app but more about bringing together two people with similar interests in books but may or may not want to "hook up". It's the Tinder model but delivered in a different context. The meet-up app for readers can lead to IRL (in real life) activities where it will be possible to meet people and books can be discussed.
Abe Winter, the New Yorker who is developing Klerb, has told The Guardian: "Readers are hungry for discussion, and introverts are hungry for social outlets. It's easy to socialise if you like partying or sports; it's harder if you have academic interests."
Winter has put forward an informal survey which shows around 10 per cent of age 30-plus dating app profiles talk about books or reading, which makes it an excellent category to target.
The app is in early beta mode with a waiting list. Plans to roll out will mature when "enough interested users in enough geographical locations to make the algorithms work".