Keeping a watch on your car
Gadget watch: Car dash cams can provide invaluable evidence should you ever need it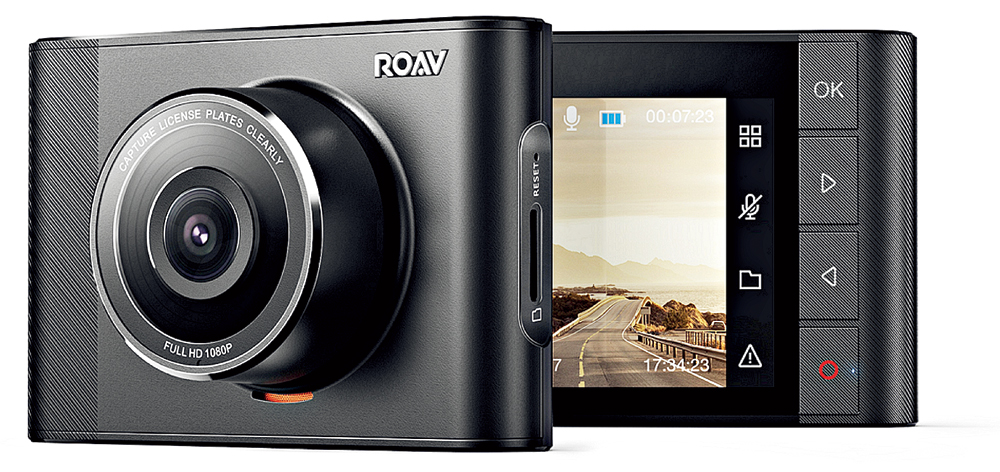 ---
---
Anker Roav Dashcam A0
Price: Rs 5,490
Car dash cams are fast becoming akin to insurance policies, working silently in the background to provide you with invaluable evidence should you ever need it. The Roav Dashcam A0 is a safe, value pick to bet on — it works as advertised without any gimmicks.
Covers all the basics well — the 170-degree wide-angle lens ensures good lane coverage even if it is set up on one corner of your windscreen, and the wide f/1.4 lens allows for good low-light shooting. Video quality is perfectly usable and surprisingly good for the price range, and it even offers a wi-fi network to download video clips to your phone directly via the Roav app. Bonus: the parking option which senses impact (with a built-in G sensor) and records movement around the car even when it is parked.
Although it's easy to set up and use (with the included suction cup attachment), the power cable connects from the top of the dashcam and therefore hangs awkwardly and comes in the way.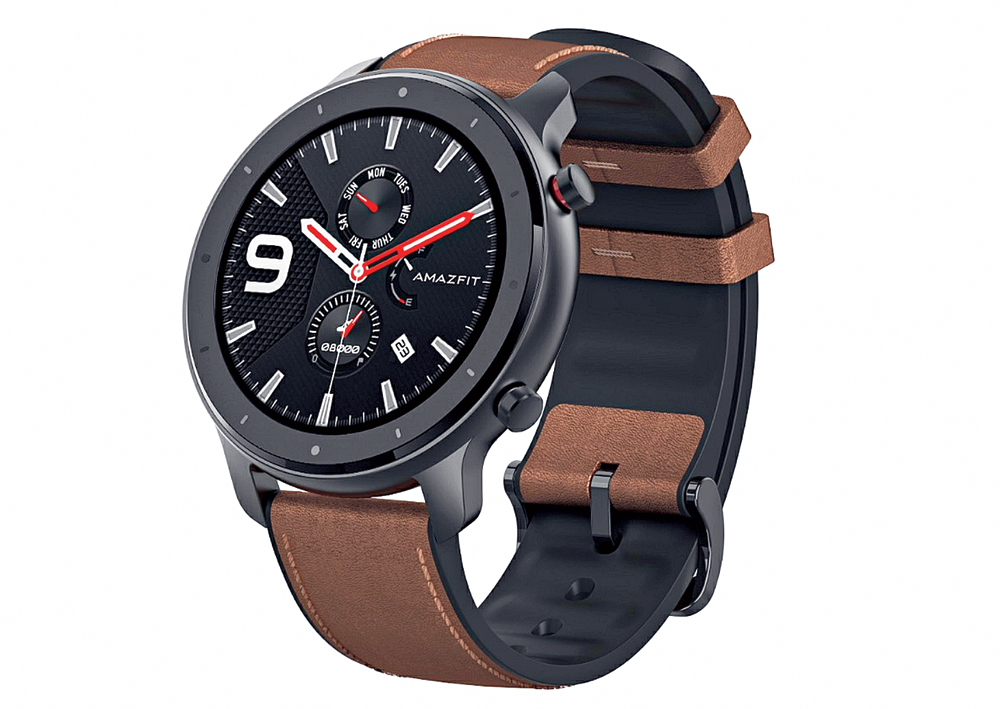 Amazfit GTR
Price: Rs 10,999
Huami's done a great job with its Amazfit portfolio of wearables in India. The Amazfit GTR is one that turns the corner on design, offering a premium watch design and good battery life at a price that doesn't break the bank.
Forgoing the polycarbonate and plastic body for a metal casing makes a world of difference to the GTR, and this legitimately looks like a far pricier watch on the wrist, while still staying light enough to wear all day without wrist fatigue. The 1.39-inch AMOLED display is rather bright and easily visible outdoors, plus it includes an always-on display to nail that traditional 'watch look'. In the smarts department, it packs in a full range of watch faces, basic smartphone notifications and fitness tracking (both indoors and outdoors), and the lack of a full wearable OS or apps isn't really an issue at this price. Heck, it includes built-in GPS and 50-metre water resistance, both of which are unheard of at this price point. Battery life is exceptional, with the watch lasting well past 15 days even with the always-on display enabled.
Can't reply to smartphone notifications. Sleep tracking is present, but you may find it cumbersome to wear something this big on your wrist to bed.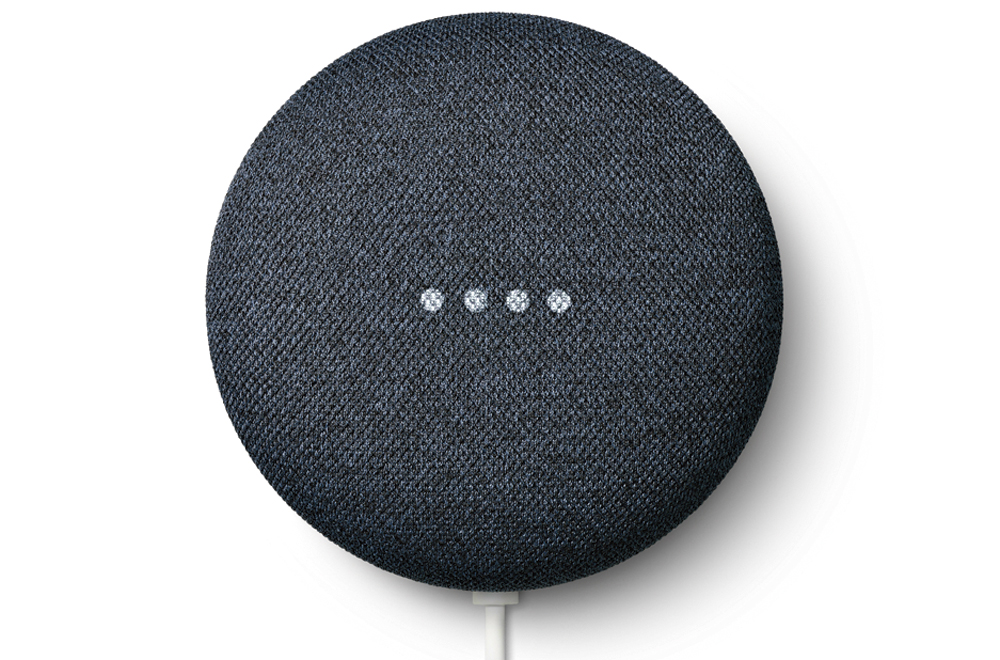 Google Nest Mini
Price: Rs 4,499
It may look similar to the Google Home Mini that it replaces, but the Nest Mini is improved in almost every discernable sense. Great entry-level smart speaker for the Google ecosystem but priced a little beyond the entry-level.
Design-wise, the Nest Mini speaks the same language as the Home Mini, with colourful fabric covers and a wall-mounting option to boot. Like its predecessor, this is a speaker that's at best meant for casual listening, though the sound is noticeably louder, has more depth and a pronounced bass, and fills up a small room better. True to its "Still mini. Even more mighty" tagline. Of course, the Nest Mini ships with Google Assistant smarts, so you can make your queries and command compatible smart-home equipment from across the room — the additional microphone ensures attentiveness even with music playing. A physical kill-switch for the microphone takes care of privacy concerns and an ultrasonic sensor detects when you're in close proximity and lights up the controls, both handy additions.
Pricier than the direct competition from Amazon, the Echo Dot.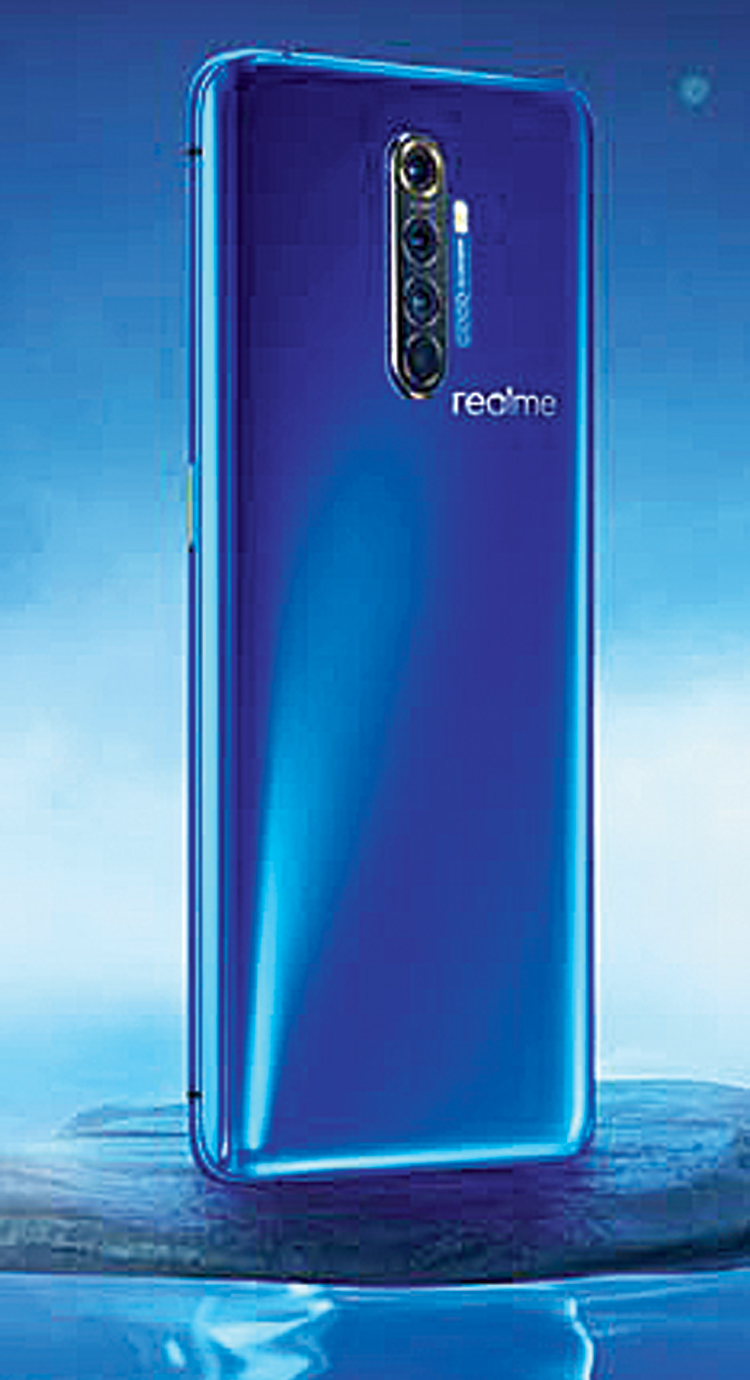 Realme X2 Pro
Price: Rs 29,999 onwards
In its short existence, Realme has established itself as a serious contender against Xiaomi but with the X2 Pro, the brand has OnePlus in its crosshairs. It delivers on all the usual features you expect from a flagship and tops it off with class-leading fast charging for a solid deal any way you look at it.
Consider what you're getting when you pick one of these up — a Qualcomm Snapdragon 855+ chip, a 90Hz high refresh rate display, a quad camera setup with a 64-megapixel primary shooter and a 4,000mAh battery with 50W fast charging support — Realme has delivered the kitchen sink and more with the X2 Pro. Performance is expectedly good, even while switching between heavy games, streaming music, maps and more… at a price that significantly undercuts the similarly-specced OnePlus 7T. Design is a tad sameish, but the inclusion of the headphone jack is a solid, pro-user move. But it's the battery where the X2 Pro pulls out its aces. The headlining feature isn't the capacity (4000mAh) or the longevity (six hours of screen time) but the 50W Super VOOC charging which takes the X2 Pro from 0 to 100 in under 40 minutes! Phenomenal stuff.
The 6.5-inch 90Hz display is immersive and great fun for media consumption or games, but in use, it's clear ColorOS simply isn't optimised to take advantage of the faster refresh rate, giving the OnePlus 7T an edge in day-to-day use. Camera is a mixed bag — excellent details and great 64MP and ultra-wide-angle shots in good light, but hit-and-miss results in low light.
Tushar Kanwar is a tech columnist and commentator. Follow him on Twitter @2shar