In Conversation with VFX artist and Youtuber Lokesh Khatri
'I prioritized my career in terms of studies, because it was a now or never situation and I still stand by that decision of mine'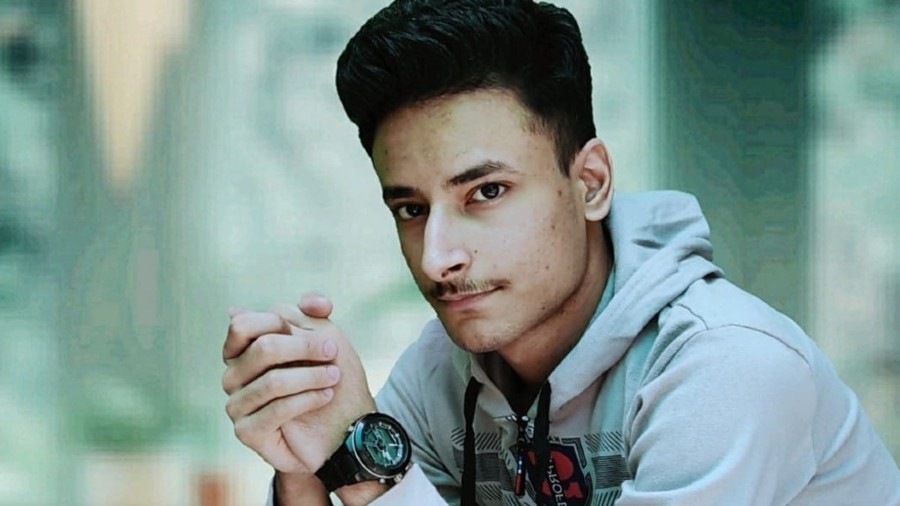 ---
Published 30.07.21, 05:29 AM
|
---
Interviewer – How was your experience in terms of making career choices and actually enjoying the work you did? Was it new and refreshing or exhausting at times?
LOKESH KHATRI – I have always loved working because it keeps me engaged and productive, thus everything I do, I do it with hundred percent honesty and responsibility. I used to make Youtube videos which was quite fascinating for me at those times, also I do VFX and have to take care of other businesses that I have. Even though I loved multitasking, it was not possible for me to do everything simultaneously I have tried everything at once but it never actually worked in my favour. Thus, I had to make a choice, whether I wanted to do Youtube or VFX or Studies or Others Business that I have. That was a very difficult choice for me to make because I loved all of it, but could only do one at that time though they all had scope in their own way and could have been a career option.
Interviewer – What was your ultimate choice then amidst it all? And how do you see it in your growth?
LOKESH KHATRI – As I said it was a very difficult choice to make, I wasn't able to choose one among them because I wanted to do them all, and I chose to go with Studies and other businesses. It felt quite disheartening at that moment honestly, but I thought I can do VFX and YouTube after my studies because they are always going to be here and so at that point of time, I prioritized my career in terms of studies, because it was a now or never situation and I still stand by that decision of mine.
Interviewer – What are your opinions on VFX based content and how difficult is it to create those?
LOKESH KHATRI – The usual perception is "what's the big deal about it. It isn't that hard to spend 1-2 hours every day on VFX", but the real deal is that it's not just about getting started immediately, it involves series of steps within itself such as putting in thought on what to make, how to make it and how long it's going to take to finish the job. Once a project is decided then we proceed with arranging the resources needed to get the thing done, then there is requirement of both digital (software licenses) and physical assets.
Once that is finished we still go on with working on the project it's not just about starting work once everything is set, there's one more thing we're missing out here and that is software update. Now 3D software gets frequent updates, and getting started with them is not as easy as a mobile application update. Whenever this happens we have to go through the entire update documentation to see what changed what not, what new things are added and what is removed. It is a lengthy process in itself, so there is no denial of the fact that it is difficult to create the VFX based content.
Interviewer – What are some challenges that you face in the process and what would be your next plan on bringing out something new?
LOKESH KHATRI – There are multiple challenges to start with, but the real one starts after we are working on the Software part of project, it's a complete technical (camera tracking, modelling, sculpting, texturing, Animating, rendering and compositing) part but one thing I would like to add on 'It's hard, It's real hard. If VFX was an easy job we would've got to see new Avengers movie every 6 months'. But there's one thing I can assure is that the next video is going to be extraordinary, so let's wait for the best.