All about storage and cleaning
iCloud storage costs are not very high; you need to pay only Rs 75 a month for an extra 50GB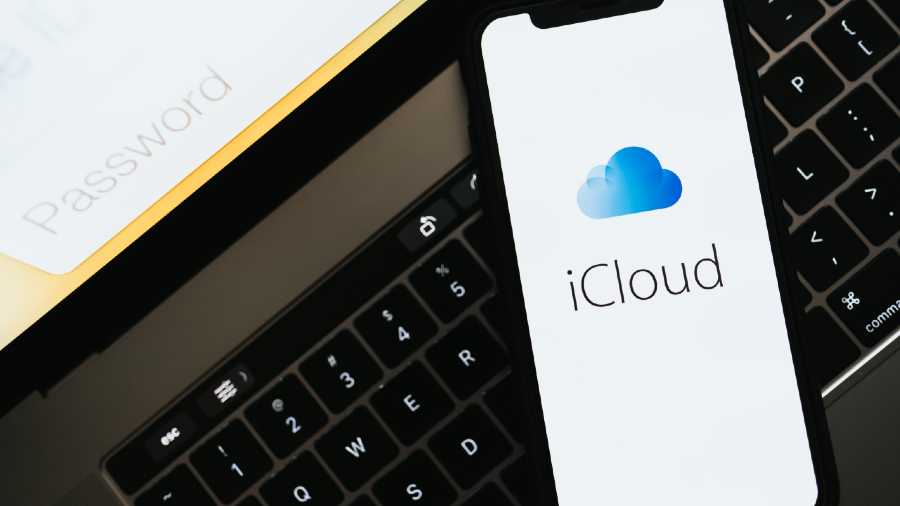 ---
Published 30.08.21, 12:01 AM
|
---
One big advantage of using an Apple device is that there is no need to constantly upload your data to iCloud, but you can quickly run out of the free 5GB storage.
If you see the message "iCloud storage almost full", do not panic. It only means you have almost reached your iCloud storage limit. You will then need to buy more storage or free up space. Here's how you do it.
iCloud storage costs are not very high. You need to pay only Rs 75 a month for an extra 50GB, while 200GB costs Rs 219 per month and 2TB costs Rs 749 monthly.
To buy extra storage, go to Settings and tap on your name card. Tap on iCloud and then Manage Storage. Press Buy More Storage and choose the plan that suits you. Tap on Buy and follow the instructions.
I would advise you to buy more storage if you run out of space. Otherwise, your Apple devices will not function properly. You can check what is actually using up your space so you have a better idea of what to delete and what to keep.
Head to Settings and tap on your name. Tap on iCloud and then Manage Storage. You will see a bar chart of what files are filling your space. For most people, it is backups, photos and WhatsApp messages that take up the most space.
Scroll down to find a detailed list of installed apps. It is better to do some housekeeping if you want to get the optimum performance from your device.
Backups
Backups are often the culprits that hog your space. You may have backups of old devices that you no longer use. On the iCloud Storage page, click on Backups. You will see which of your devices have been backed up. Tap any device name that you no longer use and then tap Delete Backup then Turn off and Delete.
While here, check what individual apps are backing up. You do not need to back up each app. You can manually disable backups for specific apps by toggling the button from green to grey.
On a Mac, go to System Preferences–Apple ID– iCloud. Click Manage and then select Backups. Delete the backups you do not need. You should also open the Storage Management app on your Mac and delete all old iOS backups as they occupy significant space.
Manage photo library
Another space eater is photos. On your iPhone, go to Settings–Camera–Formats. Choose High Efficiency. Do note that your photos and videos will be saved in the HEIF and HEVC formats which are not as widely supported as JPG and MP4.
While you are here, tap on Preserve Settings and disable Live Photos if you do not like the feature. These take up more space because they record a few seconds before and after the photo.
Now start spring cleaning your photo library. First, tackle the videos. Open the Photos app, tap on Albums and then Videos. Select the videos you no longer need and delete them.
Scroll down to Long Exposure, Burst Mode and all other options and delete those that no longer amuse you. Then go through your photo library and manually delete all the uninteresting ones and duplicates.  Keep only the best ones.
Messages
Go to Settings–Messages and scroll down to Keep Messages. Here, change it from Forever to 30 days or one year.
Tap on your name in Settings once more and go to iCloud–Manage Storage– Messages. Now tap Top Conversations. This will show you which of your chats are taking up a lot of space on iCloud. Tap Edit on the top right and select the chats you want to delete and trash them. Do the same thing with documents and get rid of large PDFs.
Remove attachments because they hog up space. From a conversation, tap the contact's name and then the info button. Select See All Photos and delete them.
Remember, when you delete data from one device they are removed from all your Apple devices.
Send in your problems to askdoss2020@gmail.com with TechTonic as the subject line