Hurricanes pick up speed
In almost every region of the world where hurricanes form, their maximum sustained winds are getting stronger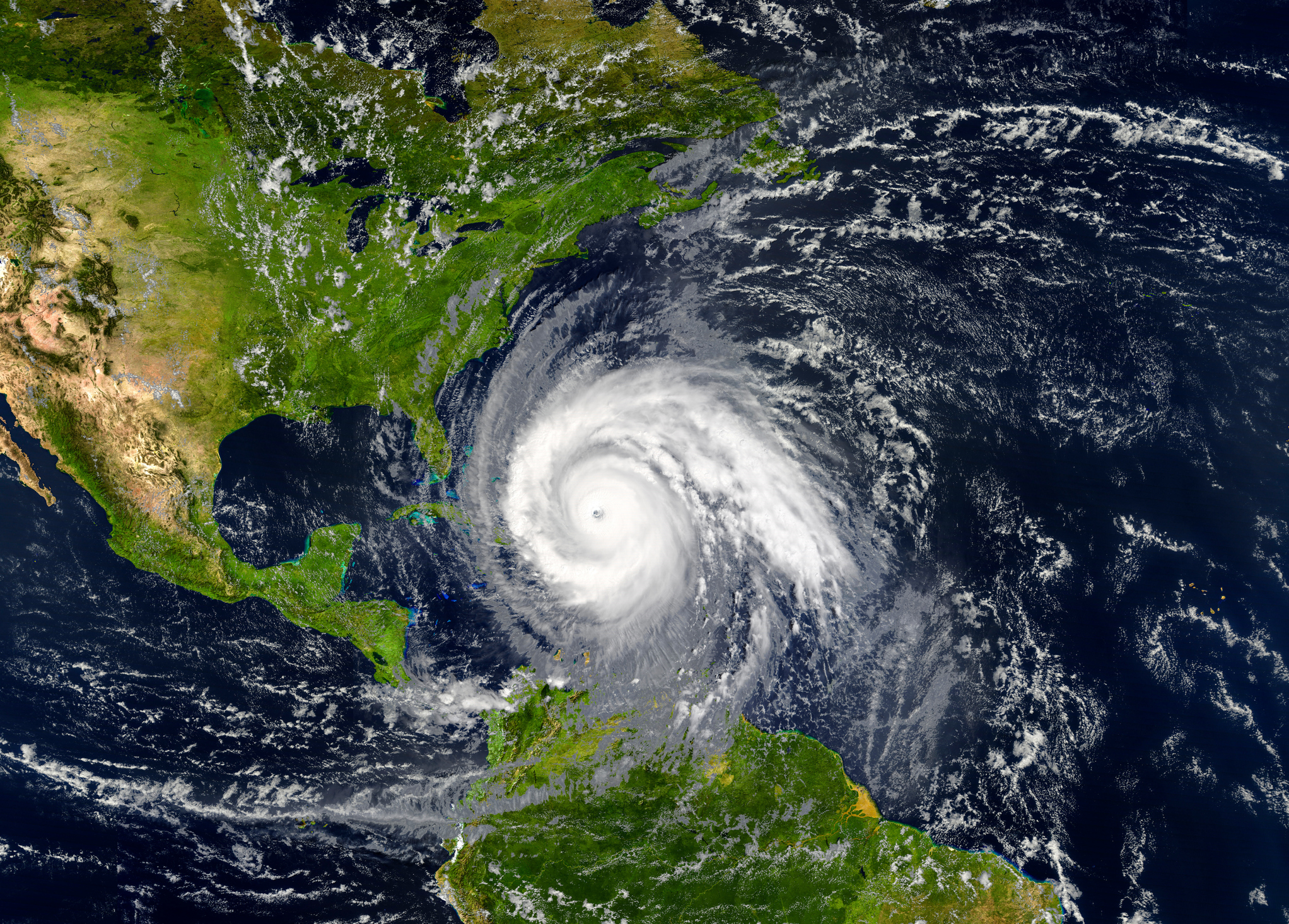 ---
---
Hurricanes pick up speed
In almost every region of the world where hurricanes form, their maximum sustained winds are getting stronger. Scientists at the National Oceanic and Atmospheric Administration and University of Wisconsin-Madison Cooperative Institute for Meteorological Satellite Studies, both in the US, analysed 40 years of hurricane satellite imagery to come to this conclusion. A warming planet may be fuelling the increase, speculates the paper that was published in the Proceedings of the National Academy of Sciences.
Emissions low
The global lockdown has greatly reduced carbon emissions but it is unlikely to last. A study published in Nature Climate Change shows that daily emissions decreased by 17 per cent globally, dropping to levels last observed in 2006. Emissions from transport such as cars account for 43 per cent of the decrease while industry and power together account for another 43 per cent.
The X factor
In a galaxy 800 million light years from Earth, the jets of energy squeezed outward by a black hole are shaped like an X. Now, radio astronomy observations have shown why. It seems the superhot gas being pumped up 2.5 million light years cascades back and splashes sideways off the centre of the galaxy, sculpting an X. The results were published in the Monthly Notices of the Royal Astronomical Society.