Here are Apple's annual best of apps and games
The list is full of good surprises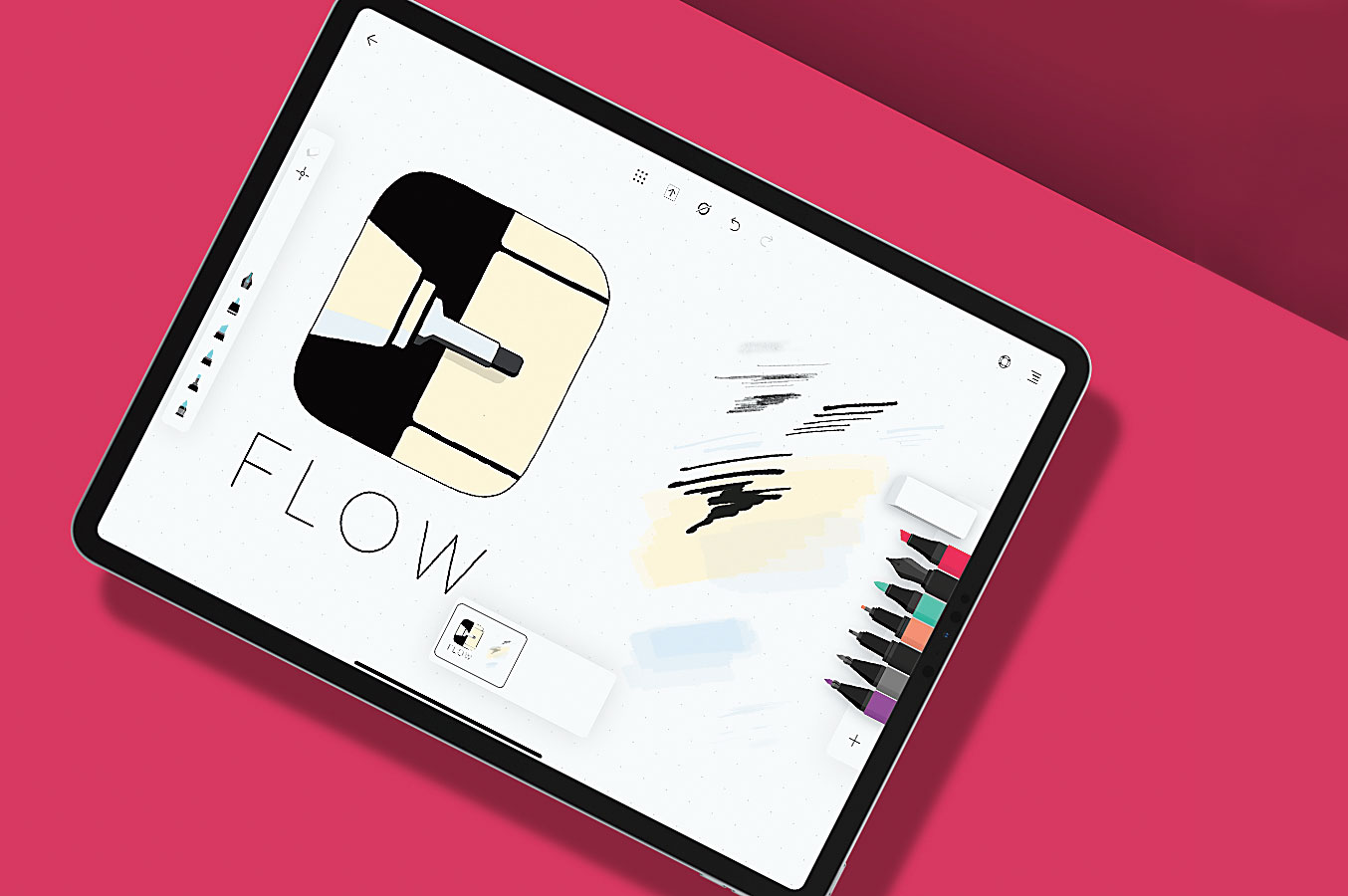 ---
New York
|
Published 03.12.19, 12:44 PM
|
---
From giving us the story of a young heartbroken girl who lands on a skateboard to zip through life to gifting the publishing industry a powerful tool. From taking motion photography to new heights to creating a visual library of things around us. Apple has revealed the apps and games that drove the app culture in 2019 and it's an amazing list to scroll through and it is fun enough to start conversations around the dinner table. Here's the list.
Apple Arcade Game of the Year
It has been over two months since Apple Arcade launched, yet people haven't logged out, proving the appeal of the platform far outstrips the low monthly fee of Rs 99.
As much as the subscription gaming service, one of the marquee titles on it has won us over is Sayonara Wild Hearts. Playing as the alter ego of a woman plagued by a heartbreak, she battles characters based on tarot cards and boy does she know some cool moves. Moving to an electro-pop soundtrack, she takes on her antagonists and biker gangs while avoiding obstacles.
Unlike most games out there, this one plays out like an album on which you can't skip a track; it has to be played in full. In fact, it seems that the music was created keeping in mind every aspect of the game. Sayonara is 2019's niche contribution to pop culture.
Mac App of the Year
If you are given to Adobe InDesign and Photoshop, Affinity Publisher will change the way you look at pro-level designing. Building captivating visual — or graphic-heavy documents is a snap, thanks to an intuitive user interface. Unlike on the Adobe suite, here it is much easier to pull pictures from different sources or scale photos across pages. It's a must-use for the publishing industry.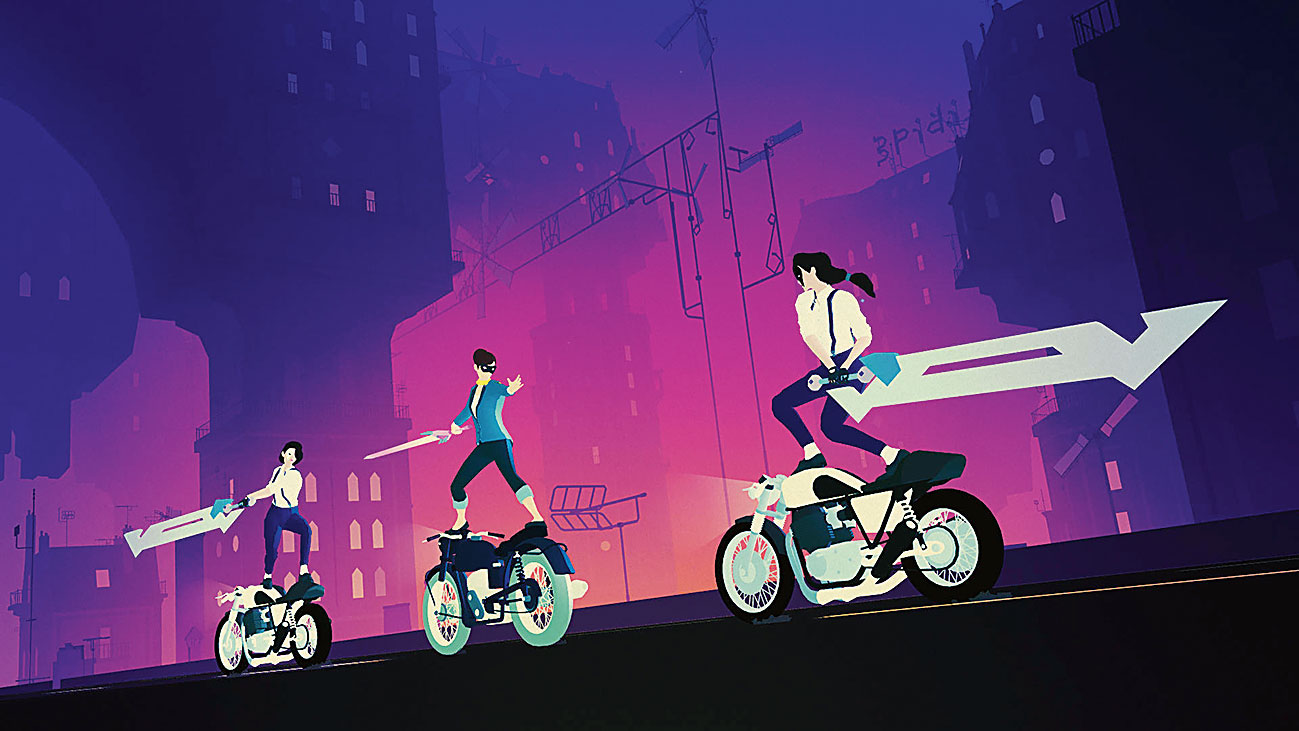 Mac Game of the Year
Think of an animated film and then play it as if it were a video game. GRIS from Devolver/Nomada Studio explores the triumph of getting life back together after a tragic loss. What begins as a world robbed off all colour, a nameless, silent woman glides through the gameplay trying to find colour and light. From a fierce red, one is introduced to greens, which bring plants and animals to life and then appears different shades of red. GRIS is about facing fear within while trying to find one's voice.
iPad App of the Year
The elegance of the iconic Moleskine notebook is in the app Flow by Moleskine. What makes an old-fashioned notebook still stand out is its simplicity. Open the book and start using a pen to write or draw. Moleskine's app called Flow brings back that simplicity in a digital format. There are tools like pen, pencil, marker, highlighter, brush and fountain pen and each of these can be used to come up with outstanding drawings, ones that are worthy of being featured on the cover of, say, The New Yorker magazine. Users can customise the Pen Dock to hold the tools they want, which adds a touch of personalisation.
iPhone Game of the Year
Jenova Chen, the creator of the game called Journey, wanted to deliver positive gaming experiences. Sky: Children of the Light is the answer. The game allows users to explore dreamlike realms where he or she is tasked with solving puzzles. The objective is to spread light throughout the kingdom and return some fallen stars to their constellations. The thought is delivered through mind-blowing graphics.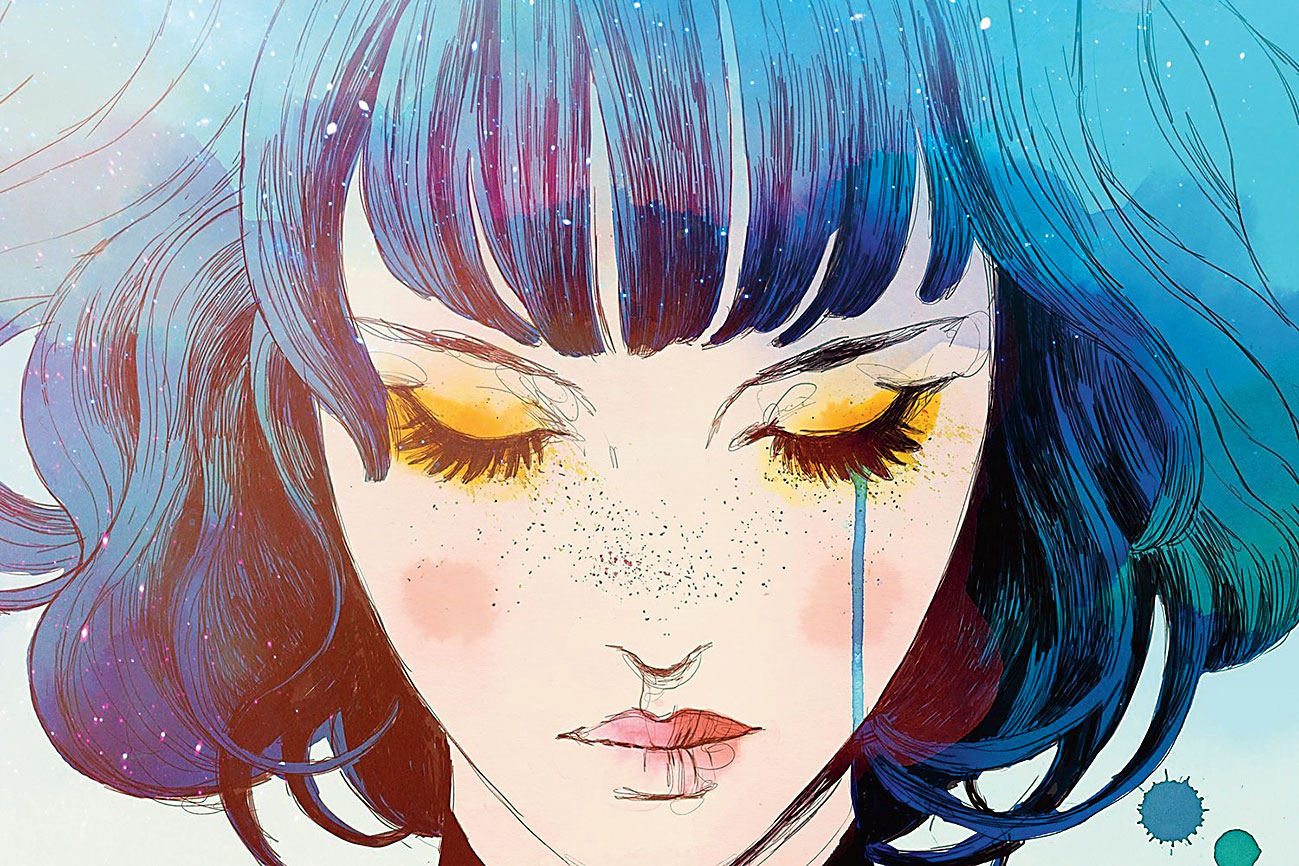 iPhone App of the Year
Spectre Camera is the product of a team with a deep love for photography. The AI-powered photo app captures the beauty of motion. Using long exposures, the app can capture moments that have an artistic feel, like people on a city street with streaks of moving light. Unlike changing the shutter speed for an extended period of time to let more light in, the app takes several shots over a few seconds, which are then optimised.
Apple TV App of the Year
The Explorers (The Explorers Network) is the app you need to check out immediately. It's like Wikipedia for videos and photos. The app supports explorers and scientists to build a visual inventory to keep our heritage alive at a time when landmarks keep disappearing. Anybody can contribute to the visual repository as long as there is no copyright issues. There is little content from India at the moment but that hopefully will change soon.
iPad Game of the Year
Hyper Light Drifter contains dazzling graphics but influenced by 16-bit adventure titles. The player "controls the Drifter, a character that has access to technology that has long been forgotten by the inhabitants of the game's world and is suffering from an unspecified illness".
Apple TV Game of the Year
Wonder Boy: The Dragon's Trap is a reboot of an '80s title designed for Apple's set-top box. It is just the kind of game you may have grown up on and now you can share it with your children. The gist of the plot? "In search for a cure, our mutated anti-hero will explore the many traps of Monster Land... and defeat many stuff-throwing, curse-wielding dragons."