Helo to non-English content
Regional mix on a social media platform taking India by storm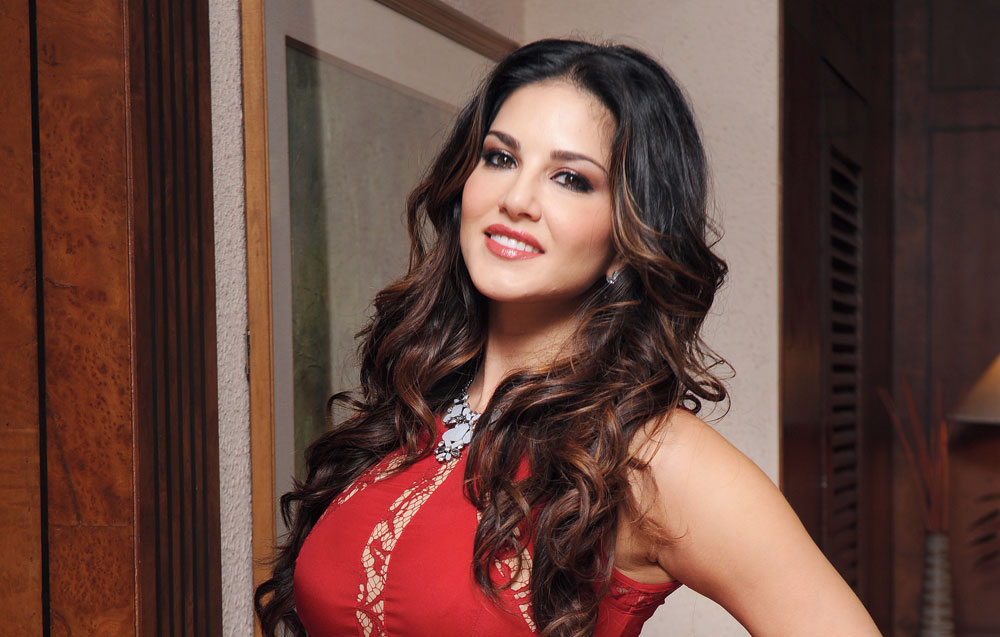 ---
---
What's the future of social network? Regional content. And Facebook is not the solution. One of the top drivers in this segment is Helo, a product from the Chinese biggie ByteDance, which is a Beijing HQed company giving Mark Zuckerberg a scare with its other product — TikTok. New Delhi HQed Helo (available on iOS and Android) empowers people to create and share content in 14 Indian languages, including Hindi, Bengali, Telugu, Tamil and Malayalam. The Telegraph caught up with Shyamanga Barooah, head of content operations at Helo, to find out what makes this social media network rock.
The opportunities
Helo was launched in June 2018 with a mission to bridge the information gap for Indians who are comfortable expressing themselves in their local languages. Within a month of the launch, Helo reached one million downloads and since then it has been consistently ranked among the top free apps on the Google Play Store.
According to a recent report, India has close to 627 million Internet users and the majority of digital adoption is driven by rural India, registering a 35 per cent growth in Internet users over the past year. Helo was developed to help this new generation of mobile Internet users connect to a whole new world of information. Therefore, it can be said that 'Helo connects the unconnected'.
Available in 14 Indian languages, Helo can now be downloaded in India as well as in the US, Canada, Singapore, Malaysia, Saudi Arabia, UAE, Oman, Kuwait, Qatar, Nepal, Sri Lanka, South Africa and Bangladesh.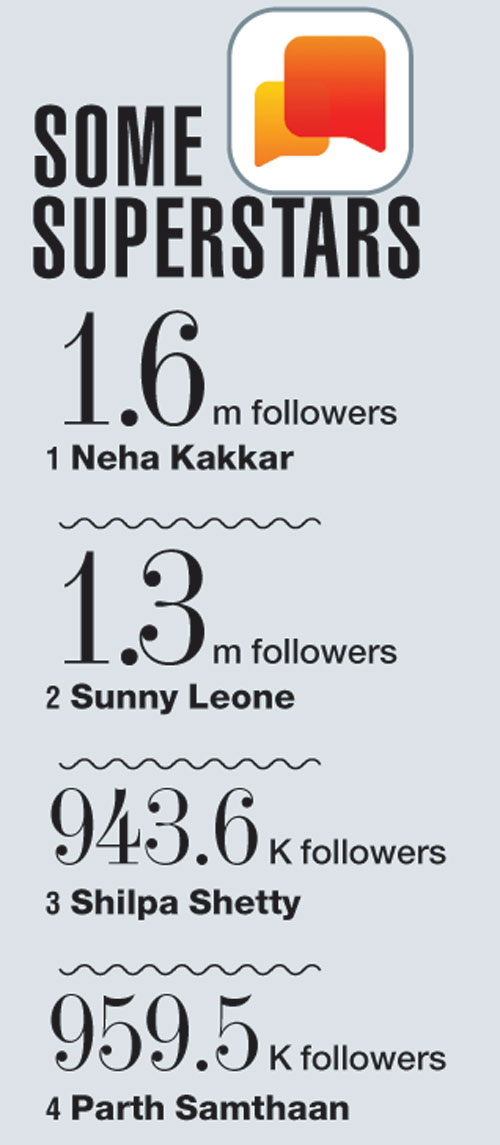 What Helo can that FB can't
At Helo, our focus is on offering a great product experience with localised, personalised content recommendations powered by machine learning as well as easy-to-use tools. Our machine learning technology is a key differentiator and is one of the most advanced in the world. Another key differentiator is that we are not available in English. We are only available in 14 Indian regional languages, enabling our users to discover, create and share content in the language they are most comfortable in.
Average user profile
The app is for users aged 13 years and above. Having said that, given the nature of the product and availability of the content, Helo caters to users across age segments. During the first quarter of 2019, we grew by more than 60 per cent, reaching a mark of more than 40 million monthly active users within 10 months of its launch since June 2018. We are on target to achieve our goal of 300 per cent growth in 2019.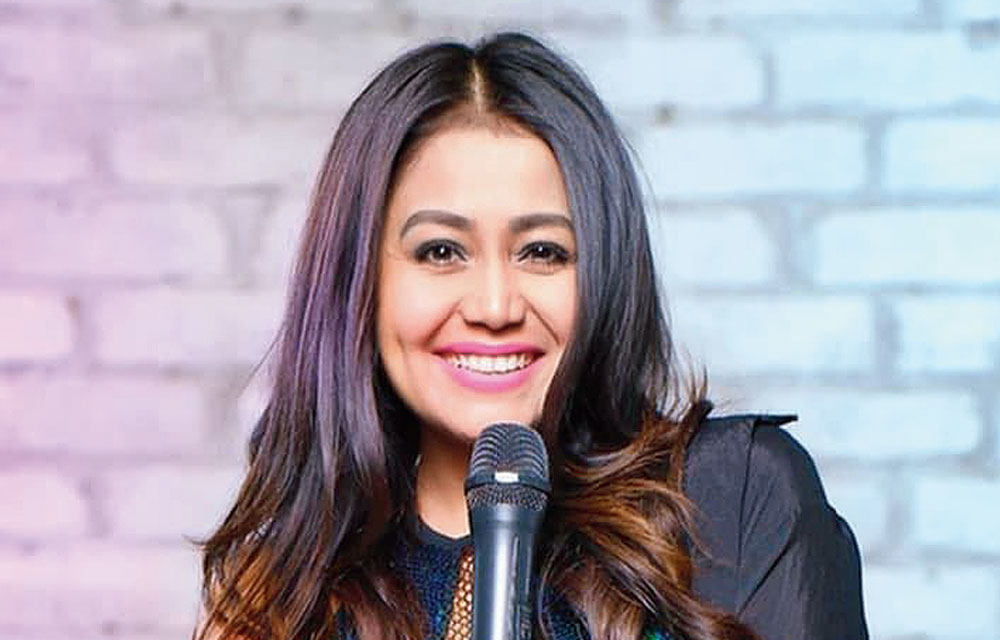 The content
It is a visual platform that helps users to create content with easy-to-use tools and enables users to easily share the latest and top trending jokes, memes, status updates, wishes, quotes, shayari and Bollywood news.
Helo meets TikTok
Helo and TikTok both have ByteDance as its holding company, a firm specialising in content interaction platforms. However, Helo and TikTok are two distinct apps, with simple but completely different user interface and content. Helo is a regional social media app and, on the other hand, TikTok is the world's leading short video platform that enables its users to showcase their creativity and talent to a global audience through 15-second videos. TikTok users create entertaining and engaging content across verticals, including DIY, food, travel, dance, comedy and education. Helo and TikTok are managed by teams independent of each other, based in Delhi NCR and Mumbai respectively.
Difference in regional content
We encourage users to create and share organic content by frequently launching interesting campaigns for potential and existing users. For example, in February and March this year, Helo launched 'Superstar Campaign' and encouraged users to create and share posts across categories, ranging from Fun, Shayari, My Life to Education and Technology in their local language. In less than a month, Helo clocked over 1.5 million posts from users across the country.
Underlining our focus on different markets, the app actively collaborates and partners with brands and properties that are popular among specific regional audiences. For instance, Helo was the first ever digital media partner for Bigg Boss Kannada. The association gave a chance to Kannada-speaking users on Helo to connect with the wider community of influencers. The participant celebrities, in turn, could access a wider audience and fan base.
Helo has also been associated with properties like Box Cricket League 2019. In the past, we have also associated with popular TV shows like Super Singer Junior (Tamil) and hosted campaigns like Helo Superstar and Safer Internet Day. On the occasion of Holi, Helo introduced 'Holi with Helo' stickers on the app and roped in regional celebrities, including Shriya Saran, Hansika Motwani, Tejaswi Madivada, Jwala Gutta, Radhika Pandit, Tejasswi Prakash, Catherine Tresa, Lakshmi Manchu, Rubina Dilaik and Nidhhi Agerwal. These celebrities posted engaging content over seven days.
We are giving cricket fans a chance to cheer for team India during the Cricket World Cup 2019 with the #CheerForIndia campaign, which encourages users to post original content related to the tournament. Users with the most engaging and interactive posts will get a chance to travel to England and witness India's matches live.
Tackling misinformation and fake news
We take issues such as misinformation and fake news very seriously. We took down more than 160,000 user accounts and five million posts since Helo's launch in July 2018 and have removed content that is not in line with our community guidelines. Further, 0.07 per cent of the total news items on Helo comprised fake news, which were instantly flagged off and were taken down.
Our local content review and moderation team works very closely with the operations team. We have also recently partnered with Alt News, a leading non-partisan fact-checking partner authority.
While I am not the right person to comment on TikTok, I can certainly say TikTok in no way endorses or promotes content that is a violation of its comprehensive community guidelines. We have continuously worked to make our over 200 million users feel safe and comfortable within the community by empowering them with the right safety tools and resources. To clarify, TikTok removed six million content videos that were in violation of its community guidelines.