Go for the gold edition of Oppo Reno 6 Pro 5G
The smartphone Definitely a looker and definitely worth splurging on, this Diwali or Bhai Phota,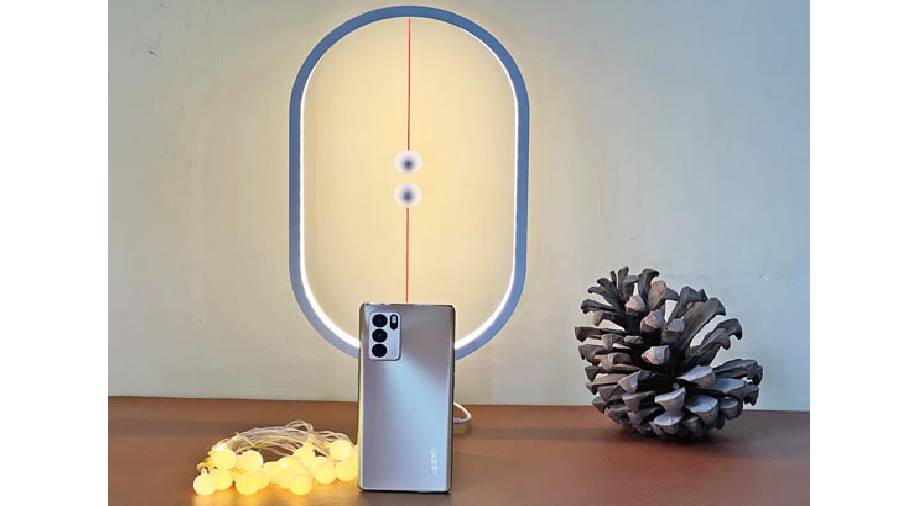 Oppo Reno 6 Pro 5G (Majestic Gold variant) has a sharp set of cameras and make for an excellent gift.
Pictures: The Telegraph
---
Published 05.11.21, 02:42 AM
|
---
Light that lamp and if you are looking for a gift for the person you love, Oppo has quite a looker — the Majestic Gold variant of its Reno 6 Pro 5G. The special edition has the perfect shade of gold to go with a great mix of hardware and software. When light falls on the rear panel, there is a slight shimmering effect, which looks brilliant and is certain to be a conversation starter.
Of course, you won't buy a phone only for its finish. There is a powerful quad camera set up of 64MP and 8MP ultra-wide, besides 2MP each of macro and depth. Instead of trying the point-and-shoot technique all the time, take a dive into the expert mode, which lets you play with a few settings — aperture, ISO, focus and so on. After a couple of hours of trial-and-error shots, things started falling into place with the Reno 6 Pro.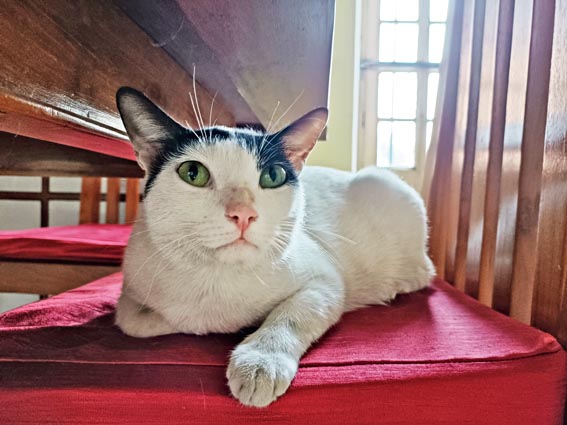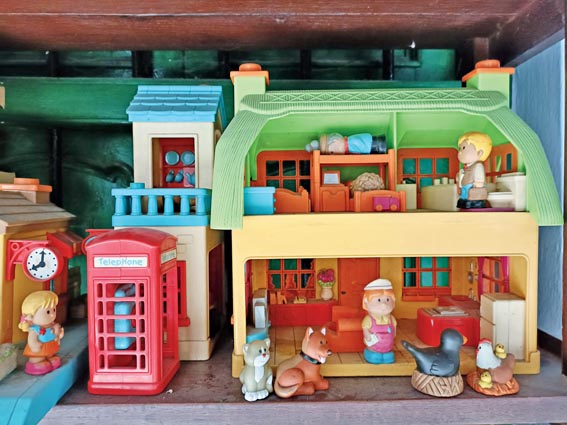 Decrease shutter speed, increase the ISO and play around with exposure value to get some interesting shots, like milk splashing into a bowl of conflakes or a close of soap bubbles. The camera is fast and most of the so-called creative shots got taken without breaking into a sweat.
Diving deeper, the MediaTek Dimensity 1200 SoC makes all the right noises and it is paired with 12GB RAM and 256GB storage. You can also allot 3GB/5GB/7GB towards virtual RAM but if you have a phone with 12GB RAM, that extra helping won't be required. Gaming is also quite good with the processor, boasting a new generation of wireless audio and Ray Traced graphics capabilities. The 4,500mAh battery (with 65W fast charging) will last you a day.
Though a few unwanted apps come preloaded, these can be uninstalled. Otherwise, it turns in a solid performance with good camera chops. Besides, it looks sharp, especially because of the gold finish. Definitely a looker and definitely worth splurging on.