Flipkart is all set to fill your e-cart with goodies
On the company website's homepage are the likes of Amitabh Bachchan, M.S. Dhoni, Virat Kohli, Ranbir Kapoor and Sourav Ganguly promoting the event that begins on Oct 10 and continues till Oct 14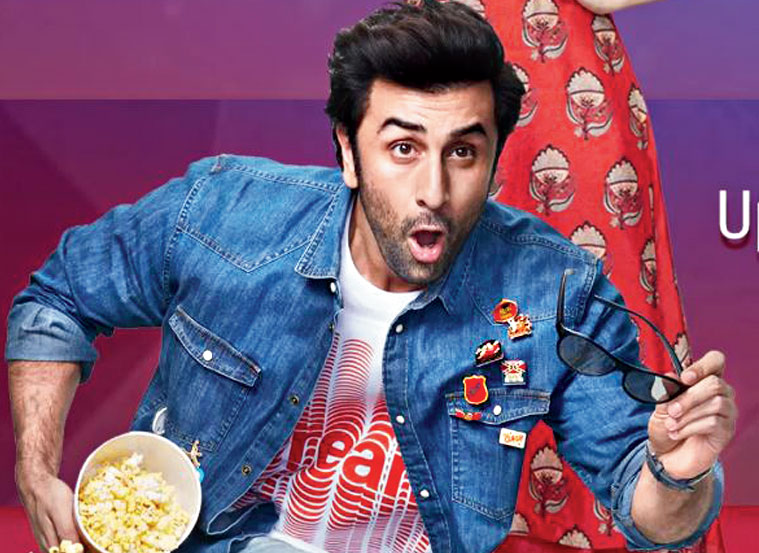 Ranbir Kapoor is promoting Flipkart's The Big Billion Days
Agencies
---
Published 08.10.18, 02:30 PM
|
---
You couldn't have missed the promotions for Flipkart's annual The Big Billion Days celebration. On the company website's homepage are the likes of Amitabh Bachchan, M.S. Dhoni, Virat Kohli, Ranbir Kapoor and Sourav Ganguly promoting the event that begins on October 10 (there will be three hours of early access for Plus members on October 9 at 9pm) and continues till October 14. But the success rate of any such shopping experience depends on the quality of sellers, which in the case of Flipkart has been top-notch.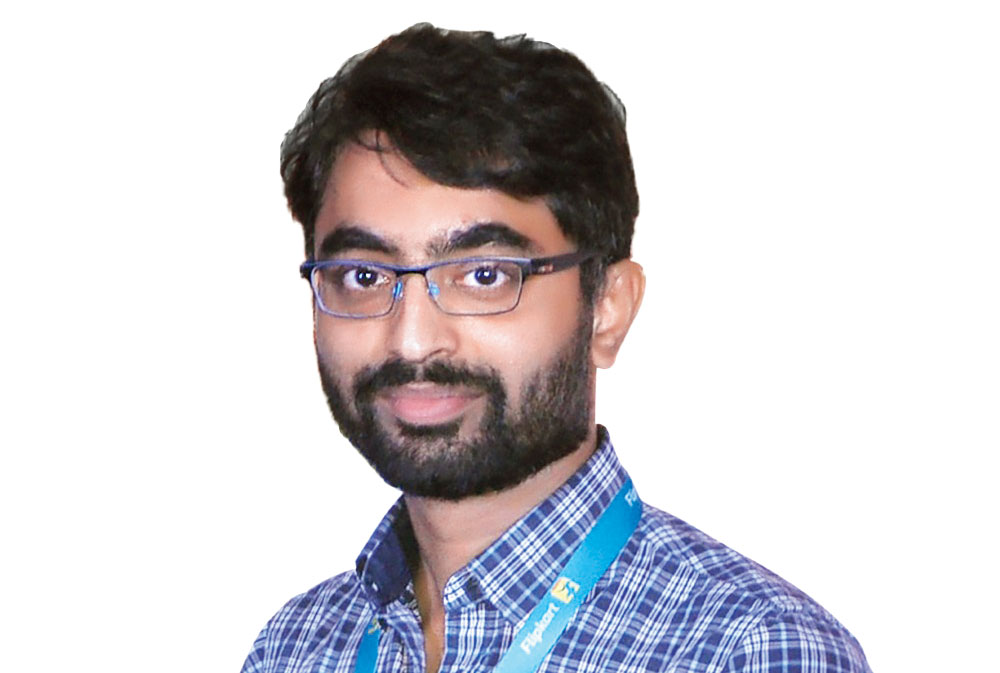 Fipkart's Nishant Gupta (head — marketplace business, seller marketing and support) tells t2 about the difference its sellers will make during Big Billion Days.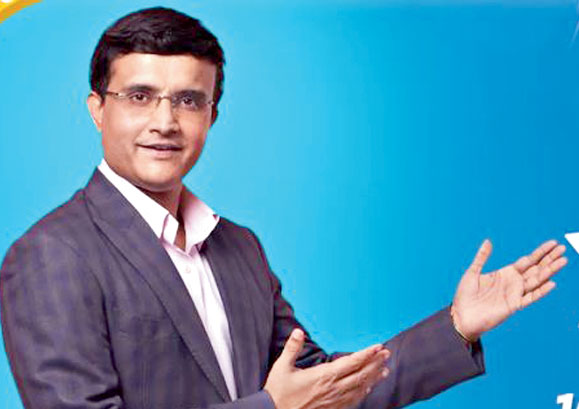 In what ways do you think Big Billion Days will be bigger this year?
Last year, Flipkart captured 65-70 per cent of its sales through our top sellers, whom we call Gold and Silver sellers. It's humbling to know that Flipkart is creating such a difference to the lives of its sellers. This year we are hoping we will do more than 75 per cent because the top sellers and businesses are more confident. Depending on the category, sellers have seen a growth of 2.5 to six times; this time it will be higher.
What are the categories that do well from Bengal?
From last year to this year, we have seen approximately 30 per cent increase in sellers from West Bengal. This is a strong growth. Last year, 100-odd sellers from Calcutta became 'lakhpatis' based on their sales on Big Billion Days alone. In terms of categories that do well in Calcutta, mobile accessories is one; this includes cases and covers, chargers and cables. Our sellers from Calcutta sell a lot of books. Then there is the fashion category. We sell a lot of saris from West Bengal and also kurta-kurtis. This year we are hoping that men's footwear and clothing, and also beauty, would do well from Bengal.
What kind of insight is Flipkart offering its sellers?
A year or year-and-a-half ago, customers would search for, say, only saris. Now they are more particular and search for, say, Jamdani saris. Earlier there used to be generic searches and demands but now customers have become very specific. Jamdani saris, which is a top-selling item from Bengal, is a key search on Flipkart. What we have done now is that we have given sellers the technology to understand better what customers are looking for.
Recently we launched Selection Insights. At the sellers-level, we have customised consumer insights; all the searches and demands are analysed to give sellers a better footing. If I am selling cotton saris and customers are searching for Kanjeevaram, they automatically get to know what the actual demand is for. It can also be very specific, like red Kanjeevaram sari with a golden border. For the first time the portal has given them such deep customer insights and that, too, customised to suit the seller's portfolio.
What are the other ways you are helping sellers scale up their business?
Flipkart Utkarsh is one. This helps sellers understand what kind of quality customers are looking for. After making a purchase, many customers share their feedback and ratings. Unfortunately, they, at times, return products. What Flipkart does is use the data to understand what customers don't like about a product and then take the feedback to the sellers. This drastically narrows the gap between the level of quality customers demand and what sellers are offering.