Explained: how exercise burns belly fat
Molecule key to shedding flab identified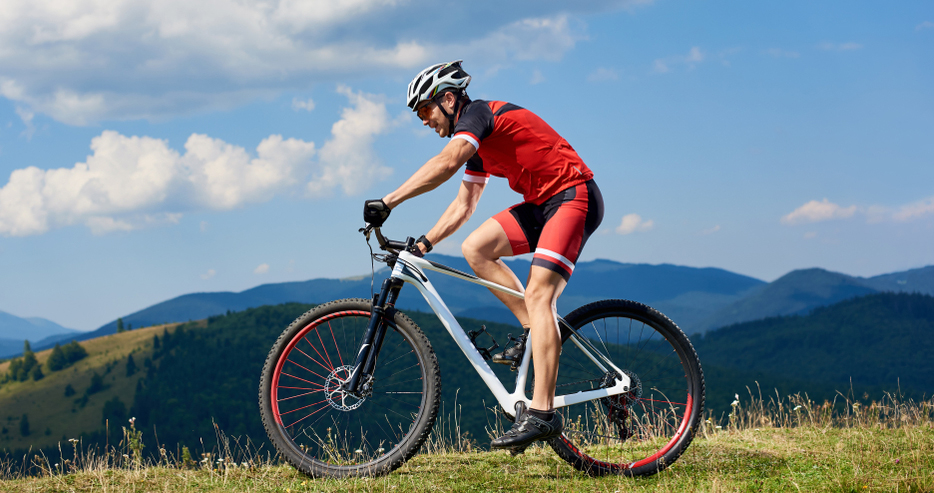 ---
---
Medical scientists have pinpointed a piece of the molecular mechanism that explains how exercise reduces belly fat, saying a molecule called interleukin6 (IL6) translates burnt calories into fat shed.
Researchers at the University of Copenhagen, Denmark, have found that blocking IL6 activity in the body stops exercise from reducing the excess abdominal fat, which has been linked to cardiovascular and metabolic diseases, cancer and even dementia.
Doctors had known for a long time that exercise can lower abdominal obesity, but the underlying mechanisms had remained unclear.
Several previous studies had, however, shown that IL6 — secreted by body cells and implicated in multiple physiological processes, including inflammation — plays a role in energy processing. For instance, skeletal muscles release IL6 during exercise.
In the new study, the scientists observed two groups of adults with abdominal obesity who joined a 12-week bicycle exercise regimen. One group received a saline injection as placebo, while the other received a drug called tocilizumab, which blocks IL6 activity.
The scientists found that the volunteers who received saline injections and exercised reduced their abdominal fat tissue by an average 225gm, or 8 per cent, compared to those who did no exercise. But this effect did not show up in those who received tocilizumab.
"We've identified a physiological role for IL6 in the elimination of belly fat: this molecule is a key piece of the puzzle," Helga Elingsgaard, a physiologist at the University of Copenhagen who had led the study, told The Telegraph over the phone.
The study, published in the journal Cell Metabolism on Thursday, also found that tocilizumab increased total cholesterol and low-density lipoprotein or "bad" cholesterol.
Tocilizumab is currently used to treat rheumatoid arthritis. The researchers say their long-term plans are to investigate whether IL6, if given as an injection, can reduce abdominal fat.
Doctors in India have identified high prevalence of abdominal obesity. A 2011 study in New Delhi had found that 68 per cent of adults had excess belly fat.