Everything you need to know about the new Galaxy S21 FE
Galaxy S21 FE is a rock-solid performer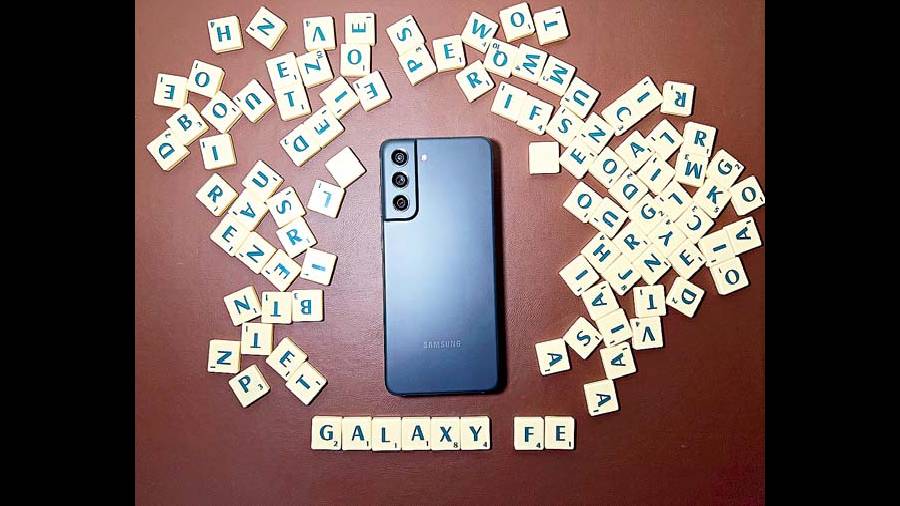 ---
Published 11.01.22, 03:46 AM
|
---
The acronym 'FE' — or 'fan edition' — is difficult to live up to. 'Fan' comes from the Latin 'fanaticus', meaning 'a worshipper', something that's common when it comes to supporting a football team or a singer. In the world of technology, only a handful of brands can boast of having fans. For a company like Samsung, 'fans' would include anyone who is willing to stand by a device, which in this case is a phone. What does the Samsung Galaxy S21 FE 5G FE have that can make one a fan of the phone and the brand?
Out of the box, it comes with Android 12 and One UI 4.0, which itself can make a fan out of a customer. The software experience is smoother, there is a range of colour palettes to choose from (you can alter the look and feel of everything, from your home screen to icons and background), widgets have been reimagined and there is a wider variety of emoji features, GIFs and stickers available directly from your keyboard. Plus, the experience of working with third-party apps and services has become smoother.
True, One UI 4 is available on the entire Galaxy S21 series but you are buying the FE even though there are flagship options available in the series. This is more of a semi-flagship phone which has almost everything its siblings offer, leaving out features that may not make a difference to the overall experience. Perhaps the device that will make you think twice while eyeing FE is Galaxy S21 but there are subtle changes, some of which are in the camera department.
Rock star of a camera
Don't look for drastic differences between the S21 and S21 FE. Samsung has always believed in offering options. Check out the phones on Samsung's website and you will find a phone at every thousand or two thousand that's spent extra. For me, the camera is important, something the FE has worked closely on. The sky rendition is slightly different on the FE than on the Galaxy S21 and I notice better highlight control.
Portrait shots are far better with 3X optical zoom, giving you a richer depth of field and there are enough details. Even with regular 3X photos you can tell the difference — when you punch in, details are in abundance. Beyond 3X, a lot of details are captured. Galaxy S21 too captures a lot of details but when it comes to reading something that's at a distance, the FE does a better job.
Where the camera shines is in low-light conditions, and compared to S21, there is very little noise and a lot more details are retained. Frankly, low-light depends on the scenario and how light is available. I like my night clicks with the 'night mode' turned off as the snaps come out cleaner and you don't have to wait to take a picture. With 'night mode' on, noise reduction can be slightly aggressive but the final output doesn't have too much over-sharpening. In single-snap shots, 3X zoom shines by offering plenty of details even at night. While using 'night mode', the FE and S21 go toe to toe but if single-snap shots alone are considered there is an improvement over S21.
Coming to the 32MP selfie camera, it does well with skin tones, keeping it as natural as possible. There is a nice depth of field while taking selfies, and it's an improvement over Galaxy S21.Video are capped at 4K@60fps and the frames come through brighter with enough stabalisation.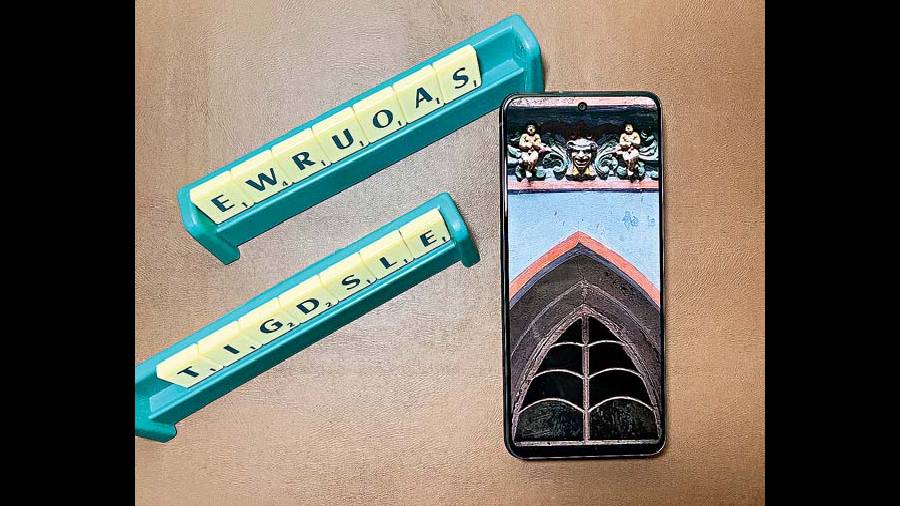 The other things....
If Samsung has managed to keep camera flagship level where has it cut corners to bring down the price? One would be the rear panel which is polycarbonate but it doesn't offer a cheap feel. Plus, it has a matte finish, so it doesn't attract fingerprints but the metal chassis appears strong and is good enough for long-term usage.
Also, there is no charging brick in the box to juice up the 4500mAh battery. The phone supports 25W fast-charging, which is fantastic, and there is 15W wireless charging, which is standard.
What I am more excited about is the display, which is almost the same as that on the flagship model. In fact, FE's display is the best you will find in the semi-flagship space. What you get is a 6.4-inch FHD+ 120Hz dynamic AMOLED display with 240Hz touch sampling rate, which helps while playing games. This is as good as it gets. On the display, there is Gorilla Glass Victus protection, which is the toughest glass on a Samsung Galaxy smartphone. You also get stereo speakers for multimedia needs.
There are critics who will come after the Exynos 2100 processor, which is, in fact, a nimble processor and you will hardly notice any difference when compared to Snapdragon 888. Don't let that bother you.
Is it for you?
The phone is coming at a time when another launch is about to take place — OnePlus 9RT. What makes the Samsung phone stand out is no-nonsense One UI 4.0, which has improved over the years, three years of platform support as well as four years of security patches, so rest assured the phone will be good to go for many years. And the camera tuning is in line with all the Galaxy S21 flagship devices, which have been among the best 2021 had to offer. Coming back to the 'FE' moniker, it's not something the South Korean is throwing around casually. In case you are new to the Samsung ecosystem, the Galaxy S21 FE 5G will turn you into a fan. It's a rock-solid phone.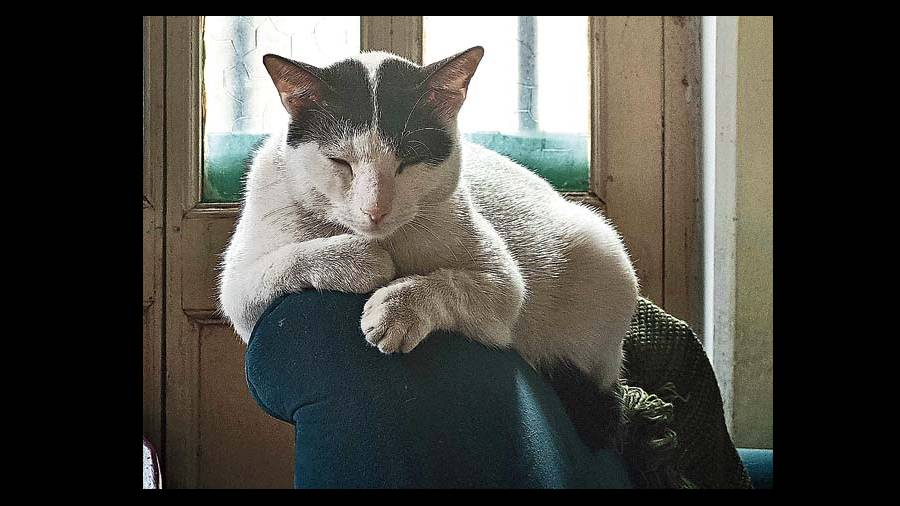 1. Portrait shots come with a good bokeh effect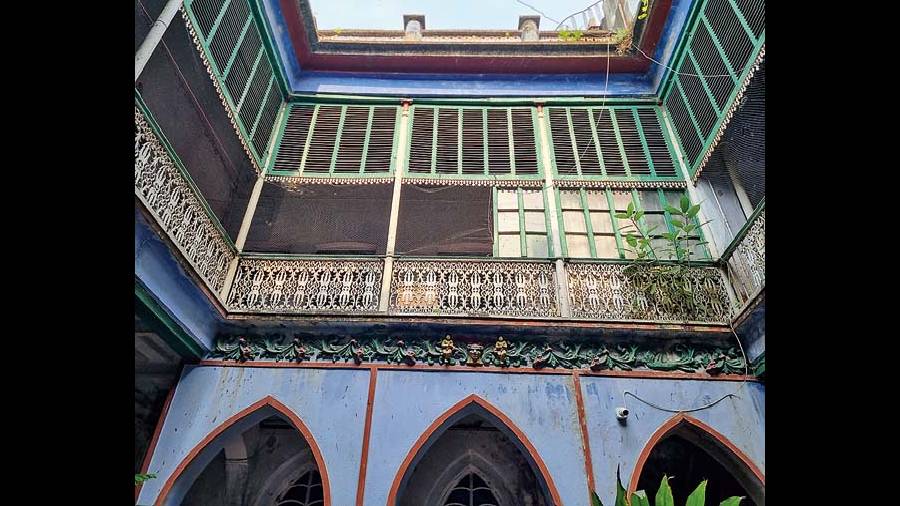 2. The natural colour tone is not played around with by the camera on the Galaxy S21 FE 5G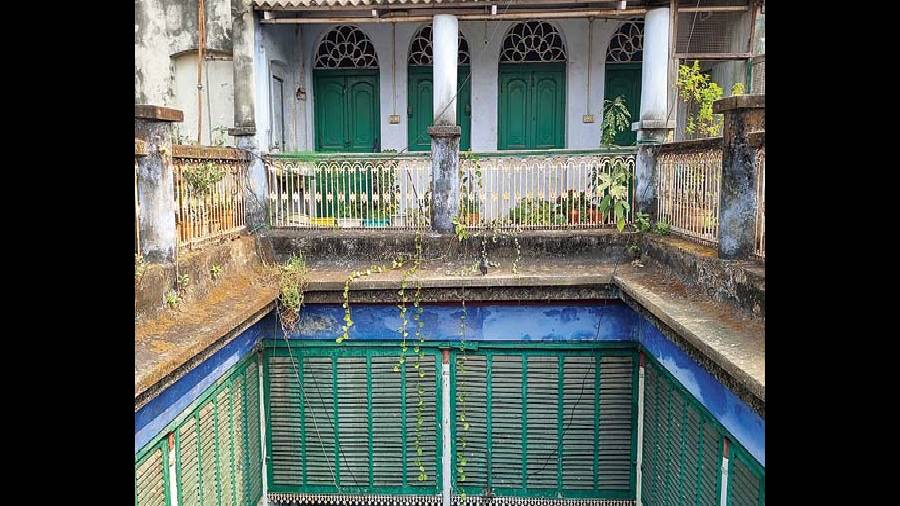 3. The telephoto lens captures a lot of details and it helps when you punch in even beyond 3X
AT A GLANCE
Device: Samsung Galaxy S21 FE 5G
Price: Rs 49,999 (8GB+128GB; introductory)
High notes
• Stunning display in any category
• Excellent camera tuning
• Out of the box, it comes with Android 12 and One UI 4.0
• Supports reverse wireless charging
Muffled notes
• No charging brick in the box
• No microSD slot