Dheeraj Sharma Shares His Expert Tips on Required Skills to be a Cybersecurity Analyst
'You must be up-to-date with your knowledge in the industry'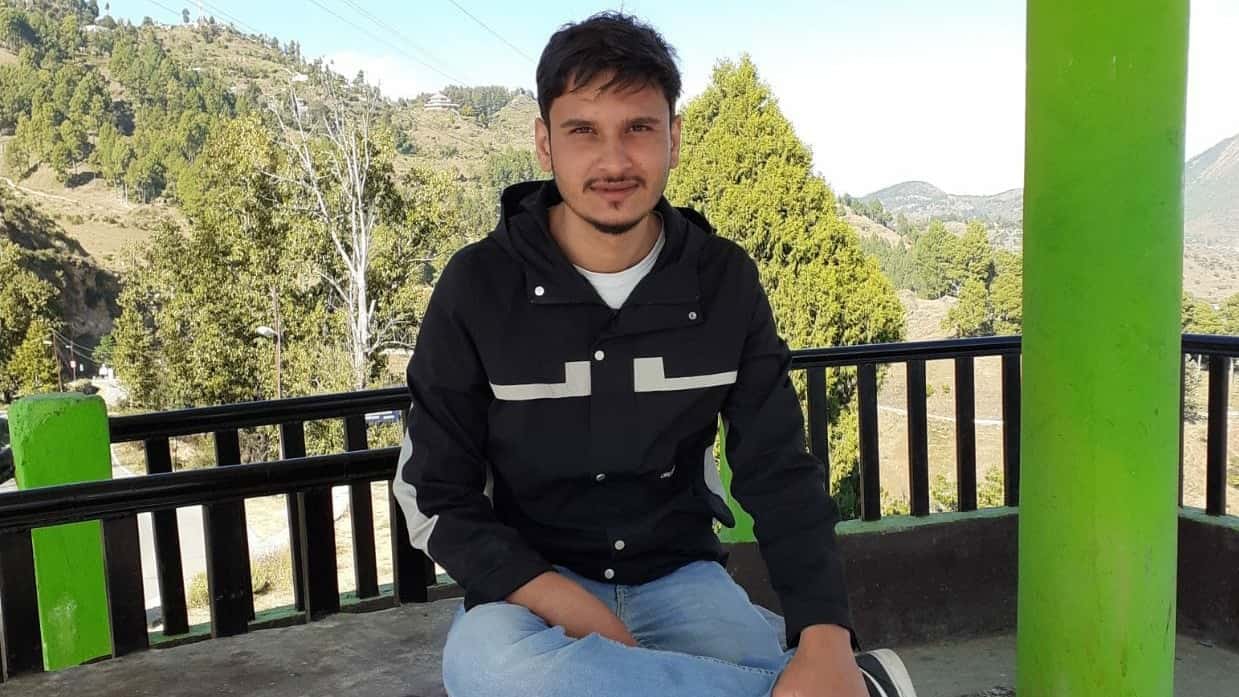 ---
---
Cybersecurity is a growing need of the hour and people need to have knowledge of cybersecurity to protect themselves from any harm. Dheeraj Sharma is a cyber security expert now employed for the Indian Cyber Defence Alliance. He received his BTech degree in Computer Science from Pithoragarh SIT College. Dheeraj Sharma was born and raised into a middle-class family. However, he never let this factor discourage him and only looked forward. He is a focused man completely dedicated to his profession. After getting his degree, Dheeraj worked his way up in the IT field, finally becoming a well-known cyber security expert. He was named one of Asia Meetup's Top 400 Ethical Hackers for 2019-2020.
Dheeraj says that a cybersecurity analyst is in charge of defending a company's or government agency's computer server from cyber threats. To ensure that computer networks are regulated and monitored, they design, maintain, and supervise security measures. Through years of expertise in his career, he has gathered much information and experience on various aspects of the profession. He has enlisted some of the most important skills that are a must-have for any cybersecurity analyst that is as follows:
Stay Relevant: The threats to cybersecurity, as well as the remedies, are always evolving. You must be up-to-date with your knowledge in the industry because as the threats are evolving, you must keep up with their pace to decode them. Cybersecurity professionals must be aware of the newest data-protection news, legislation, policies, and methodologies regularly. A well-versed cybersecurity analyst looks for this data and incorporates it into their problem-solving tactics.
Be Analytical: A cybersecurity analyst must be able to analyse and decipher the computer network. Cyber security analysts are required to have excellent analytical. They must be able to analyse computer systems, determine potential dangers, and brainstorm solutions.
Strong Communication Skills: Cyber security analysts must educate and explain to the consumers the necessity of cybersecurity and how they should secure their data. They must convey this knowledge understandably and entertainingly. They should be able to explain their analysis in a way that any layman can understand. As a result, information security analysts must be able to communicate effectively both orally and in writing.
Be Creative: For cyber security analysts, creativity is essential. They must be able to predict cyber attacks and always be a step ahead of any security breach at all times. This kind of foresight necessitates a unique strategy. They need to predict and prevent.
Be Dedicated to Each Minute Detail: Due to the improvement and development of technology, many cybersecurity risks are difficult to detect. Cybersecurity analysts must concentrate on the finer points of a security system, noticing any little changes and anticipating any possible issues, no matter how insignificant. They must be sensitive and aware of both major and minor changes in the system to prevent any mishaps from happening. Also, focus plays a key role in being detail-oriented.
Dheeraj wishes that people should be aware of their security needs and that more people should join the cybersecurity forces to help people.