Apps to keep you engaged during the lockdown
Learn. Play. Meditate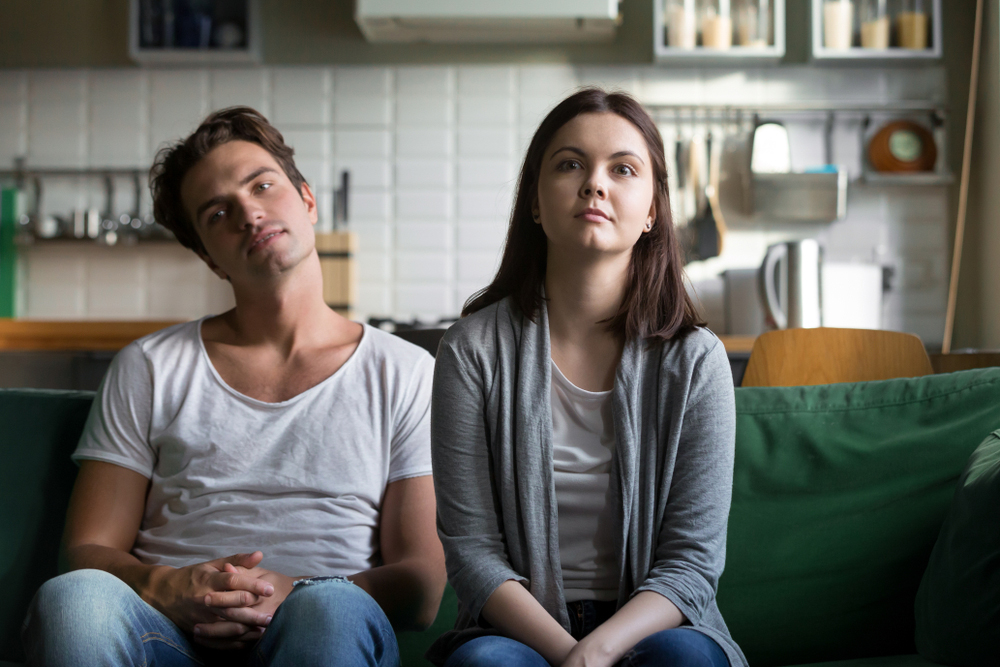 ---
---
Most people, especially the restless among us, must be wondering how to keep ourselves occupied during this period of forced incarceration due to the lockdown. Here are a few things that can soothe your nerves, distract you or even educate and train your mind.

Learn online
Several ed-tech firms are offering free services to students and professionals during this self-quarantine due to Covid-19.
Vedantu: The service is now free for students of classes V to XII. Get free access to NCERT textbooks, reference books, revision notes and important questions. Vedantu Live Online Masterclasses have teachers explaining concepts for CBSE, ICSE, JEE and Neet as well as free counselling sessions, tips and tricks and strategies for revision
Imarticus Learning: It is launching a series of certification courses in technology, data analytics and finance. These are free and allow professionals to upgrade themselves. The first batch starts on March 30.
Oliveboard: It holds free online classes to prepare for all banking exams. It is accessible in Hindi and English and has videos, live tuitions with top faculty and special practice sessions with mock tests.
Simplilearn: A Bengaluru-based ed-tech firm, it is providing free access to its courses for the digital economy. You will learn how to use artificial intelligence, machine learning and crunch big data to stay ahead in the race. They teach you a bit of cybersecurity too.
Coursera: This online site is letting students access its catalogue of courses free of cost till July 31.
Duolingo: This app has offered simple language courses for years. While you are cooling your heels at home, learn Spanish, Portuguese, Japanese or any other language for free. Give it a try.
LinkedIn Learning: Advance your career and discover the most in-demand business, tech and creative skills. The social-networking site has unlocked 16 learning courses for free, which are geared towards working from home.
Games to play
Karate Kings Fight 20 (iOS): This is the ultimate karate action with awesome graphics. The game offers real training. You can play more than 50 dangerous games. There are in-app purchases though.
Vikings: An Archer's Journey (iOS and Android): You can travel throughout the cold landscapes of Helheim and slay enemies and find your wolf. You can home in on developing precision (arrow firing) and quick reflexes while you play this game.
Evelyn's Farm (iOS): This game has been made temporarily free in case you need entertainment at home. You and your friends are helping an old lady Evelyn with the harvest. But things are not as simple as they seem. The game has mystery, adventure and a non-linear story with many possible endings.
Train your mind
Elevate (iOS): Elevate is a brain training program designed to improve focus, speaking abilities, processing speed, memory and math skills. Each person is provided with a personalised training program that gives you the maximum results. It is very good for improving your critical cognitive skills. The personalised daily workouts and the workout calendar help older people who need to keep exercising their cognitive skills as well. You can have the same experience with Brainturk from Google's Play Store.
Happify (iOS and Android): Happify's science-based activities and games can help reduce stress, overcome negative thoughts, and build greater resilience by providing effective tools and programs to improve emotional well-being. Each track contains bite-size quizzes, games and activities that guide you to seeing more positive aspects of daily life. It helps you conquer negative thoughts, cope better with stress and builds self-confidence. You can learn to achieve mindfulness through meditation.
Balance (iOS): The personalised meditation app is free for one year. It tries to manage and improve your stress levels and sleep. It helps students to focus and not get distracted.
Calm (iOS and Android): The meditation app has a page full of free meditations to help you through your Covid-19 fears and anxieties.
Hope this will help keep you engaged in the next few months.
Send in your problems to askdoss@abpmail.com with TechTonic as the subject line