Apple TV+ has several new offerings for all age groups
The streaming platform has announced that two new kids' series — Doug Unplugs from DreamWorks Animation and Stillwater from Gaumont and Scholastic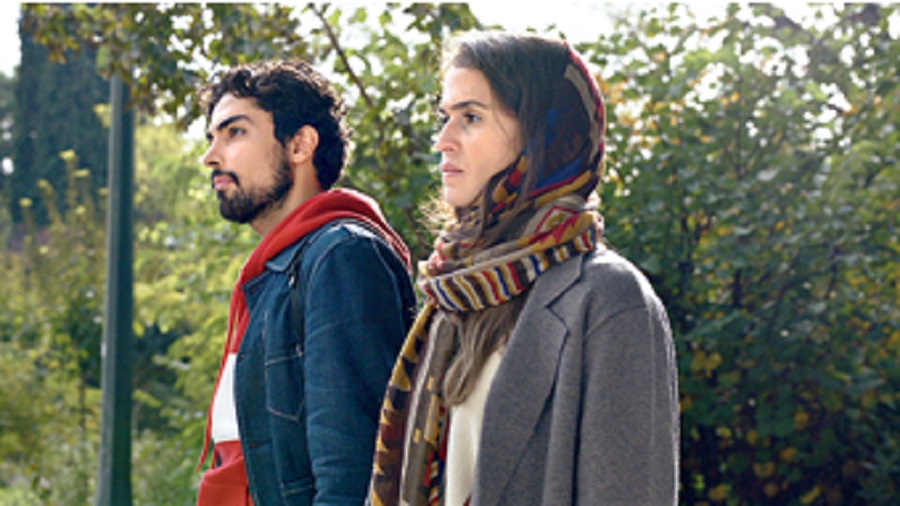 ---
---
Streaming service Apple TV+ is going big on shows for children, especially after the Daytime Emmy Award win for Outstanding Children's or Family Viewing Programming for Ghostwriter. The streaming platform has announced that two new kids' series — Doug Unplugs from DreamWorks Animation and Stillwater from Gaumont and Scholastic. Both are set to premiere alongside a line-up of award-winning and acclaimed series for kids and families this fall.
The platform has also revealed that the second season of Ghostwriter is officially set to premiere on October 9, and the star-studded second season of Helpsters will premiere on October 16.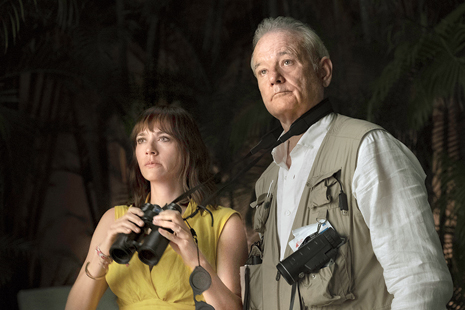 Based on Dan Yaccarino's Doug Unplugged book series, Doug Unplugs follows a young robot named Doug who senses there's more to life than just the facts. While other robots plug in for their daily download, curious Doug unplugs and journeys into the human world, and with his best friend Emma, experiences its wonders firsthand.
Based on the Scholastic book series Zen Shorts by Jon J. Muth, Stillwater centres on siblings Karl, Addy and Michael. Fortunately for these three kids they have Stillwater, a wise panda, as their next-door neighbour. Through his example, stories and gentle humour, Stillwater gives the children a deeper understanding of their feelings, as well as mindfulness tools that help them face their own day-to-day challenges. Stillwater also brings newfound fun and adventure for the three, opening their eyes to the quiet wonders of the world around them, and guiding them to their place within it.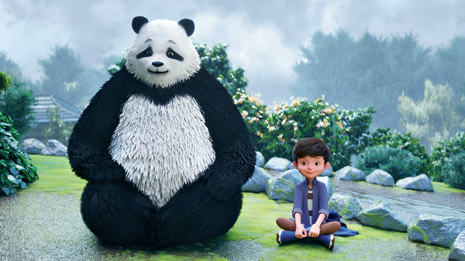 Also coming up, but not for kids are the new espionage thriller Tehran and the comic adventure, On The Rocks. Tehran tells the thrilling story of a Mossad agent who goes deep undercover on a dangerous mission in Tehran that places her and everyone around her in dire jeopardy. In On The Rocks, a young New York mother faced with sudden doubts about her marriage teams up with her larger-than-life playboy father to tail her husband. Film-maker Sofia Coppola brings a light touch to this blend of an exuberant love letter to New York and a funny celebration of the complications that bind modern families.