A battle royale between Fortnite maker and tech giants
The fight started after Epic Games allowed its mobile-app users to pay directly rather than through Apple or Google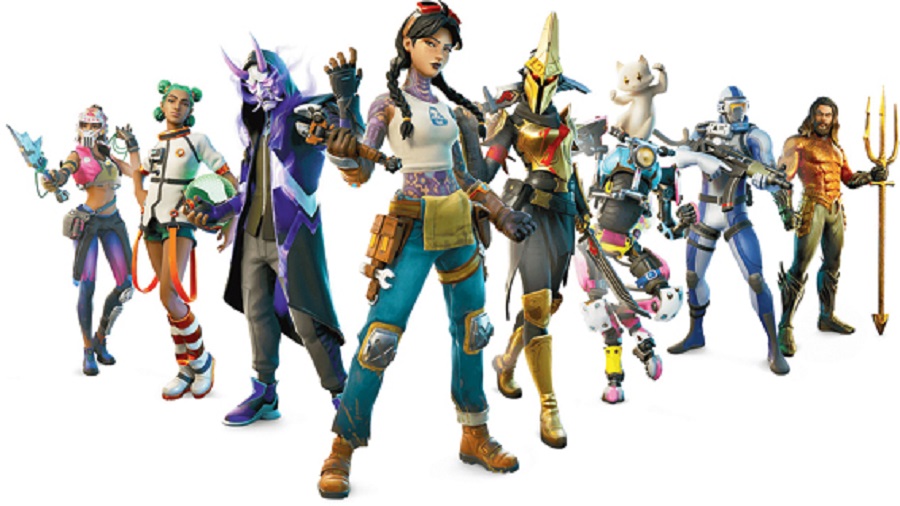 ---
---
Apple and Google have removed the popular video game Fortnite from their app stores for going against the in-app payment guidelines. In way of retaliation, the game's maker, Epic Games, has decided to take action against the tech giants. Who's affected? Players, who are mainly teenagers.
The fight started after Epic Games allowed its mobile-app users to pay directly rather than through Apple or Google. Both companies require that they handle all such payments, so that they can collect a certain amount of commission. Fortnite, which was released in 2017, has generated an estimated $2.4 billion in revenue in 2018 and $1.8 billion in 2019, according to SuperData, a Nielsen company.
Epic Games CEO Tim Sweeney's argument (which has also been captured in his company's spoof of Apple's famous '1984' commercial, available on YouTube) is that online marketplaces that sell games take an unfair cut from game sales and in-game transactions. Though some critics say that Apple should take a back step and focus on innovation, there is a big group that says Epic Games chose to be on the platforms according to the terms laid down by Apple and Google. By being on Apple's App Store or Google's Play Store, Epic Games is able to access a huge installed based globally.
It cannot be denied that Apple's relationship with the gaming industry has been rocky. One of the signs was Apple's decision not to approve cloud gaming services from its tech rivals Google and Microsoft. We are at a time when cloud gaming is booming and many youngsters are growing up without the need for a gaming console. According to Apple, if games are to exist on the iPhone or iPad, these need to be submitted individually for inspection.
While the David-versus-Goliath fight continues, one wonders how tech giants would respond to future innovations that come up in a space beyond its boundaries.