5G is here
The buzzword at the Mobile World Congress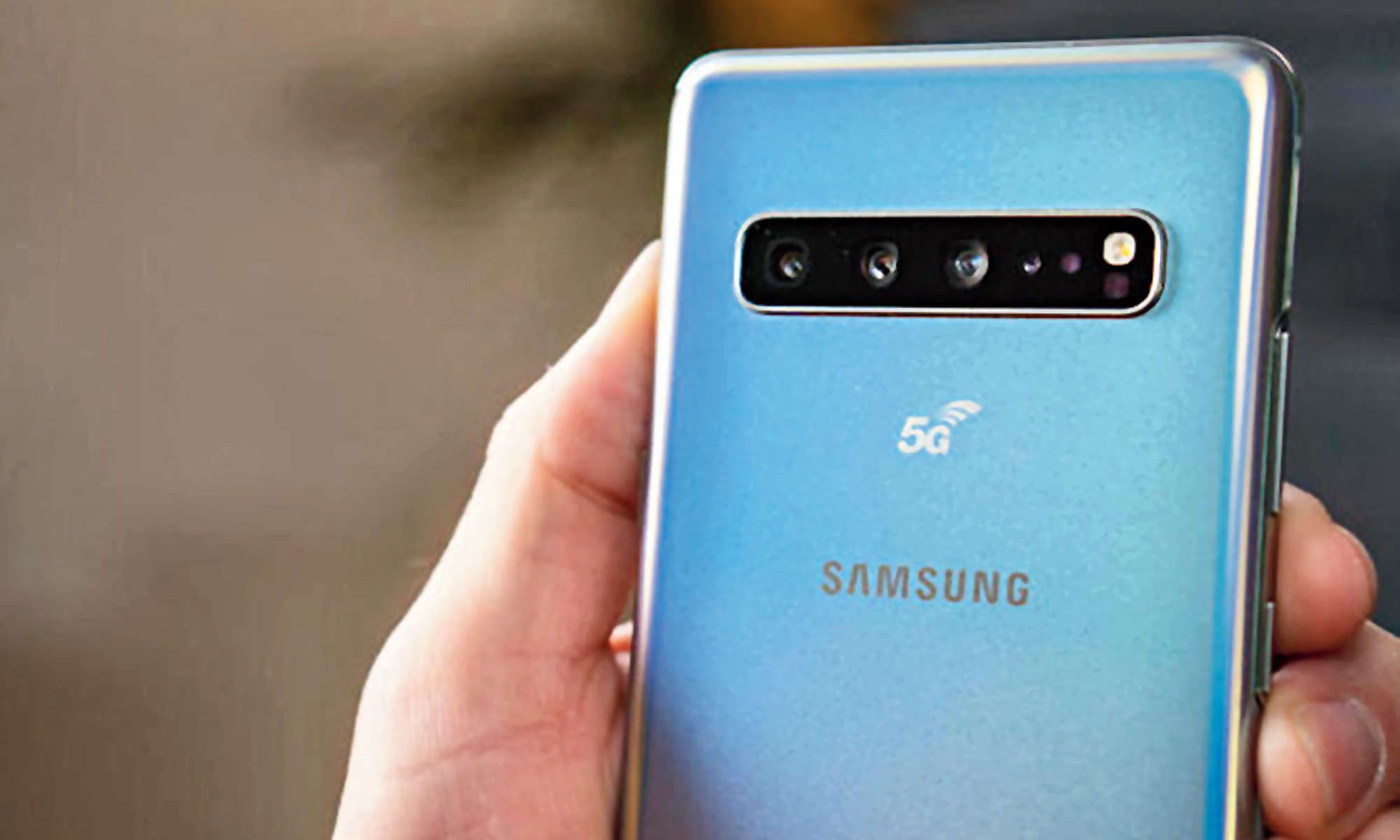 ---
Published 01.03.19, 05:15 PM
|
---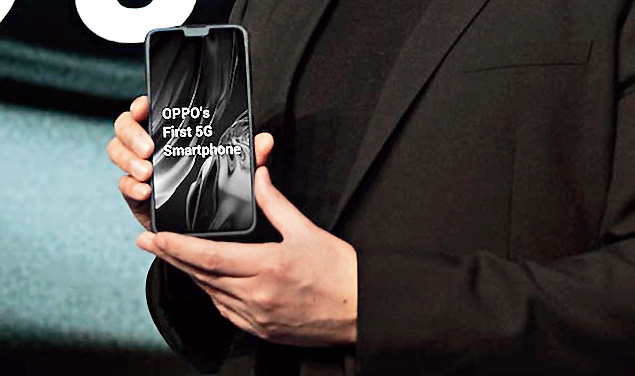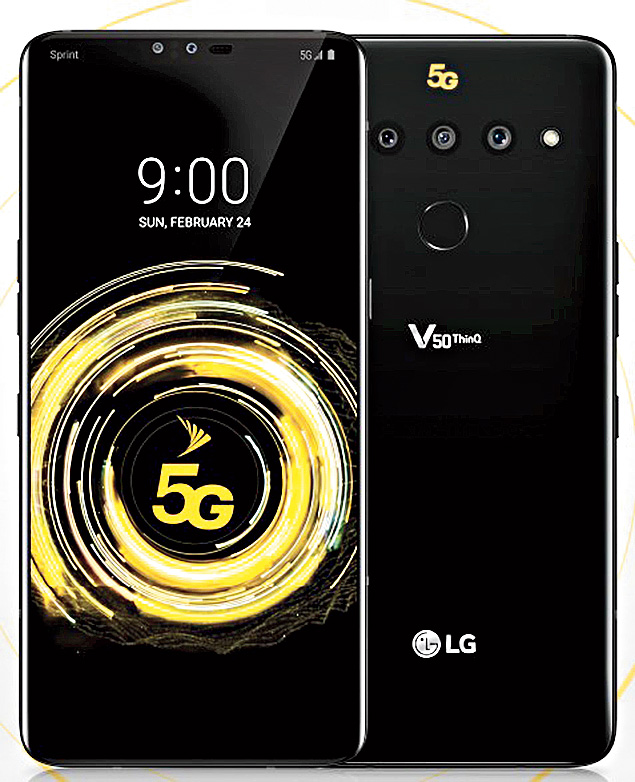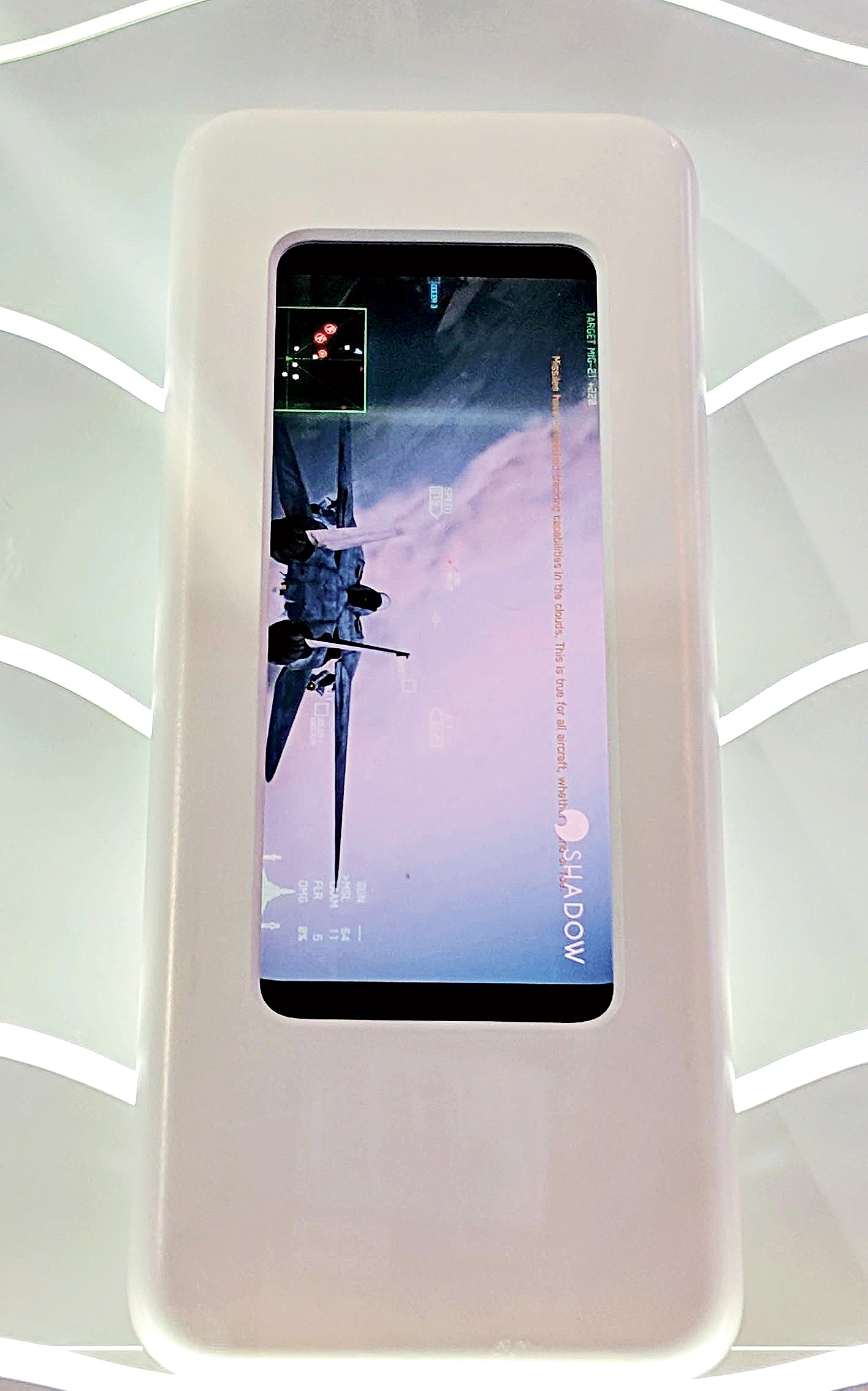 At the recently-concluded Mobile World Congress in Barcelona, mobile phone makers counted on 5G to ignite growth. Last year, smartphone sales fell for the first time in the US since Steve Jobs introduced the iPhone in 2007. With people holding on to their devices longer, smartphone demand is taking a hit even though more than five billion people worldwide now subscribe to a mobile phone plan, according to GSMA, the industry trade group. Manufacturers are hoping people will pick up 5G devices once the ultrafast networks are made available. 
SAMSUNG GALAXY S10 5G
The 5G phone was unveiled at San Francisco (and not at MWC) last week alongside the rest of the S10 line-up. It comes with a beautiful 6.7-inch Infinity-O display (the biggest screen yet seen on the Galaxy S series devices), front and rear 3D depth cameras for better AR performance as well as a 4,500mAh battery with super fast charging at 25W. Unfortunately, the larger 5G components robs the model of the microSD card support which is available on the other S10 models. Streaming and gaming with 5G speed on the expansive, cinematic AMOLED Infinity display are something we are looking forward to.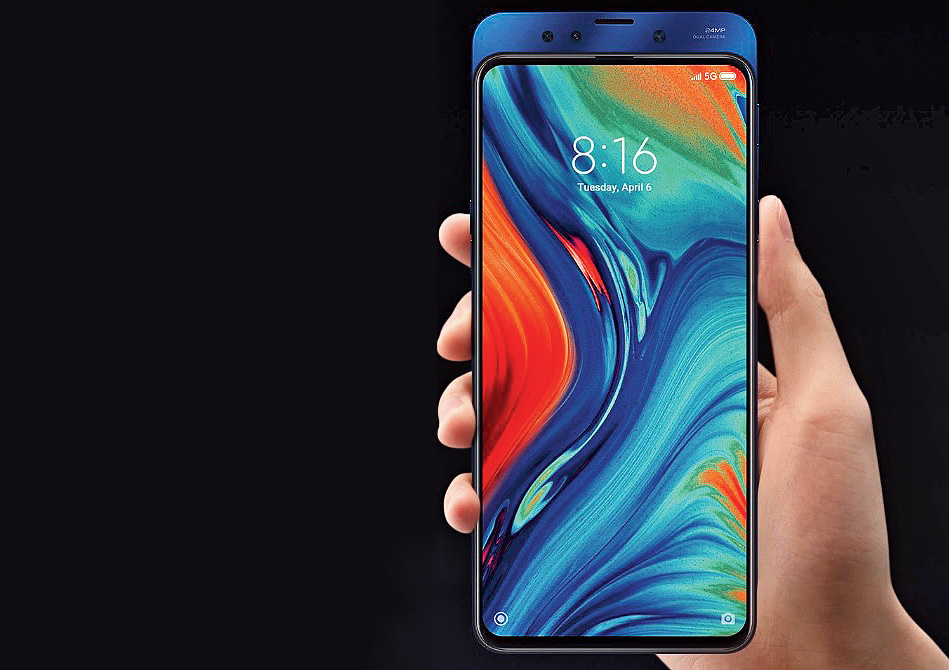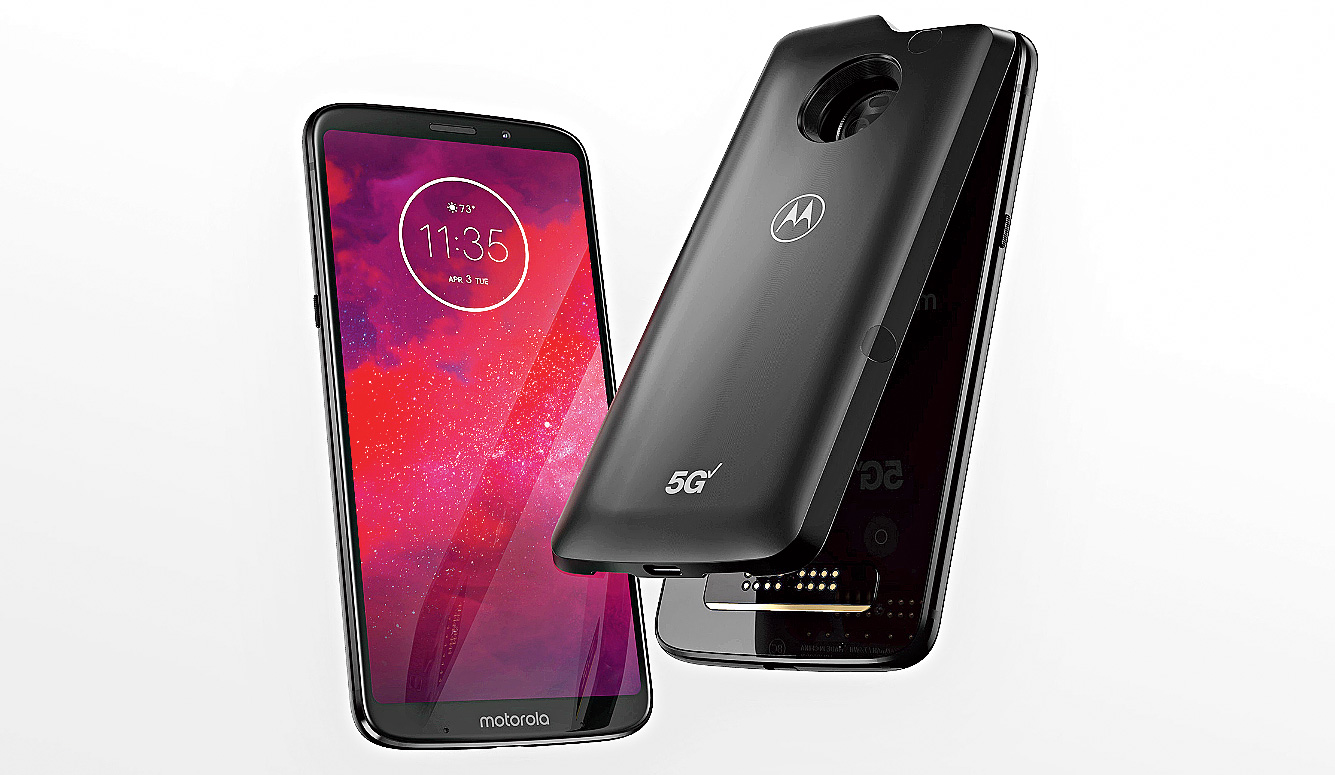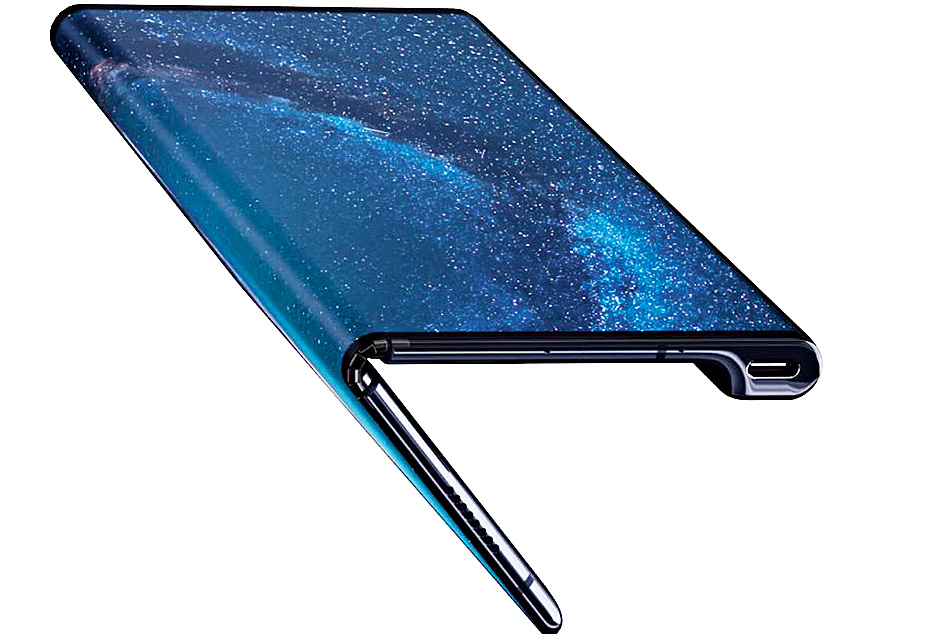 XIAOMI Mi MIX 3 5G
Almost a clone of Mi MIX 3, the device comes with 93.4 per cent screen-to-body ratio. The front of the phone is almost all-display, thanks to the hidden dual camera design which uses a magnetic slider. Powered by Snapdragon 855, it has a dual-camera set-up on both sides and comes with a 3,800mAh battery. The 5G phone allows up to 2Gbps+ downlink speeds.
Oppo 5G
At an MWC 2019 press conference, Oppo announced its first 5G device, which will use Qualcomm' s Snapdragon 855 chipset and X50 modem. The company hasn't shared much details of its 5G handset beyond its network connectivity.
5G Moto Mod
Let's not forget the innovative technology from Motorola. Though the Mod has had some delays, the device is coming. The 5G Moto Mod attaches onto the back of the Moto Z3 smartphone to enable 5G connectivity. The Mod was originally unveiled in August 2018 and the Moto Z3 arrived last September.
Huawei Mate X
The biggest competition to Samsung's Fold is the Mate X, which has an eight-inch wraparound OLED display and an intimidating spec sheet with 5G, a 4,500mAh battery, and Huawei's in-house Kirin 980 processor. Though the phone's foldable aspect is best left for another article, the Mate X comes with four integrated 5G antennas for uninterrupted transmission of 5G signals. The 4,500mAh battery can be charged up to 85 per cent in 30 minutes with the company's SuperCharge technology.
OnePlus 5G prototype
The Shenzhen-HQed company showcased its 5G phone which was encased within a thick plastic case. Not much is known about the phone's features, besides its 5G connectivity. The company's CEO Pete Lau recently said that he expects 5G devices to initially cost between $200 and $300 more than their 4G counterparts.
LG V50 THINQ
In short, it's a 5G version of one of LG's existing phones — the V40. This one is powered by Snapdragon 855 processor and a 4,000mAh battery, the display is OLED TV technology, which allows users to enjoy infinite contrast and perfect blacks, and an unbelievable colour range. On the back is a triple-camera set-up of 12MP telephoto zoom, 16MP super wide and 12MP standard while the dual front shooters are a 5MP wide-angle and an 8MP standard.