Why China is afraid of students
Most chilling are the assaults — by unknown goons on campus — on some of the most active students, and their disappearance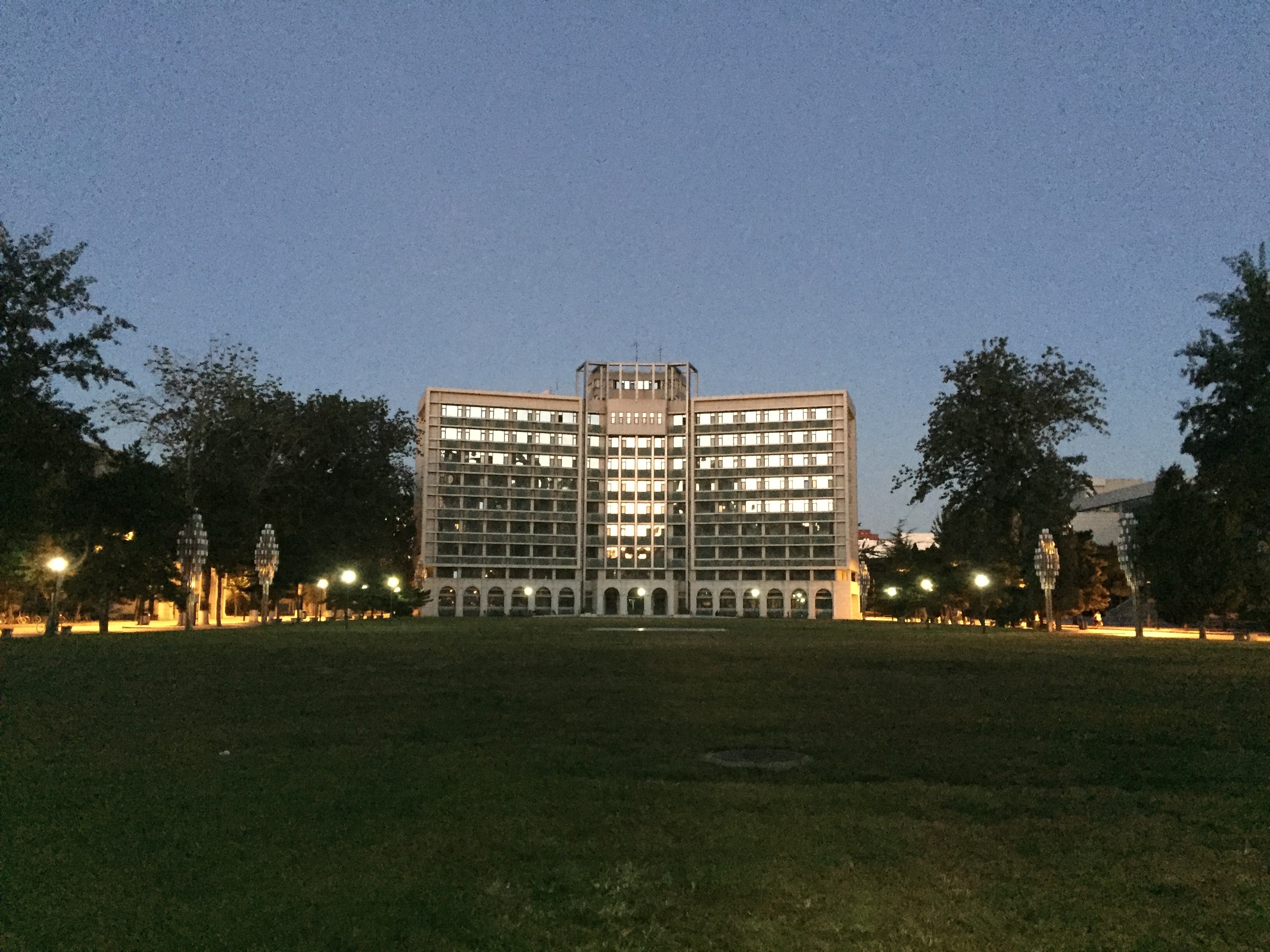 ---
---
Imagine students in India being picked up while on their way to observe the birth anniversary celebrations of either M.K. Gandhi or Jawaharlal Nehru. That is exactly what happened in Beijing last week. A Peking University student was abducted while on his way to attend a function to celebrate Mao Zedong's 125th birth anniversary, which fell on December 26.
One assumed that this historical event would have been observed on a grand scale. But there was hardly any talk about it. Only the ultra-nationalist daily, Global Times, mentioning "commemorations across the country", evaluated his legacy. A journalist friend later revealed that the censors had issued a directive that no reports of spontaneous celebrations of the event were to be carried. However, people on social media managed to upload pictures showing a sea of red flags at Shaoshan, which was Mao's birthplace.
The founder of the Communist Party of China and its supreme leader for almost 30 years, who died a full 42 years ago, has suddenly become popular among young people. A recent survey found that Mao Zedong ranked among the four most popular political figures among Shanghaiists born after the year 2000, the others being his comrade in arms, Prime Minister Zhou Enlai, the man who reversed Mao's policies, Deng Xiaoping, and the current president, Xi Jinping.
After two decades of turning their backs on politics to savour the consumer boom that followed the opening of the economy in the 1980s, university students, most of them single children, are now rediscovering the leader who had become a distant hero for them. Over the last year, universities have seen a burst of Marxist and Maoist study circles.
Karl Marx's focus was on the working classes, while Mao's definition of a revolutionary youth was one "willing to integrate himself with the broad masses of workers and peasants". These students are doing just that, reaching out to workers around them in their universities and outside. In August, students from top universities gathered in Shenzhen to support the struggle of workers in a local welding factory to form an independent union.
For the Communist Party, this is bad news. China's economic growth has been partly built on the backs of migrant labour toiling in the worst conditions, educated up to the minimum middle school level. Even they have occasionally struck work for a better wage. Once university students forge links with them, who knows what rights they may demand?
Hence the crackdown. Those who gathered in Shenzhen in August were arrested; some are still in detention. Professors have alerted parents of students active in such study circles, set roommates to trail them, warned new students not to mix with these 'foreign-funded undesirables', excluded them from cultural events, blocked them from student chat groups and even suspended them from the university. Even a drive to distribute winter clothes among the poor by one of these groups was criticized.
Most chilling, however, have been the assaults — by unknown goons on campus — on some of the most active students, and their disappearance. Cornell University has suspended its exchange programme with Beijing's 80-year-old Renmin University over this repression. In September, a medical student, whose activism only extended to online posts, was abducted from his Peking University hostel room. His friends, who heard his screams, have not yet been able to trace him. All that his working class parents say is, "Our son is no longer a student of this university.''
Writing about this terrifying phenomenon, two students ask: "Could it be that students who raise questions are bound to completely disappear from everyone's vision? What if we all were 'disappeared' one day?"