War and Peace: Objectionable material on our bookshelves
"War and Peace is about war in another country. Why were you keeping these books at your house?"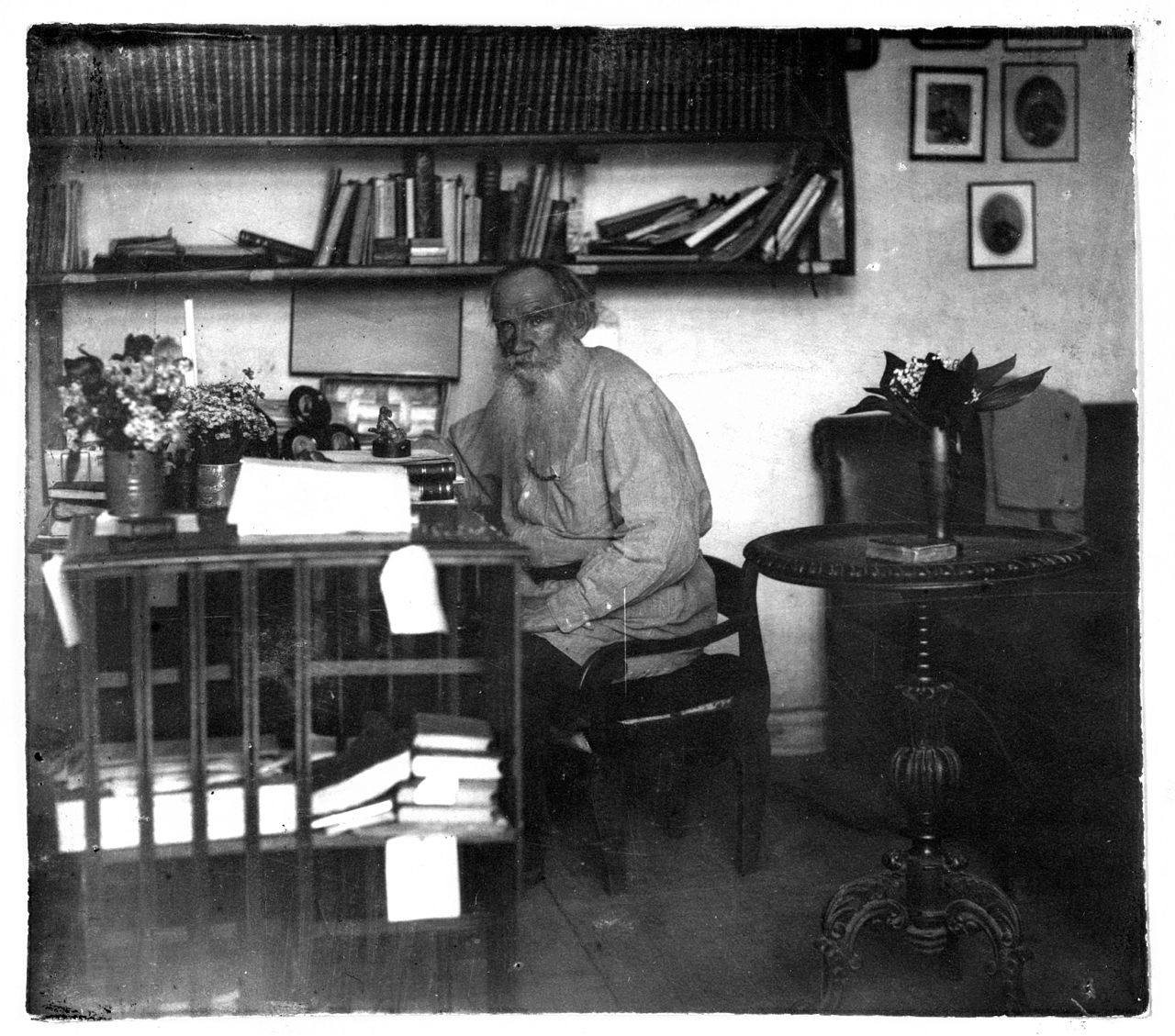 ---
---
Last week, the Bombay High Court judge hearing activist Vernon Gonsalves' bail plea in the 2018 Bhima Koregaon case brought up among other things a certain book that was found in the activist's home. Justice Sarang Kotwal demanded: 'War and Peace is about war in another country. Why were you keeping these books at your house?' Imagine if the Pune Police had recovered a copy of Lolita or better still, Les Miserables? India erupted in indignation. Of course, most of it became about haww-he-doesn't-know-his-classics. So much so that, soon after, Kotwal clarified that he knew his classics. It was also eventually revealed that the book in question was not Tolstoy's, but a collection of essays with a similar title. The collection was not so much about war, but failed peace initiatives in Junglemahal.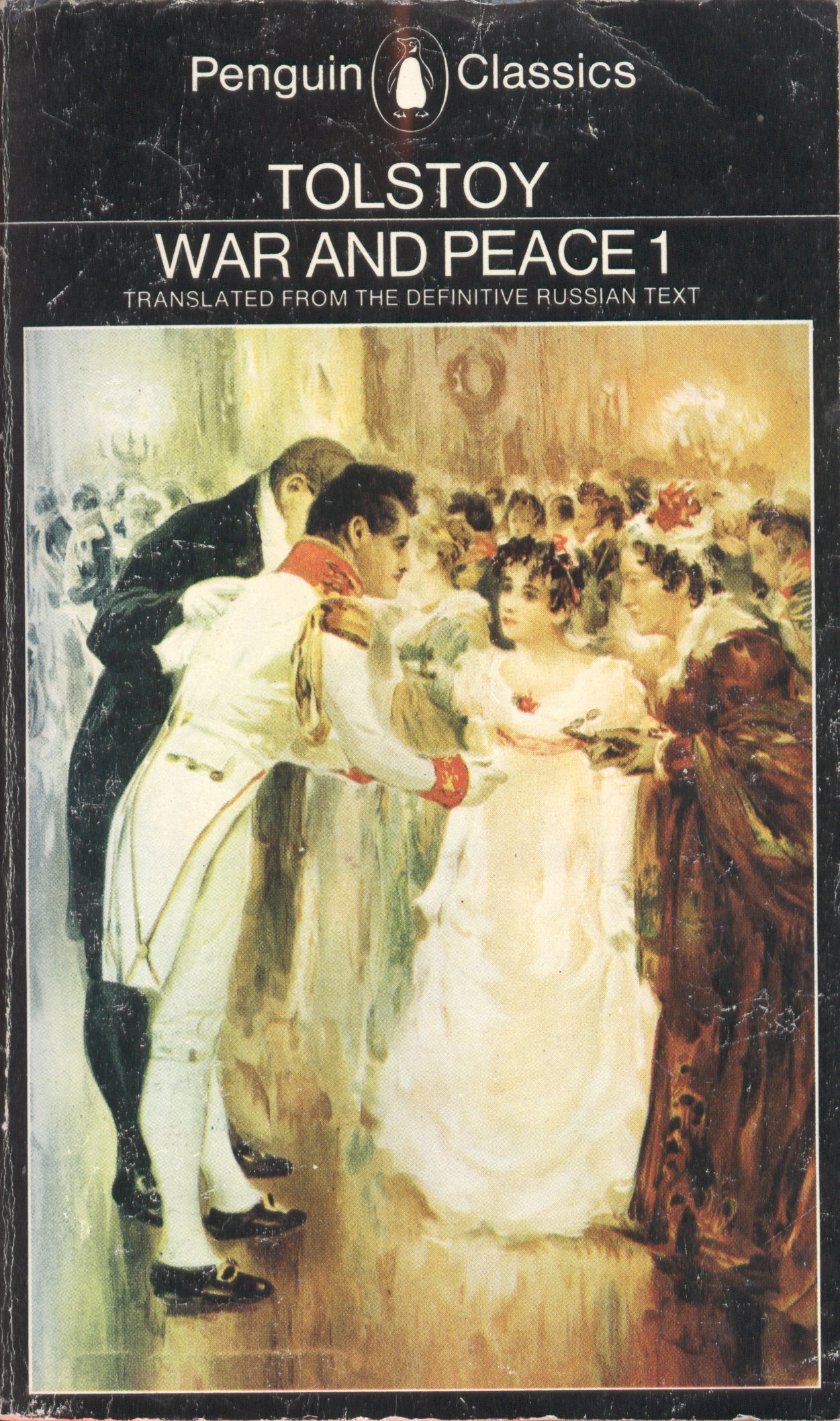 Divided We Stand
The beginnings of the Bhima Koregaon case can be traced back to a war — the Battle of Koregaon actually. In 1818, 49 sepoys of the Bombay Grenadiers died fighting the Peshwa's army. Among the 49 were 22 Mahars. Mahars were considered several notches down in the caste hierarchy, an entire world away from the Peshwa. The occasion came to be regarded as the triumph of caste against caste instead of an instance of The Outsider pitting unequal brother against unequal brother. Every year, for the last 200 years, Dalits come together on January 1 to commemorate an olden war in complete peace.
Mensheviks
In 2018, like every year, there was to be a gathering at Koregaon. The bicentenary celebrations were organised at Pune's Shaniwarwada, the erstwhile seat of the Peshwas. The event, titled the Elgar Parishad, included cultural performances with anti-caste themes. In a ceremonial gesture, Radhika Vemula, mother of the late Dalit scholar Rohith Vemula, was invited to smash a stack of pots representing caste hierarchy. The congregation was on its way to Koregaon when there was an attack, allegedly by two Hindutva groups. One person died. FIRs were registered against the leaders of the two groups. In time, however, they were let off and some of the organisers of Elgar Parishad were arrested under the Unlawful Activities (Prevention) Act. Gonsalves was one of them.
PS: The Bhima Koregaon case and its resolution, is it going to be about a caste war with olden roots or a peace rifled for political gains? "They talked of peace but did not believe in its possibility; others talked of a battle but also disbelieved in the nearness of an engagement." That would be Tolstoy, in War and Peace.