Value added: EC panel counsel resigns
The recent perception of the institution as biased towards the Bharatiya Janata Party is widespread and persistent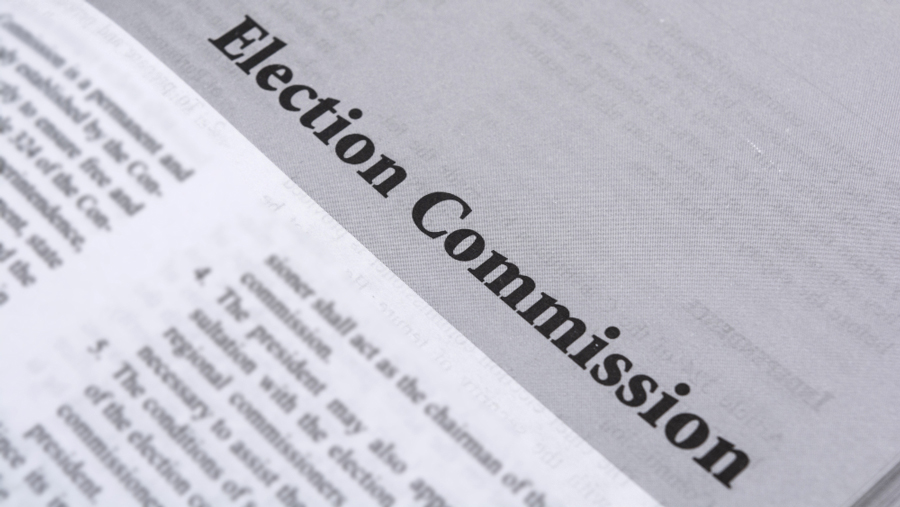 Representational image.
Shutterstock
---
Published 12.05.21, 12:17 AM
|
---
The Election Commission is one of the greatest institutions of independent India. Guaranteeing free and fair elections in a parliamentary democracy as huge and diverse as India is an inconceivably difficult task but, from the beginning, the EC developed an astonishing tradition of balance and neutrality. That things have changed, however, is indicated by the resignation of a panel counsel, Mohit D. Ram, who said that he found that his values were not in consonance with the institution's current functioning. This is a rare voice from within, for voices expressing distress at the erosion of the EC's dignity in recent times have so far been external. In any case, the assertion of values over a position in a prestigious institution obviously in the good books of the government is remarkable in these times.
It is not as though the EC has always been imperturbably neutral, untouched by the faintest whiff of politicians' wishes. But those were exceptions. The recent perception of the institution as biased towards the Bharatiya Janata Party is widespread and persistent; it was openly discussed during the 2019 Lok Sabha elections when the licence for religion-based propaganda the BJP enjoyed contrasted with the EC's strictness towards other parties. The 2021 assembly elections have been indelibly marked with the EC's determination to split polling into eight phases in West Bengal amid a pandemic with scarce attention to Covid-19 protocols in rallies and political processions. This facilitated two things: numerous visits by the prime minister, the home minister and other star BJP campaigners to various parts of Bengal and a terrifying increase in Covid-19 infections in a state that had brought the virus under control. The Calcutta High Court expressed serious dissatisfaction with the EC's lack of accountability regarding the implementation of protective regulations during the period. Yet it was not Bengal's situation but Tamil Nadu's that prompted the Madras High Court to tell the EC that it was singularly responsible for the rise in infections, and its officials could be booked for murder. Mr Ram's resignation gains in pointedness because it came just after the Supreme Court, petitioned by the EC, refused to ban the media from reporting judges' remarks. The resignation is a comment on a different plane. Perhaps there is still time for the EC to retrieve its dignity.