Different shades
Hardly a year goes by when Hindutva outfits do not harass young couples celebrating what they consider the day of love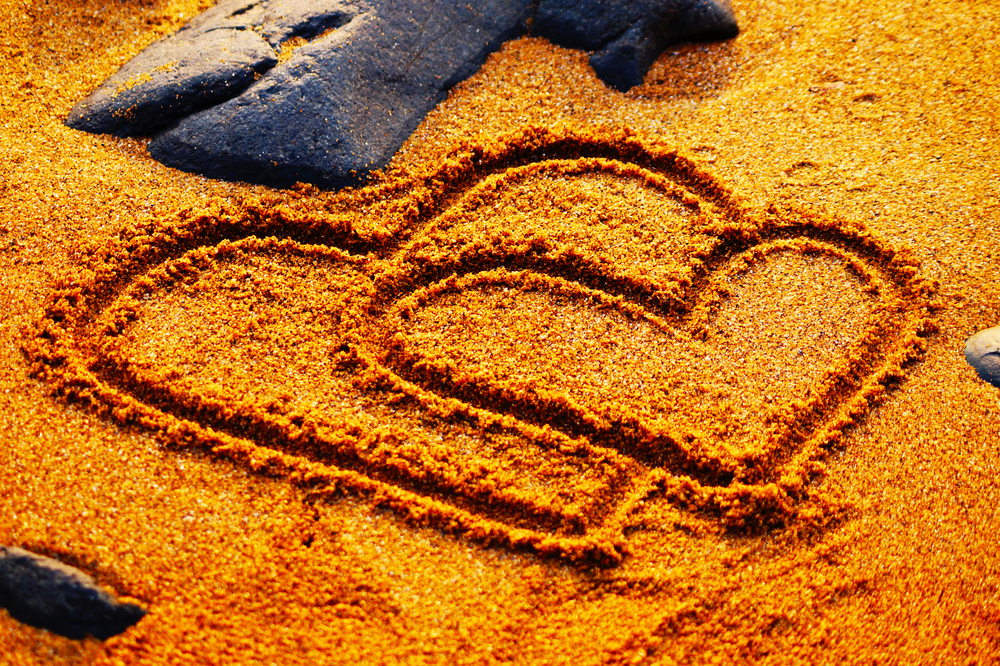 ---
---
Sir — In the West, Valentine's Day is marked in red as many people believe that red is the colour of love. In India, however, the colour, red, faces serious threat of being overridden by saffron on this day. Hardly a year goes by when Hindutva outfits do not harass young couples celebrating what they consider the day of love in public places or vandalize gift shops selling greeting cards and other objects for this occasion. These miscreants should understand that other people have their own ways of expressing love, just as they have theirs: are not their actions of hate also a way of showing their love for their political masters?
Sriparna Chaklader,
Calcutta
Fair decision
Sir — The health ministry has released the draft drugs and magic remedies (objectionable advertisements) (amendment) bill, 2020 for public comments in response to concerns about misleading advertisements and the need for the law to keep pace with changes in technology ("Selling truth", Feb 13). The bill has proposed imprisonment for five years and a fine up to Rs 50 lakh for a second conviction in the matter. This review of outdated laws is indeed a necessary step.
In recent times, large numbers of advertisement relating to alleged cures for diseases and disorders have started cropping up on the internet. People often look online for treatment even for critical illnesses. The results may be misguiding and also dangerous. It is not surprising that these advertisements are used in order to influence common people for the benefit of profit-hungry industries. Several cosmetic businesses in India have been exploiting gullible customers by openly promising false results through advertisements. Products like skin tone-lightening cream and anti-aging cream can cause serious damage to the skin and pose a health risk for consumers. Advertising such items without scientific evidence must be prohibited. However, one wonders whether this bill, once passed, will be enforced effectively.
Kiran Agarwal,
Calcutta
Sir — The proposal of the health ministry to make changes to the legislation punishing misleading advertisements is welcome. The penalty for promoting products that promise to cure hair loss, lighten skin tone or enhance sexual performance, among other things, should duly be increased to imprisonment for five years. But for the cases to be filed, someone needs to take up the initiative of diligently lodging complaints against the offenders. To help the law to be effectively implemented, the state governments should take up this responsibility.
Although it might be far-fetched given the case at hand, one wonders if the promises made by political parties during electoral campaigns should also be considered 'misleading advertisements' if the leaders do not stick to their word after winning. If only this were possible, the parties concerned could be punished under this amended law.
Asit Kumar Mitra,
Calcutta
Sir — The ministry of health and family welfare has taken up a good initiative against those advertisers who mislead people by offering remedies or by using unrelated expert survey reports on their own products. Many big companies resort to such techniques, taking advantage of the obsession of a large section of the Indian population with fair complexion or tall height. It is surprising that in spite of legislations being in place, these companies keep getting away with these tactics. The government should also take action against the use of duplicitous labels on products.
Only a few years ago, it was revealed that a famous food company selling noodles spent the major part of the its money on advertising rather than on the quality of food. The government should also ensure that these companies do not compromise on the health of the citizens for their own financial gain.
Abhijit Chakraborty,
Howrah
Sir — The government should implement the draft drugs and magic remedies (objectionable advertisements) (amendment) bill, 2020. Certain skincare products set unnatural standards of beauty among people. The advertising houses as well as the companies concerned should be more responsible socially. They should also learn to draw a line between making use of their creative licence and taking advantage of people desperate for an easy cure.
Rudradeep Ganguly,
North 24 Parganas
Keep it real
Sir — Many children sneak mobile phones and other gadgets into schools. This should be strictly prohibited. Excessive use of gadgets — mobile phones, tablets and even desktop computers — can cause serious physical and mental health issues, especially among children. According to a study, a child is likely to become overweight and develop seizures and vision problems if he or she spends too much time using gadgets.
Addiction to these gadgets also creates a negative impact on social relationships. Children would grow up preferring to connect with their friends and relatives in the virtual world, through text messaging, for instance, rather than meeting them in person. Allowing students to use gadgets in schools as well would only deteriorate the situation further.
Oishi Paul,
Calcutta