Unfair love: Skin colour and caste bias
It is not aspiration for a mistaken notion of beauty alone that makes 'whiteness' of skin precious in India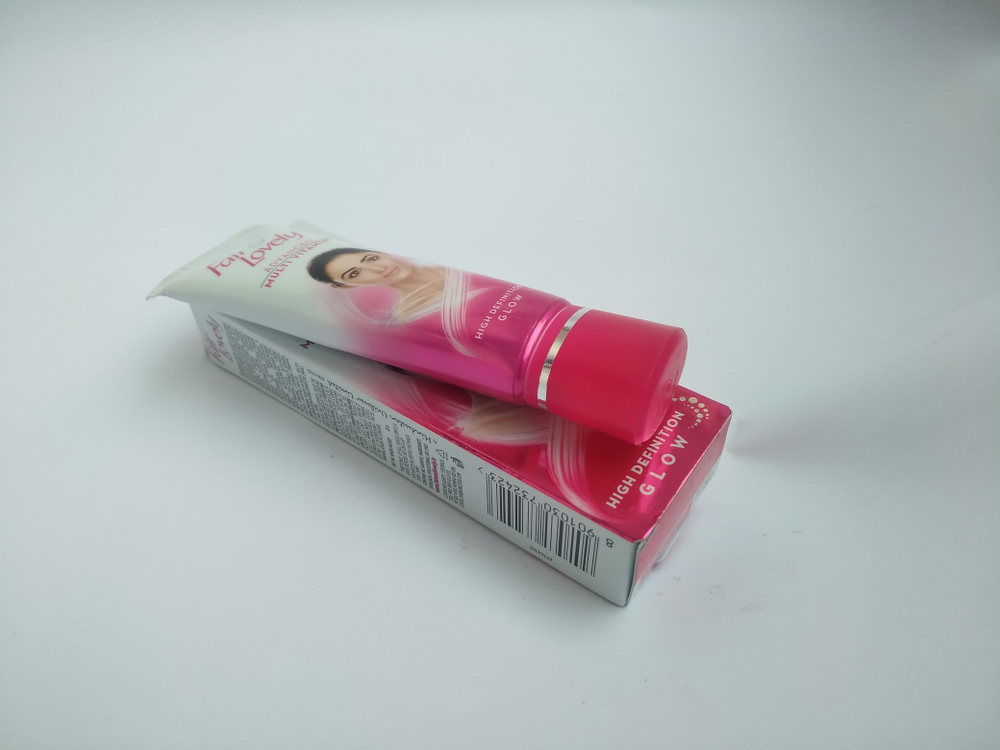 The skin-lightening products of a well-known company flooded the Indian market in 1975, with a catchy name associating loveliness with a 'fair' complexion.
Shutterstock
---
Published 28.06.20, 01:33 AM
|
---
It has been a while. The skin-lightening products of a well-known company flooded the Indian market in 1975, with a catchy name associating loveliness with a 'fair' complexion. The criticism it faced then for promoting 'colourism' was not weighty enough for this company and others which were coming up with their own lightening products to bother with. They were on to a good thing: Indian society's longing for light-skinned women. There was always something absurd in this preference in a country of many kinds of skin, yet the prejudice was so deeply entrenched as to change transactions in the traditional marriage market among the middle classes and above. Skin colour was even perceived to influence to some extent the recruitment of women in certain jobs — or that was what advertisements suggested. It is only with the recent 'Black Lives Matter' movement — and this is not the first movement of its kind — that the 'fair and lovely' motto is attracting some reflection from the first organization; it has decided to change it.
It is pointless blaming commercial organizations for making profits the best way they can. What is puzzling is the surrender of so many women to the self-inflicted humiliation of trying to lighten — not nurture — their complexion. The pressure of society — the family being often its chief representative — together with a dream of transformation into what the world supposedly considers 'loveliness' leading, perhaps, to a marriage that is socially and economically desirable seem to overwhelm, on occasion, other considerations. The most dangerous are the prejudices that take root and spread wide in the more articulate sections of society because they become virtually invisible, taken for granted, as though they represent the nature of things. So the association of beauty with lightness of skin becomes simultaneously aspirational and 'natural', effective enough even for many of the more fashion-conscious urban men who are not unwilling to become 'fair and handsome'.
It is not aspiration for a mistaken notion of beauty alone that makes 'whiteness' of skin precious in India. The Indian mindset, generally speaking, is still disfigured by its adherence to caste bias. Casteism finds ugly outlets: history as well as contemporary social dispensations and caste-based politics are strewn with evidence of that. Skin colour, too, is associated with caste positions. Part of the apparently irresistible desire to acquire 'fair' skin, whether for the self or by bringing it by marriage into the family, is driven by the ambition to move upward in a society in which caste oppression is a daily — often invisible —reality. This complicated distortion of values that underlies the mixing up of fair skin and loveliness has in turn skewed perceptions of the beautiful in a country that has for a heroine in one of its epics an extraordinary woman whose dazzling duskiness allows no man to turn away. It is a pitiful decline.