Editorial: Unfair game
The 'moral character' of a woman, or her 'purity', is made central to the concept of family 'honour' in order to exert control over women's autonomy and sexuality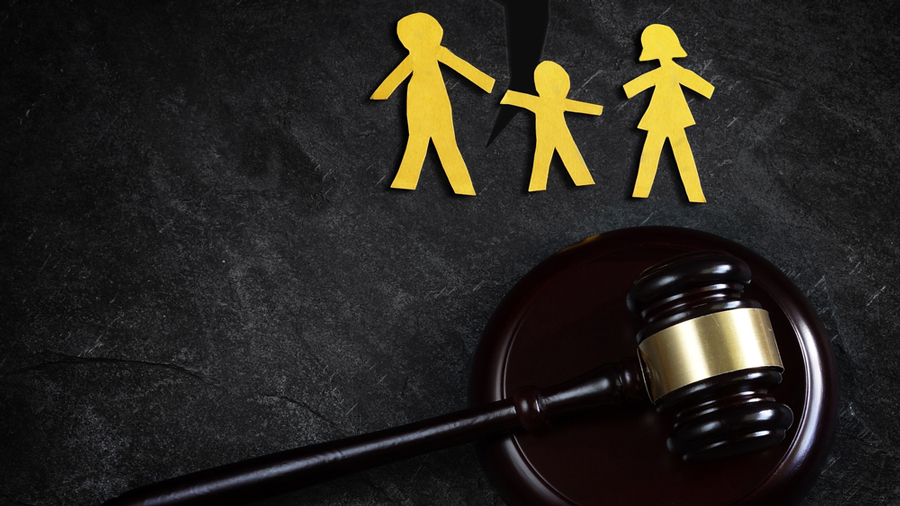 Representational image.
Shutterstock
---
Published 08.06.21, 12:35 AM
|
---
Breaking through the hardened cast of patriarchal values is not easy, so it is heartening every time a court ruling makes a dent in it. The Punjab and Haryana High Court said recently that an extramarital affair could not be a ground to assume that a woman would be a bad mother. The court was ruling on a habeas corpus petition filed by a woman who claimed that her estranged husband had taken their four-and-a-half year-old daughter away from her. The couple, who lived in Australia, had differences and the child was allegedly taken away when the mother had gone to see her parents while on a visit to India. The husband claimed that his wife had an extramarital affair, but gave no evidence to support this. The high court, however, reportedly made two points that went to the root of society's misogynistic assumptions. First, it said that casting aspersions on the moral character of a woman was fairly common in a patriarchal system, and, more often than not, these allegations were without basis. This statement exposed the institutionalized gender inequality that is so ingrained as to be invisible. The 'moral character' of a woman, or her 'purity', is made central to the concept of family 'honour' in order to exert control over women's autonomy and sexuality. Men's 'purity' though, is an unfamiliar concept. Once a woman is accused of an extramarital affair, she can be shown as 'fallen' and undeserving. The high court's second point shattered this assumption too: even if a woman was in or had had an extramarital affair, it did not make her a bad mother.
The judgment made the child's need a priority. The high court ordered that the little girl be given to the mother, since a mother's love and guidance was needed in a child's formative years. An unsubstantiated allegation of an extramarital affair — there was no evidence suggesting the woman's unfitness as mother — was not enough for the court to deny the woman custody. It was in opposition to a value system that expected an allegation of 'unfaithfulness' to be enough to condemn a woman whole that the high court insisted on her independent role as mother and, by implication, her importance as a social being contributing to the healthy growth of society.