Trust test: Multilateralism in retreat
There is legitimate concern that India has lost its friendly footing in a number of nations with which it shares borders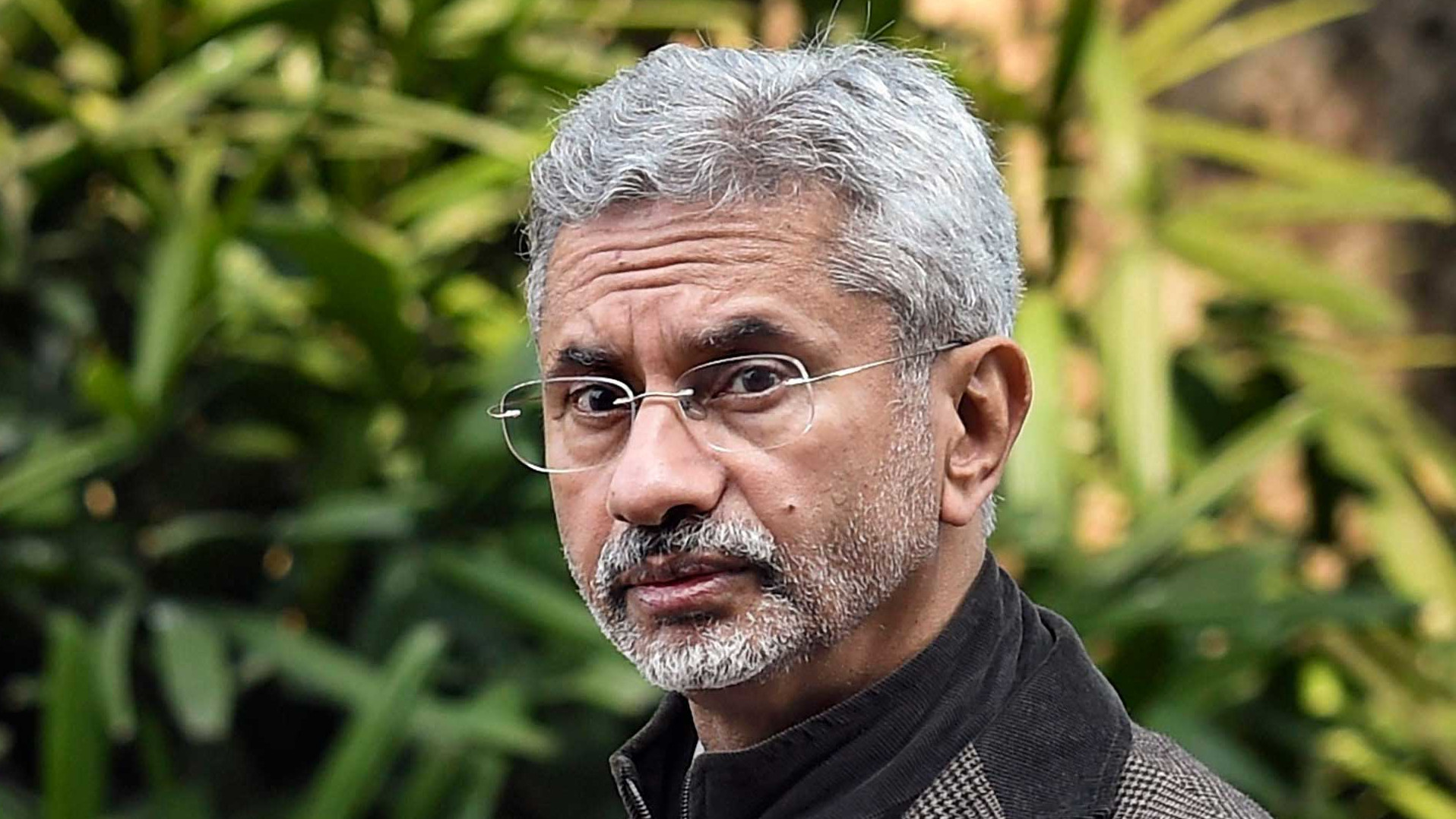 S. Jaishankar.
PTI file photo
---
Published 24.08.20, 12:12 AM
|
---
Multilateralism is in retreat. The corresponding revival of the spirit of unilateralism around the world would support such conjecture. But this withdrawal of multilateralism cannot be pinned on the lapel of an ascendant authoritarian politics. The rot, India's external affairs minister, S. Jaishankar, pointed out in a recent address, may lie within the world's multilateral framework. The lack of seamless leadership, Mr Jaishankar deduced, is one of the fundamental causes that explain multilateralism's failure to respond to such critical challenges as the pandemic that has brought nation-states and their economies to their knees. This paucity in the leadership criterion, Mr Jaishankar emphasized, can be attributed to a telling lacuna. The element of competitive politics within the international fraternity seems to have played a fundamental role in the erosion of the foundations of multilateralism.
The key to the revival of international fraternity lies, Mr Jaishankar pointed out, in the resurrection of trust in diplomacy. It would be interesting to assess New Delhi's diplomatic performance in its immediate neighbourhood by applying Mr Jaishankar's trust test. There is legitimate concern that India has lost its friendly footing in a number of nations with which it shares borders. Ties with Pakistan, given the political and ideological disposition of the government that Mr Jaishankar serves, have reflected a severe shortage of mutual trust. But India's equations with even traditional allies — Nepal, Bangladesh, Bhutan — no longer exhibit a degree of certitude. Kathmandu and New Delhi have been sparring on maps; the foreign secretary rushed to Dhaka recently to douse fires, presumably. There are rumblings in diplomatic quarters about the present — muscular — government's failure to appreciate the finer nuances of diplomacy that is, arguably, causing a dip in trust. Diplomacy — Mr Jaishankar would surely agree — is the art of putting brain over brawn. The Bharatiya Janata Party's bunglings on this front — its foreign policy is decidedly influenced by its aggressive domestic political imperatives — only reiterate the importance of trust-building. Was the minister preaching to the wrong audience?