Tiger Woods' comeback at 43 is remarkable
Woods's feat reminded us of the struggles and controversies he faced in his personal and professional life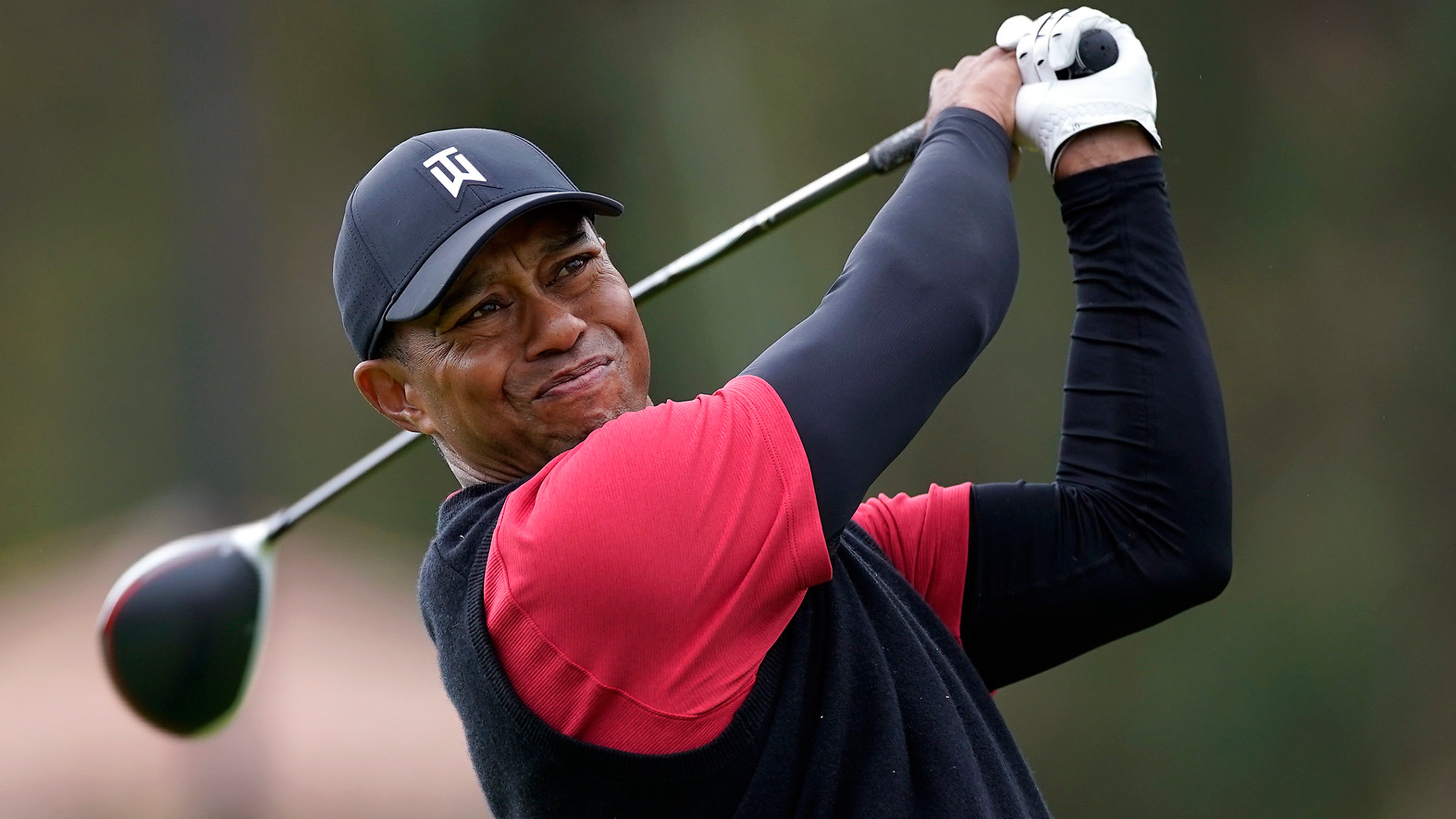 ---
---
Sir — It was one of the greatest moments in sports history when the golfing legend, Tiger Woods, who is well past his prime, won his fifth Masters title and his 15th Major tournament after more than a decade ("Tiger, Tiger burning bright: 11-year-old Major drought ends", April 15). At the age of 43, Woods became the second-oldest winner of the Masters, after Jack Nicklaus, who won it in 1986 at the age of 46.
Woods's feat reminded us of the struggles and controversies he faced in his personal and professional life. He underwent four back surgeries and endured global scrutiny with regard to his troubled married life. But it seems he was preparing for redemption over all these years. Now he is at the top of his game again.
Golf is not for the faint-hearted. It is for the patient few who have the highest concentration levels and are not easily flustered. Winning again in Augusta must have felt like a homecoming of sorts for Woods. His remarkable comeback has been appreciated by numerous sports lovers, including the president of the United States of America, Donald Trump, and his predecessor, Barack Obama. With this 15th career major, Tiger may be already eyeing Nicklaus's record of 18 such wins. He deserves the best wishes from his fans across the world.
Khokan Das,
Calcutta
Sir — The epoch-making comeback of Tiger Woods after an 11-year-long lean period has proved that he is one of the best golfers of the 21st century. This was his fifth Masters title. At the age of 43, being the second-oldest holder of such a title is no mean feat. Future sportspersons — or indeed professionals in any discipline — who face struggle and wish to reclaim their lost glory can now look to Woods's perseverance, grit and tenacity for inspiration.
If Woods can regain the number one position in golf this time, then it will be a feat that no one before him will have achieved. There is a strong likelihood, in that case, that he will be regarded as an all-time great of the game.
Chanchal Nandy,
West Burdwan
Too dependent
Sir — Young people today have developed a disturbing level of dissociation from society, and begun to lack social awareness. They are far too dependent on the internet. This has led to them being transformed into couch potatoes who get whatever information they need at their fingertips within seconds. They spend hours daily on social media platforms and messaging apps such as Facebook, WhatsApp, Twitter, Tinder and YouTube.
There is no denying the fact that the internet is very useful, but nothing in excess can be good. Constantly being glued to the internet is spoiling the reading and writing skills of young people. This, in turn, is contributing to their lack of confidence and their inability to take to public speaking. It is ironic that the internet is connecting them to all parts of the world through various apps, but distancing them steadily from their own families and dear friends. Things have come to such a pass that young people feel restless if they have to spend even a small amount of time without their mobile phones, tablets or computers.
We must remember that the internet was developed to make human lives easier, not to alienate people from one another or discourage them from thinking.
Rituparna Saha,
Dehradun
Right step
Sir — It was heartening to learn that the New Zealand Parliament passed a law banning all semi-automatic guns by an outstanding majority. This step, taken by the prime minister, Jacinda Ardern, after the Christchurch attacks, could go a long way in preventing the illicit stockpiling of firearms.
There is a reported estimate of about 875 million firearms in the world, many of which are acquired illegally. The arms trafficking business accounts for up to $60 billion. As such, New Zealand's course of action can pave the way for a proper screening of the firearms business and control arms trafficking.
Rajorshi Ghosh,
Hooghly