Those with fangs
The Government of India remains a silent spectator of the transgressions committed by Hindutva's vigilantes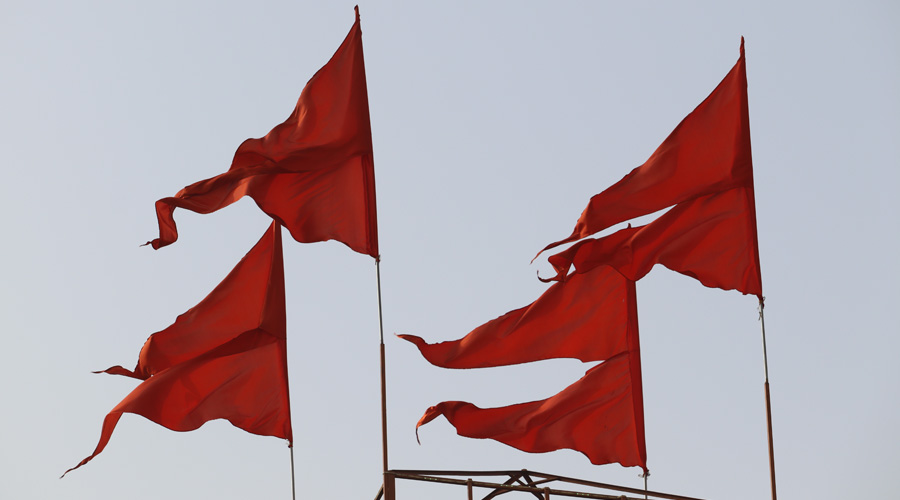 ---
Published 07.12.21, 12:47 AM
|
---
The Hindutva-dominated ecosystem has validated vigilante groups, which, in turn, threaten the livelihood and freedom of expression of artists, comedians, and activists. The Bajrang Dal recently threatened the comedian, Munawar Faruqui — he has been branded as 'anti-Hindu' and 'anti-national' — and forced him to cancel his show.
These vigilante groups pursue a self-conceived agenda, ranging from the protection of cows to the protection of Hindu women from Muslim men, and often exercise influence over the police. Their punitive intent stems from a sense of righteousness which they feel is threatened by marginalized communities. Vigilante groups have created a form of censorship that is monitored by orthodox rules. This censorship defines what can be considered Hindu and whether so-called Hindu elements are being maligned. These outfits have, time and again, proven to be a threat to India's secular fabric. Yet, in the last few years, they have succeeded in making themselves immune to the charges of lynching, intimidation, and violence.
The Government of India remains a silent spectator of the transgressions committed by Hindutva's vigilantes. Let alone condemning them, it does not even engage in a conversation on their excesses. These outfits also enjoy considerable popularity because they have been able to convince large segments of the population that Hindus are in danger. With the notion, 'Hindu khatre mein hain', now entrenched in the public consciousness, it is unlikely that India would be free from the clutches of such vigilantism anytime soon.
What seems apparent is the nation's transitioning into a failed democracy. This is because India resembles a 'democratic' polity in which certain groups have positioned themselves as the unofficial gatekeepers of society in the name of the nation's security.