The Telegram of the 21st century
Nations that have restricted this messaging app include Bahrain, China, Indonesia, Iran, Pakistan, and Russia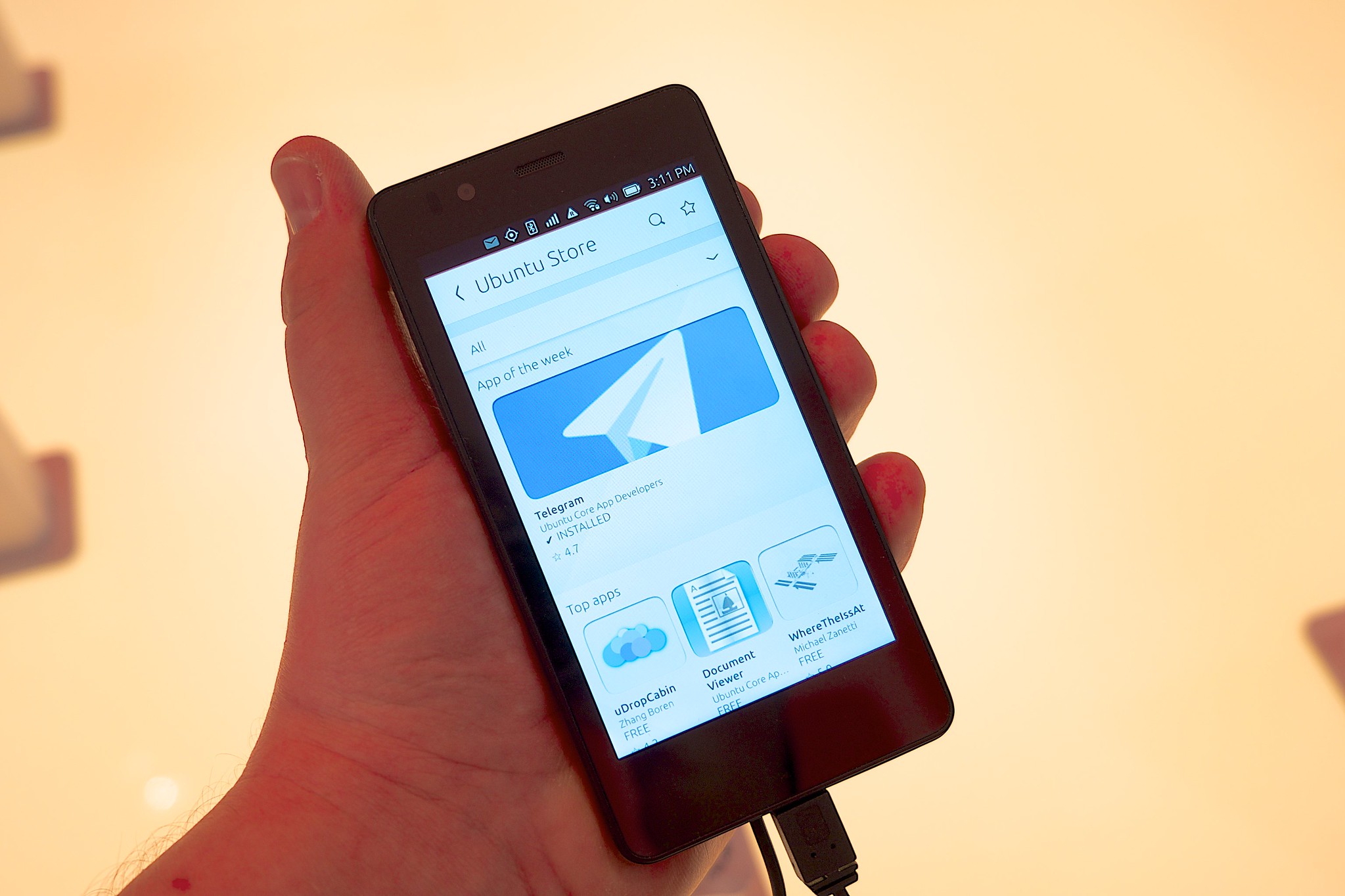 ---
---
In one of Tintin's adventures, The Blue Lotus, published in the 1930s, Tintin visits a den — the Blue Lotus — in Shanghai after receiving a message from an unknown sender that read: "blizzard ueda location tuesday storm entraps top nine ghurkas T". It was a secret message, and Tintin was intelligent enough to decode it by taking into consideration the first two letters of each word. The message, thus, read — "Blue Lotus ten tonight". Yet another extraordinary adventure of Tintin unfolded thereafter, this time in China. Incidentally, the encrypted 'Telegram', in an all new avatar in this digital era, has been haunting the Chinese authorities in 2019 as well.
The old-style telegram is now confined to such classics as The Last Telegram by Liz Trenow, or Albert Camus's The Stranger. In mid-November of 1913, a telegram was sent from Sweden which read: "SWEDISH ACADEMY AWARDED YOU NOBEL PRIZE LITERATURE PLEASE WIRE ACCEPTATION SWEDISH MINISTER". The recipient, someone named Rabindranath Tagore, received it the next day. One hundred years on, India sent its last telegram on July 15, 2013 — 163 years after inception of the technology. India was one of the last countries to scrap the telegram service. Incidentally, the telegram in its modern form emerged after a month, on August 14, this time as a mobile app launched by the brothers, Nikolai and Pavel Durov.
Telegram is a cloud-based instant messaging and voice-over IP service. It's a popular encrypted messaging app, which lets its users send voice notes, photos, videos and files of all types. It's somewhat similar to WhatsApp, but this app rents data centres and servers around the world, including London, San Francisco, Singapore and Helsinki. Groups can have a maximum of 2,00,000 members.
But why are we concerned about a messaging app having only 200 million users worldwide when applications like WhatsApp have 1.5 billion users worldwide of which 400 million are in India? This is because Telegram hit the global news owing to its extensive use in the ongoing Hong Kong protest. Telegram allows users to cloak their telephone numbers. This is the reason why protesters in Hong Kong have used the app extensively to protect themselves against surveillance by authorities. It has been reported that more than 100 groups in Hong Kong used Telegram to post news, ranging from upcoming protests to tips on dousing tear gas canisters fired by the police. In between, a group of Hong Kong engineers thought that a feature in Telegram's design might have allowed the authorities to learn the real identities of users. Telegram, reportedly, was trying to fix the breach to ensure enhanced security for its users.
Unsurprisingly, Telegram has had to face the heat in different parts of the world. In 2018, a Russian court ruled to block Telegram in that country. Nations that have banned or at least partially blocked Telegram include Bahrain, China, Indonesia, Iran and Pakistan. Recently, a public interest litigation was filed in the Kerala High Court to ban this messaging platform because it was allegedly being used to promote child pornography and terrorism.
It is inevitable that with advancements in the research in cryptography, several such new apps with increased security features and anonymity would hit the market in the coming years. It would certainly be difficult to restrict these new apps — even by changing the law sequentially — given their ever-changing pattern, international nature, and the widespread location of servers
It seems that the adventure of the Blue Lotus would continue, after all.