The next government will have to tackle the slowing economy with a sense of urgency
A member of the PM's Economic Advisory Council has warned that India is falling into a middle income trap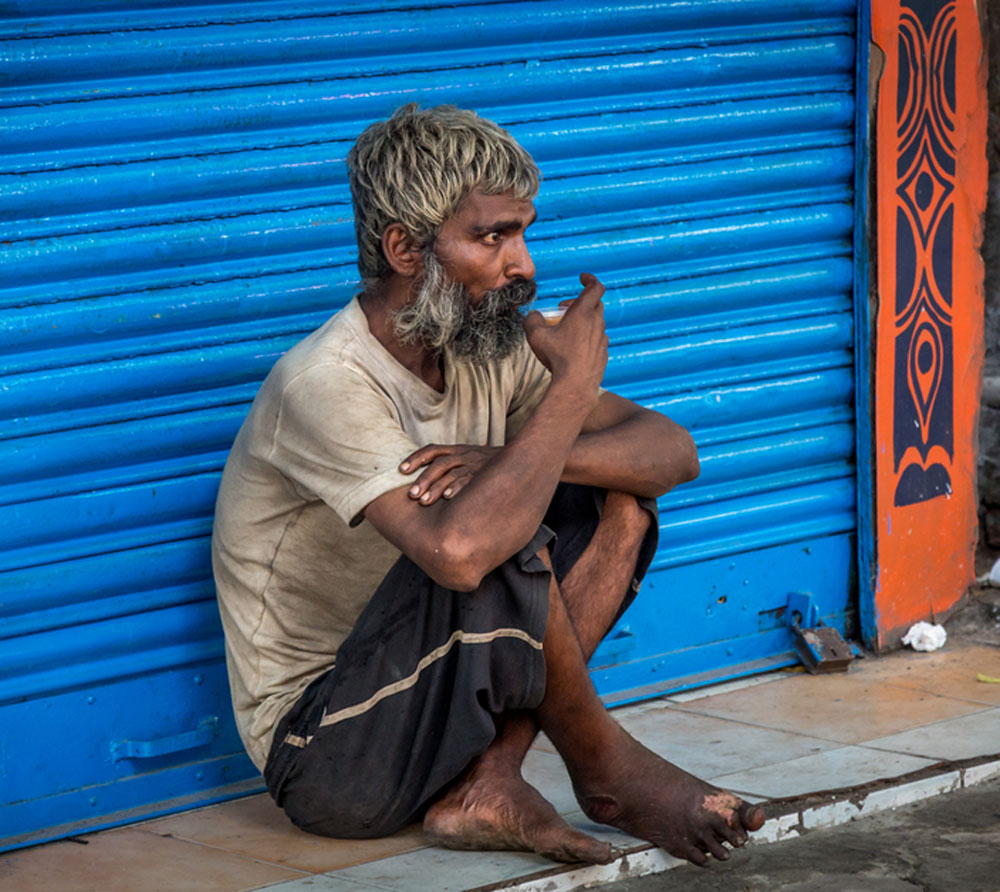 Unemployment in the country is at a record high
(Shutterstock)
---
Published 16.05.19, 04:25 AM
|
---
News about the Indian economy, even from official sources, has begun to look bleak. Between October and December 2018, the economy grew at 6.6 per cent, the slowest in the last five quarters. The growth rate of the agricultural sector has fallen to zero, food price inflation has begun to climb, and auto sales have been crippled. The index of industrial production has gone down to a negative 0.1 per cent. The trade deficit is up and unemployment is at a record high. Consumer goods sales are down, as are sales of consumer durables. Capital goods production is also falling. The indications are that there is an unmistakable slowdown in the economy. The International Monetary Fund has reduced the growth forecast for the Indian economy for 2019-2020. What is of added significance is that a prominent economist — a member of the prime minister's Economic Advisory Council — has warned the nation of falling into a middle income trap.
Nations that fall into it can never get out. The trap implies a plateau in the rate of growth with a great deal of inequality and poverty, accompanied by social strife and high crime rates. Countries like Brazil and South Africa are examples of economies caught in this trap. China, on the other hand, even though it is slowing down, has gone beyond the threshold of falling into the trap. India's impressive growth in the past two decades has been driven by consumption by the richest 10 per cent. With saturating demand from the rich, investment has also slowed down in India.
The new government will have to face this challenge squarely and with a sense of urgency. The entire approach to development has to be different. Three distinct problems have to be solved. First, agricultural poverty and unemployment have to be tackled in terms of a large scale plan of sustainable livelihoods in which programmes like the Mahatma Gandhi National Rural Employment Guarantee Act and income transfers have to be consistent with growing investments in goods consumed by the poor. Second, in spite of much talk about education and health, India's performance in these two sectors leaves a lot to be desired. These sectors require at least a doubling of investment and a ten-fold increase in effectiveness. They have to be left to experts and professionals. Political intervention for electoral mileage cannot be allowed in these segments. The sectors should neither be left to profiteers looking for quick returns. Finally, India has to become an economy where knowledge is created for sustainable development. These require a thousand flowers to bloom, and not just in the gardens of the rich and the mighty.