The joy of texts: Reading is not the same as studying literature
At first I doubted if our book club would last, but two years on, reports of its demise seem to be greatly exaggerated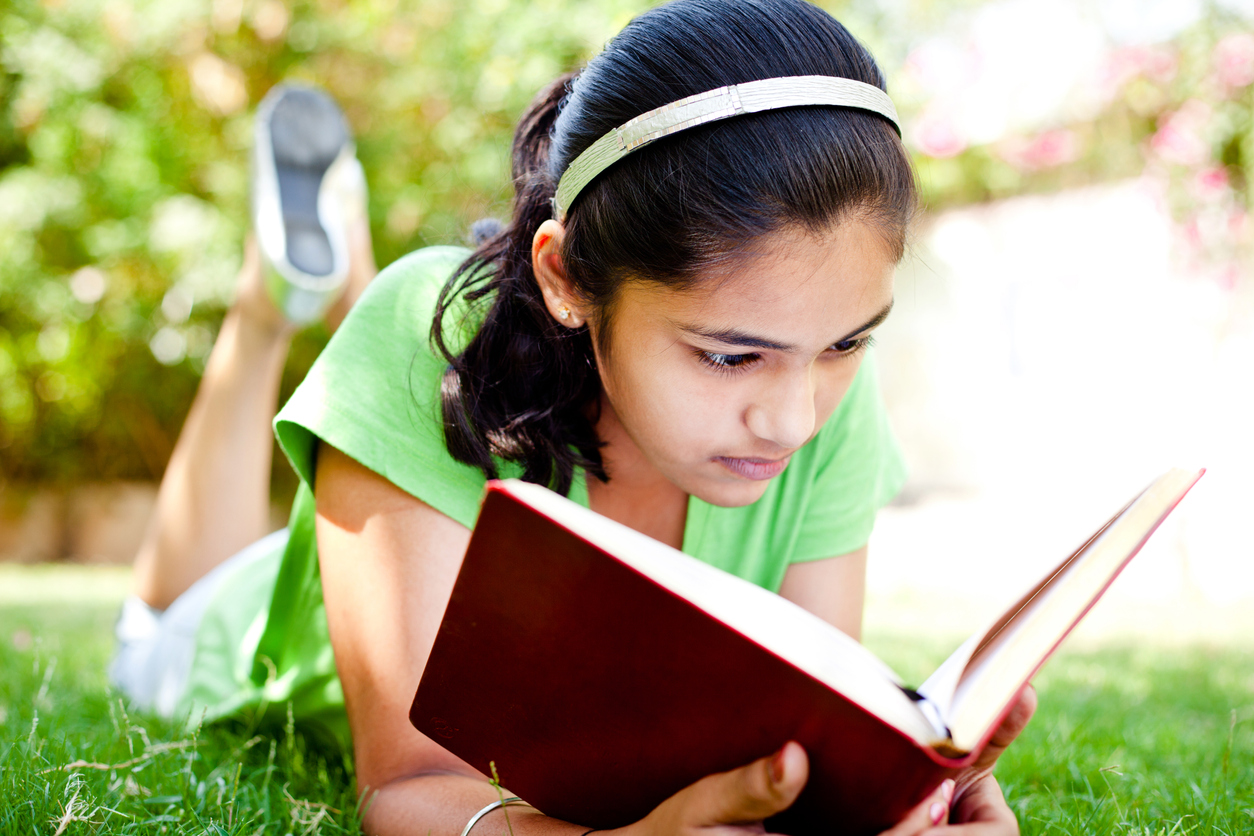 Understanding the politics of a text only makes the experience of reading it richer
iStock
---
Published 29.01.19, 03:29 AM
|
---
A couple of years ago a few of us started a book club, which meets twice every month. Unlike many (most?) book clubs, we decided not to have everyone read the same book and then discuss it (shades of the dreaded classroom), but rather to choose a theme and have members bring their favourite readings on the subject. I use the term "members" in the loosest sense possible, for there are no fees, no obligations, no have-tos — all one has to do is turn up at the appointed place at the appointed time, armed with a book or three and join in the readings. When we started out, I doubted if we would last more than a few months — but it has been over two years now and reports of the club's demise seem to be greatly exaggerated. More wonderfully, with nothing more than word-of-mouth to spread the news, our club has attracted a marvellously diverse range of people, with little in common other than a shared love of books and reading.
Readings, typically, take place in three primary languages — Bangla, English and Hindustani/Urdu — but we kicked off proceedings at our very first meeting with a German text (Günter Grass on Calcutta, which was the theme for that inaugural session) and in our last we (finally) had a poem in Chinese. Those who read from a text in a language that others cannot follow provide a rough-and-ready translation and then everyone chips in with their opinions and ideas and thoughts, which often serve as a launching pad for the next person's reading.
Our themes have ranged from the fairly obvious ("Dreams", "Music") to the topical ("Tolerance/Intolerance", "Women's Struggles") to the marginally bizarre ("Beards", "Fools/Foolishness") and members have displayed much dexterity in interpreting them as creatively as possible (the session on facial hair had a reading from a book by the classical scholar, Dame Mary Beard). Given my sieve-like memory, I usually forget the theme of the session to come and so have to ask others in our club's WhatsApp group — this happens, typically, three days before a meeting; I then have to frantically rack my brains, trawl the Internet, and dust off books from my disorganized shelves to find something to suit the occasion. But instead of a chore, this has turned out to be rather a boon for I have re-discovered many old books and poems and tales I had all-but-forgotten which have also (or so I fondly hope) entertained and enlightened others in the book club. I have re-read a whole pile of books, some of which I would probably not have gone back to except for the goad provided by the club. The other great joy has been in learning about books and writers who I had either never heard of or not bothered to read until a fellow member read from them, sparking an interest which still sustains.
The club has also rekindled an interest in other forms of bibliophilia, not least because I have spent a lifetime as a student of literature and often wonder at just how different studying literature is from loving books and reading. Far too many times I have had students tell me that they had eagerly joined a department of literature because they loved reading but had now lost the ability to enjoy a text because their training had made it impossible for them to read any work of imagination without teasing out the prejudices and biases and power politics embedded in it. To make matters worse, they now read a text with half-a-brain focused on the possible questions it might engender, which they have to answer in those hideous things called assessments and end-semester examinations to fetch them those all-important grades which, in turn, will form the rungs of the ladders of their future careers.
I doubt if my assurance that (a) if they stuck to it long enough they would once again rediscover the joys of reading and (b) understanding the politics of a text only makes the experience of reading it richer has ever cut much ice with my students, but my own experience as a lifelong bibliomaniac has shown me that no amount of "murder[ing] to dissect" (as Wordsworth put it so pithily in his "The Tables Turned") can quite destroy the palpable physical pleasure that good literature can give us, something that our little book club confirms on a fortnightly basis.
It seems to me that the finest scholars of literature (but why only literature?) have been those who not only love books and authors and so on but also enjoy the process of putting these under the dissecting gaze of their critical faculty. Take, for example, Buddhadeva Bose (1908-1974), poet, critic, novelist, playwright, short story writer, whom Ketaki Kushari Dyson called "the most versatile literary figure in Bengali after Rabindranath Tagore". Bose spent some time in the United States of America in the 1950s, in the course of which he met the iconoclastic American writer, Henry Miller, in Big Sur, California. "On one side of us was Balboa's blue Pacific, and on the other an endless row of hills, each detached from the other, densely forested, with a house on each hilltop. Occasionally, leaning on the parapet of some enclosure, were groups of children watching the seals; occasionally, buzzards wheeling. Bathed in a southern April breeze, luminous in the glow of a descending sun, a whole wonderful world flashed past the car-window — green, golden, undulating, abundant. This, then, was Big Sur. As many hills as families, as many houses as hills. One lone house on each hilltop, each home overlooking the ocean. No street-names or house-numbers, no cafes or drug-stores, no billboards or drive-in cinemas. The only means to identify the houses were the capacious iron mailboxes which their owners had planted on the highway, with their names prominently displayed. Here was God's plenty, every man in God's own acre, every man with his green hill and a window on infinity, a world which had not yet lost its simple, primeval grandeur but which a modicum of civilisation had made safe for refugees from civilisation. Here it was still possible to believe that Nature is benevolent."
When the great Bengali poet finally meets the great US author: "He gave me a handshake which it is a pleasure to remember. This Occidental mode of greeting is sometimes reduced to skeletal formality… But Miller's handshake was full and firm and strong, as warm and personal as his letters, as the books he had written and pictures he had painted. Within the next five minutes I became one of his family." The two men never met again, as far as I know, but this small encounter shows us something of the sheer joy that one of the giants of Bangla literature felt for everything to do with books and writing.
The author is professor of Comparative Literature, Jadavpur University, and has been working as a volunteer for a rural development NGO for the last 30 years