The definitive consent playlist
Has #MeToo got you all confused? Let Beyoncé explain. And Rihanna, John Legend, and a whole lot of other stars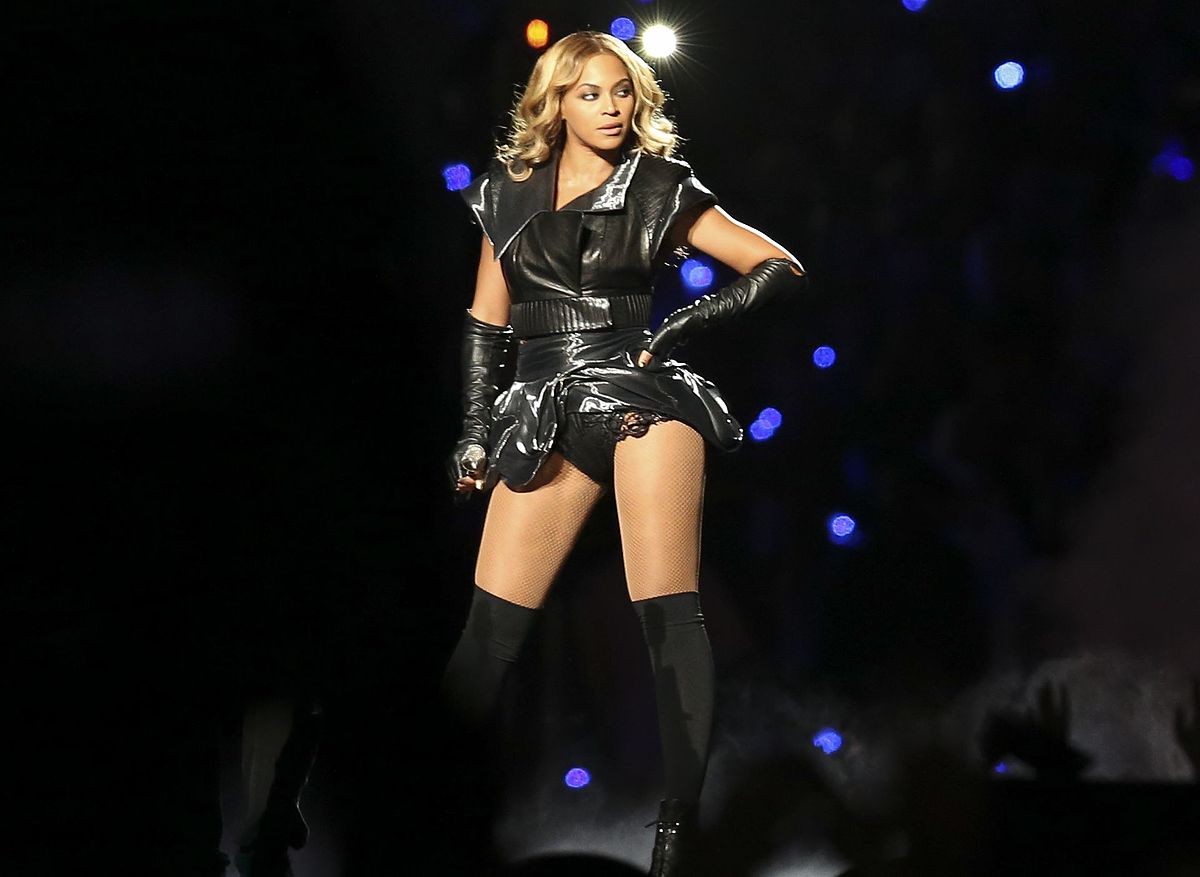 Beyoncé
Pete Sekesan / Wikipedia
---
Published 29.10.18, 10:33 AM
|
---
Song: Independent Women
Artist: Destiny's Child
"Only ring your cell-y when I'm feelin' lonely / When it's all over please get up and leave / Question: tell me how you feel about this / Try to control me boy you get dismissed / Pay my own fun, oh and I pay my own bills / Always 50-50 in relationships."
Song: Don't Believe in Love
Artist: Dido
"I wanna go to bed with arms around me but wake up on my own... pretend that I'm sleeping until you go home." If she wants no strings attached, a decent guy would get it and respect it.
Song: Shoop
Artist: Salt-N-Pepa
"I'm not shy so I asked for the digits. A ho? No, that don't make me." This song about female sexuality blasts the idea that women are either playing hard to get or slutty. Girls can flirt.
Song: FRIENDS
Artist: Marshmello & Anne Marie
This song comes with the tagline "official friendzone anthem". It appropriates the misogynistic term "friendzone" and hands it to girls as a way to say no. The refrain goes: "Haven't I made it obvious? Haven't I made it clear? Want me to spell it out for you? F. R. I. E. N. D. S."
Click `here` to play the whole list.
Song: Til It Happens To You
Artist: Lady Gaga
Another dark song. This one is about the absence of consent. If it doesn't give you goosebumps, it may be time to reexamine your life.
Song: NO
Artist: Meghan Trainor
The title, in all caps, is designed especially for men who can't take hints. "All my ladies, listen up! If that boy ain't givin' up, lick your lips and swing your hips and all you gotta say is: My name is NO! My sign is NO! My number is NO! You need to let it go!"
Song: Yes
Artist: Beyoncé
It's simple: "I said yes to your number and yes to you datin' me, Yes we can be together but you gotta wait for me. The first time I say no, it's like I never said yes."
Song: Green Light
Artist: John Legend
Not only does asking for consent not "kill the mood", it's straight up sexy. Respect always is. "Baby I'm gettin' closer, I just need permission, so give me the green light."
One of the fallouts of the #MeToo movement in India is widespread confusion -- sometimes genuine, sometimes disingenuous -- about consent. Why did she say yes first and back off later? Why did she flirt if she wasn't serious? Why did she break up with him after having sex with him? And so on. What does this confusion boil down to, really?
In the best case, it rests on an underlying uncertainty about whether women are rational and sentient beings. Such uncertainty is often expressed in explanations -- or should we say mansplanations -- that generally involve words like "fickle", "confused", and "emotional", and lack words like "consistent", "intelligent", and "rational". Even smart and well-meaning people often fail to notice when women are being rational and consistent, because we are raised in a culture that constantly reinforces our gender stereotypes. We fail to notice even when our intention is genuinely to respect and support women.
In the worst case, #MeToo is confusing because we have accepted, sometimes unconsciously, that women are not rational and sentient. The dehumanisation is implicit in the assertion that women behave arbitrarily and evilly when they "willingly" have sex with someone who wields power over them and accuse him of sexual assault decades later. Or that they have no right to withhold sex from their partner, or that last Friday's consent was a lifelong surrender of bodily autonomy.
All of us -- women and men, straight and LGBTQ -- are raised in the same culture that tells us a thousand times every day that the words, wishes, and aspirations of women are worth less than those of men. Here's a song list that cranks up the volume on cultural messages to the contrary. Listen.
Song: I Do (feat. SZA)
Artist: Cardi B
It's OK for girls to be provocative and in control. "Broke hos do what they can. Good girls do what they told. Bad bitches do what they want… I'm a gangsta in a dress, I'm a bully in the bed… I'm provocative, it's my prerogative."
Song: Man Down
Artist: Rihanna
This dark song is about a rape victim's remorse for killing a man. Rihanna wrote it following an altercation with her boyfriend, who allegedly punched her and threatened to kill her (and later pleaded guilty).