Video: The importance of speaking up
What a woman should know if she wants to build a case against her harasser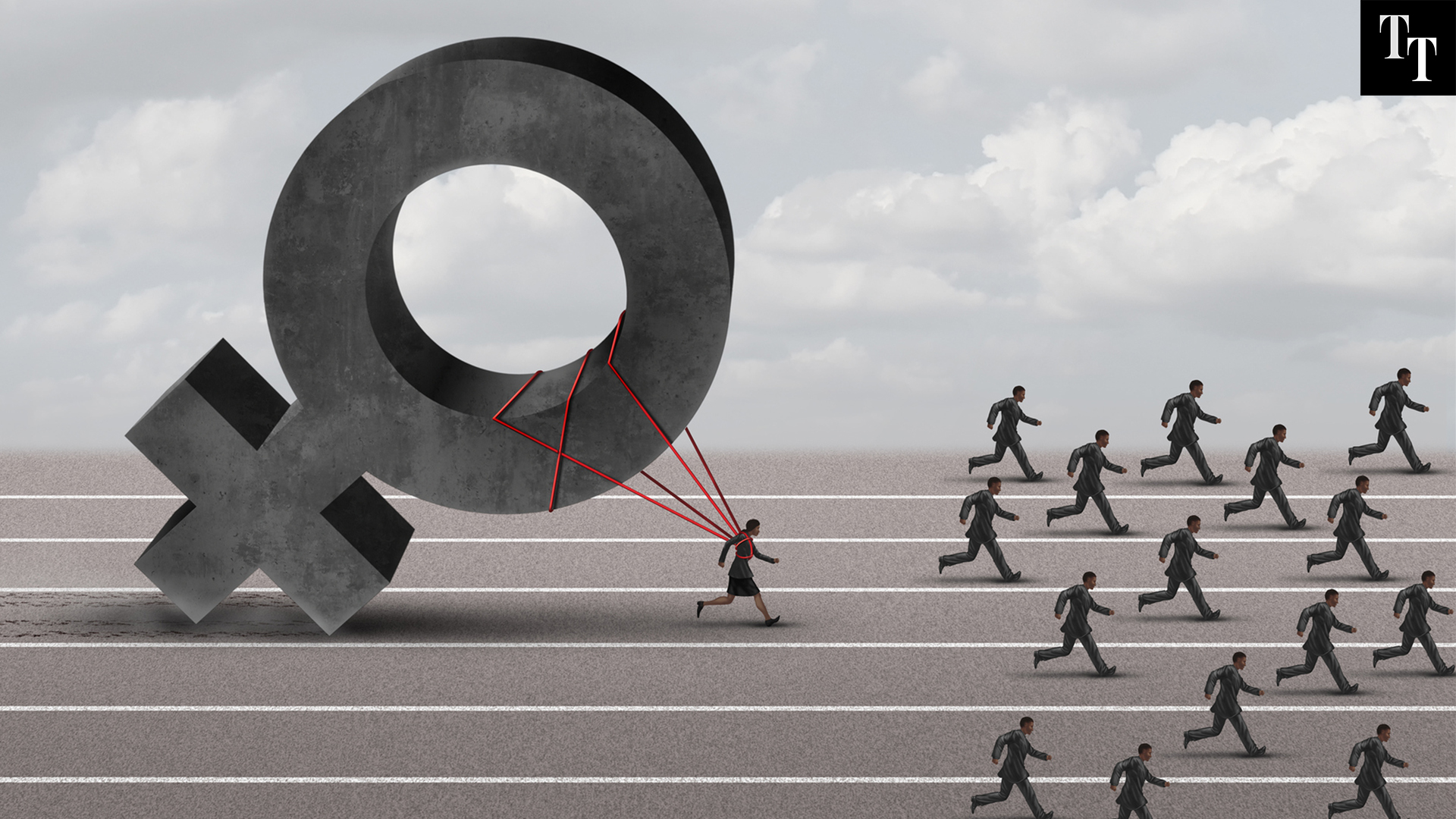 ---
Published 18.10.18, 08:38 AM
|
---
Under the legal lens, what does a complaint of sexual harassment in the workplace look like? After speaking to lawyers as well as former and current police officers, it is clear that all is not black and white, rather largely grey.
What you see here are scenarios plotted on a grey scale. The scenarios were laid out keeping in mind the survivor's position in the case.
The points near the centre are legally challenging areas for a woman as a lot depends on past actions by her and the accused. Consent, which is subjective and could change with an evolving situation, is the trickiest part. The lack of consent may be difficult to prove.
The dots in the black zone mean that the case could suffer significantly because of the factor mentioned in the video. The dots in the white area indicate points of strength in a case.
Legal opinion shows that silence could prove counter-productive for a survivor.
But redress is available. Speaking up early before an internal complaints committee (ICC) ensures that there is a written record. If an ICC proves to be unhelpful, approaching a magistrate may be the next step. The important thing is to build a paper trail regarding the case.
Confiding in peers you trust is a good idea, as is preserving evidence, whether these are chits of paper or text messages. In case the harassment is by sexting, preserving that particular phone could help in an investigation later.
A strong and detailed testimony that stands the test of time also works for the woman.