Telling labels
The entire structure of caste based distinction and discrimination stands inverted on its head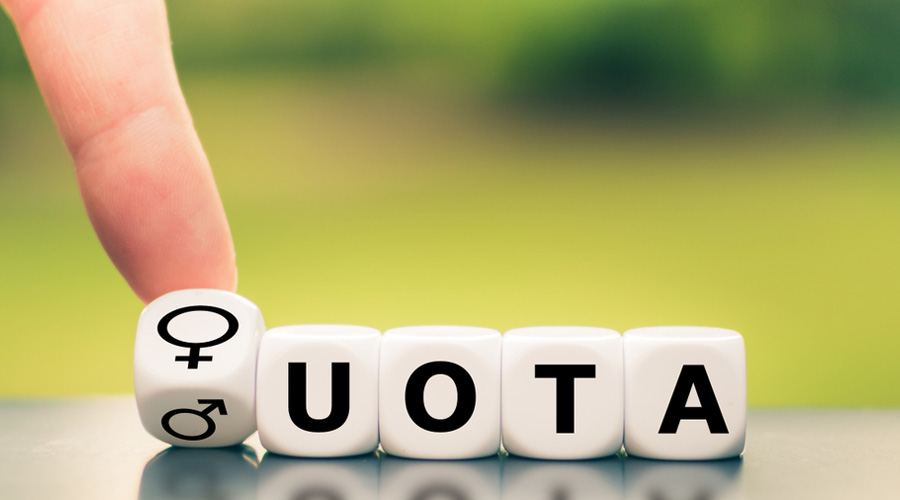 The word, general, implies what is commonplace, known, familiar — in effect, the norm.
---
Published 11.01.23, 04:20 AM
|
---
In my career as a student and then as a teacher, I have filled countless forms in which I have identified my social category from a specified list of options. I have seen many others spelling out these details, picking their designated category from similar-looking lists. These usually include the same set of options, 'General', 'Scheduled Caste', 'Scheduled Tribe', 'Other Backward Classes'. In recent years, another category, 'Economically Weaker Section', a quota for unreserved groups, has been added to these seemingly sacrosanct application forms. Filling these forms is seen to be the first requisite step towards a government job in or admission to an educational institution. What is consistent in these forms is the use of the innocuous term, 'General', as a social category. The descriptor, Unreserved, is used sparingly as an alternative reference.
The word, general, implies what is commonplace, known, familiar — in effect, the norm. Thus, the groups that constitute the 'General' category come to regard themselves as the norm, while those that fall outside its ambit and are included in other categories get pushed outside the bounds of what is supposedly normal.
'General' thus serves a very specific purpose: it tries to conceal the gamut of privileges and unwritten advantages that identification with a high caste group can readily ensure. Correspondingly, the terms, Scheduled Caste and Scheduled Tribe, also seek to obscure the everyday experience of living amidst entrenched social hierarchies, the ideas of purity and pollution, together with attendant vulnerabilities. Essentially, all these labels are deployed to underplay the existing iniquitous social realities, differences, and exclusions that inform Indian society and make them seem less egregious.
In official idiom, Scheduled Caste and Scheduled Tribe appear as neutral categories, stripped off the underpinning experience of persistent marginality that forged these categories in the first place. The use of these terms is intended to obscure the meanings and wider implications of belonging to these categories and the multiple ways in which they can constrain individual life choices. Likewise, 'General' is framed as an isolated construct, seemingly disconnected from the foundational base of social differentiation and discrimination on which the pyramid of caste securely rests. This construct quietly encapsulates the privileges stemming from high-caste status, the financial, social and cultural capital they translate into, and a range of other benefits they afford. The term, 'General', conceals this entire superstructure of hierarchies, privileges and the associated gains of exceptionalism behind a carefully sedimented wall of ordinariness, even deprivation. 'We are of the General category, that is why we find it so hard to secure government jobs and admissions into educational institutions,' thus goes the refrain.
These (mis) representations promote a false equivalency between merit and 'generalness', as if placement within the 'General' category is a precondition for being meritorious. This further creates an illusion that groups and sections, which fall outside the pale of the 'General' category, are  unduly privileged even though they are far less capable. Thus, the entire structure of caste based distinction and discrimination stands inverted on its head. And with this inversion, a deliberate contest is orchestrated between who is privileged and who is vulnerable, and to what degree. The intent is plain: to avoid a direct confrontation with the idea and the practice of caste.
We may well ask how these systematic subversions and inversions are accomplished. Many of these are, in fact, made possible through the routinised official language of collection and documentation of information. The formal language of administration and the management of information, appearing to be detached and disinterested on the surface, is rarely so. More often than not, they reaffirm and legitimise the status quo and are deeply complicit in reproducing pre-existing structures of power together with their accompanying biases and inequities.
Anshu Saluja is a historian