Still High: Editorial on inflation rates being persistently higher than RBI's tolerance limit
Economists are of the opinion that CPI inflation will not cool off in the next two to three quarters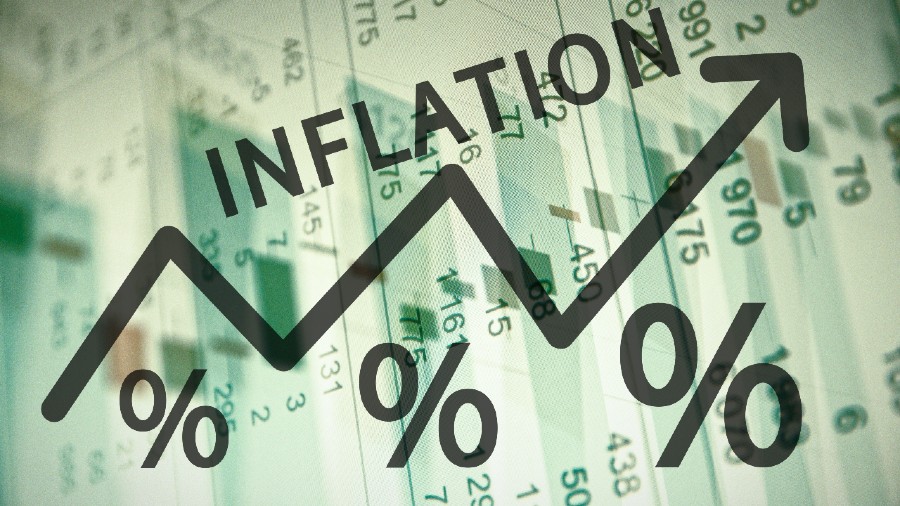 The recovery from the pandemic has led to a rise in consumer demand emanating from households.
File Picture
---
Published 15.09.22, 04:25 AM
|
---
I n a recent remark, the Union finance minister, Nirmala Sitharaman, suggested that high rates of inflation were due to the states not managing their economies well. While this comment may itself lead to debate, it is important to identify and understand the underlying causes of the current spurt in inflation rates. The consumer price index inflation rate has moved to 7 per cent in August 2022, halting a three-month downward trend. The number is higher than the CPI inflation rate of 6.9 per cent last year in August and 6.71 per cent in July 2022. Inflation rates have been persistently higher than the Reserve Bank of India's tolerance limit of 6 per cent — for the eighth month in a row — prompting monetary policy interventions in terms of hikes in the policy determined repo rate. There has been a 140 basis points rise in the repo rate since May 2022 and more is expected in the coming months. Economists are of the opinion that CPI inflation will not cool off in the next two to three quarters. The high CPI inflation rate has been propped up by high inflation in the fuel and food subcategories in the bundle of goods that make up the measure of CPI.
There are a number of reasons for the current bout of inflation. The recovery from the pandemic has led to a rise in consumer demand emanating from households. The disrupted supply chains are still not quite repaired. These are global phenomena, and the degree differs from commodity to commodity and location to location. Earlier this year, in India and globally, prices of crude oil and of food such as rice and sugar spiralled up significantly. In India, export restrictions are still in effect for some food items. Even though the international price situation appears to be relenting a little in recent weeks, domestic prices are yet to soften. Food prices have been rising due to the extreme heat wave leading to a drought as well as patchy monsoons. Rural inflation has been higher than urban inflation rates because of the greater number of people housed in rural India since the pandemic began and the massive migration that took place. Not all the migrants have returned to the urban areas. There is another change that has occurred during the pandemic. A very large portion of the small and medium enterprises has collapsed. These units are finding it difficult to recover. This is arguably the largest lingering supply chain disruption. Attempts to contain inflation would do well to keep these changes in mind.