Editorial: Soft target
Would some of India's most domestic businesses like Infosys and Tata — the pride of the nation — be forsaken at the macabre altar of engineered hate?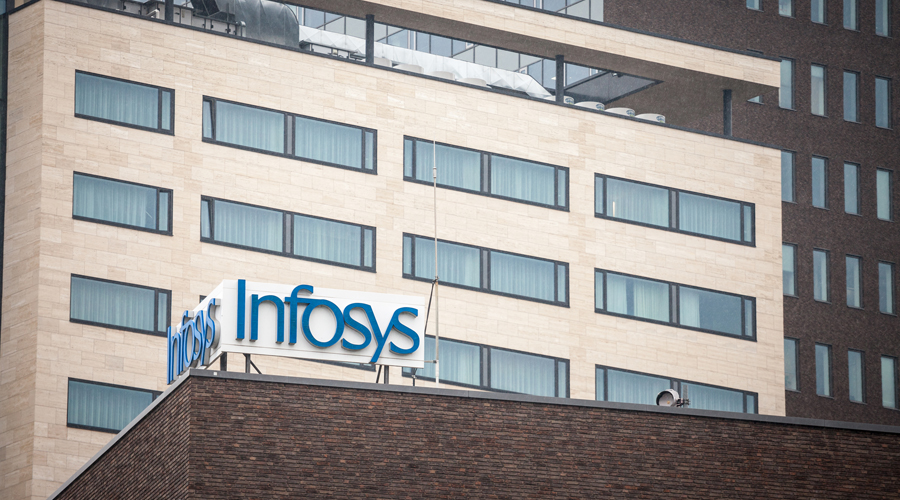 Representational image.
Shutterstock
---
Published 08.09.21, 01:42 AM
|
---
Once may be a coincidence; twice, however, cannot be happenstance. Panchajanya, a publication associated with the sangh parivar, recently targeted Infosys, hurling insensitive, flimsy charges at one of the pioneers of India's information technology revolution. Infosys was accused of being complicit, along with "Naxals, Leftists and the tukde tukde gang" — the favourite terms used by a thuggish political ecosystem — in destabilizing the Indian economy. The reason sighted for the slight is astounding: technical glitches have affected the functioning of the income tax digital portal that the IT company has developed. No less than the Union commerce minister has also been on record making disparaging remarks about indigenous industrial behemoths. The Rashtriya Swayamsevak Sangh is now trying to wriggle out of the sticky situation but a worrying pattern is evident. After the sustained vilification campaign against critics and dissenters — students, activists, political opponents — aided and abetted by a supine media and toxic social media platforms, the metaphorical dog whistle has now been blown to malign India Inc.
Several vexing issues merit attention in this context. Be it Infosys or the Tatas, the contribution of Indian domestic industry to the cause of economic regeneration of the country is indisputable. In fact, their role in shepherding India's growth story — the tale is imploding under the watch of the Narendra Modi government — as well as supporting innumerable philanthropic missions dedicated to public welfare reiterates their passion for and commitment to the national cause. What is worrying, however, is that Indian industry has been found wanting in its response to such viciousness. The captains of the industry must speak up against the opprobrium and, indeed, against the bullish economic policies pursued by the Centre. The Indian economy is in doldrums. At a time of deep slump and rising unemployment, the signals emanating from the government towards Indian businesses are deeply worrying. India's prominent entrepreneurs have amassed enough public goodwill to resist this vilification fearlessly. An additional issue pertains to Mr Modi's Atmanirbhar Bharat rhetoric. It seems that instead of making India self-dependent, the slogan is increasingly being used to take India back to an era of government control and protectionism. Those resisting this ploy are being marked out. An even playing field for big business seems to be shrinking with the government patronizing a few at the expense of others. There is also the — philosophical — matter concerning slander. Engineered hate is all-consuming. It needs new sacrificial lambs to feed itself. Would some of India's most domestic businesses — the pride of the nation — be forsaken at this macabre altar?