So kind: Safoora Zargar's bail
Why the sudden dawning of 'humanity'?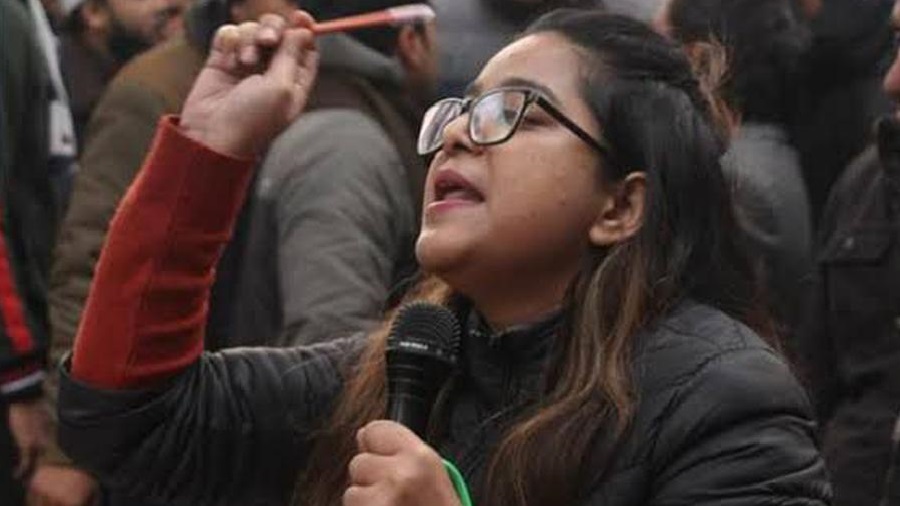 ---
Published 30.06.20, 01:50 AM
|
---
The 'humanitarian' impulse, apparently, comes and goes. Safoora Zargar, arrested under the Unlawful Activities (Prevention) Act on April 10, was granted bail by the Delhi High Court on June 23 on humanitarian grounds because she is five months pregnant. Ms Zargar, who opposed the Citizenship (Amendment) Act, 2019, was arrested, as others were, for allegedly having incited the violence in northeast Delhi. Yet three earlier applications for bail on the same grounds had been refused, and on June 22, it had been argued that pregnancy cannot be a ground for bail since there have been 39 deliveries in Tihar jail and Ms Zargar was being given medical care. The humanitarian urge kicked in, mysteriously, the very next day with the bail being granted as the State said that it had no objection to 'humanitarian' grounds. The court granted it under strict conditions. But two features stand out. One is the reiteration of the word, humanitarian, every time Ms Zargar's bail is mentioned, and the other is its sudden dawning. After having registered the kindness of the State — or why harp on it? — it becomes necessary to dig a little deeper.

The Supreme Court has indicated, as in the State of Rajasthan versus Balchand for example, that the rule is bail not jail, unless there is a possibility that the accused would flee, alter evidence or intimidate witnesses. That is in line with both the rights to freedom and dignity and the principle that no one is guilty till so proven. Ms Zargar, however, was arrested under the UAPA. The sections in that law which restrict bail refer to terrorist acts or membership of terrorist organizations. Since Ms Zargar is accused of having blocked a road in protest that may have led to violence, "unlawful activities" become remarkably vague: they can mean anything the government does not like. Are the Delhi police not so keen about the high court getting into the details of these charges? Questions there could raise others about the grounds of arrests of all anti-CAA protesters: so, the sudden invocation of humanitarianism is helpful. But experts of the United Nations Human Rights Council have demanded the release of the 11 others arrested for anti-CAA protests, describing these moves of the government as a "chilling" message to its critics. Maybe laws cannot be abused forever.