Shock and wave: Editorial on minnows beating titans at FIFA World Cup
Asian teams are not the only ones creating unexpected magic on the pitch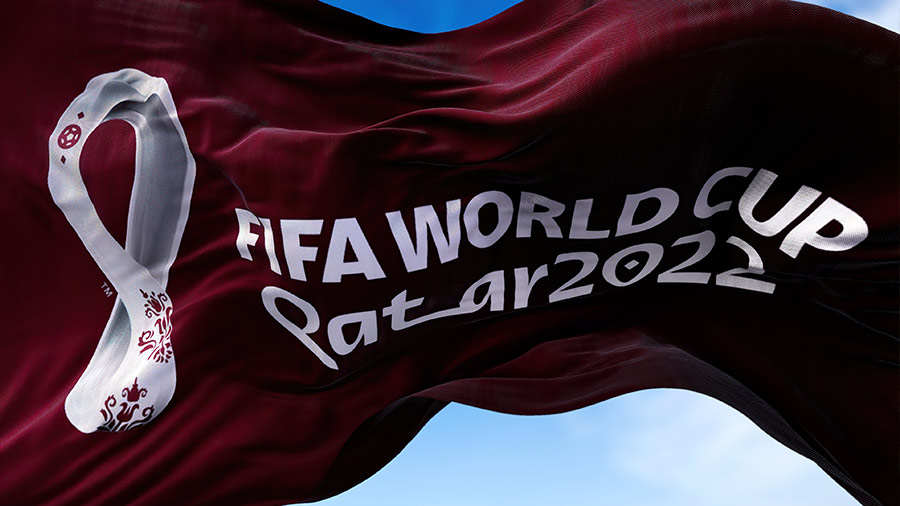 Representational image.
File Photo.
---
Published 25.11.22, 04:56 AM
|
---
Once may be a coincidence. But twice need not be happenstance. The football World Cup in Qatar has already been marked — not marred — by upheavals. Goliaths — major footballing powers from South America and Europe — have been slayed by the proverbial Davids — rising forces from West and East Asia. Argentina, world champions twice, were the first to fall to unheralded Saudi Arabia in what can be said to be one of the biggest upsets in World Cup history. Any sense of schadenfreude that Germany, an old rival of Argentina, relished was quickly erased when Die Mannschaft were humiliated by Japan. Asian teams are not the only ones creating unexpected magic on the pitch. Croatia, a finalist in the 2018 edition of the tournament, was held to an honourable draw by Morocco, one of the flag-bearers of African football. Such has been the momentum of the David-slays-Goliath phenomenon in Qatar that further unexpected results in this World Cup cannot be ruled out.
Of course, minnows triumphing against titans is not new. In fact, there is something called the winner's curse, which has resulted in holders of titles bowing out quite unceremoniously in the early stages of the tournament. But Qatar seems to be heralding the promise of something novel: the contours of a new footballing world where the term, minnows, may no longer apply to most competitors. The fundamental reason behind this transformation is not far to seek. The globalisation of the game has resulted in a large contingent of players from football's Global South — Africa, Asia and South America — getting accommodated in the world-class facilities offered by European giants to further hone their formidable skills. Club football has played a pivotal role in the democratisation of the Beautiful Game. The results are encouraging. The two goals that helped Japan topple Germany were scored by Japanese players who play in the German Bundesliga. It is imperative that the doors of these grooming facilities remain open and immune from the narrow political rhetoric that demands the death of migration that enriches both sport and polity. Arguably, the fall of footballing Goliaths is suggestive of a form of poetic justice. In a deeply stratified global order — Asia and Africa have been on the receiving end of colonial and climatic purges — the margin, it seems, can avenge itself on the centre occasionally, if only in sport.