Shed the load: Editorial on case pile-ups in courts
Finger on overall dysfunction in governance that affected every sphere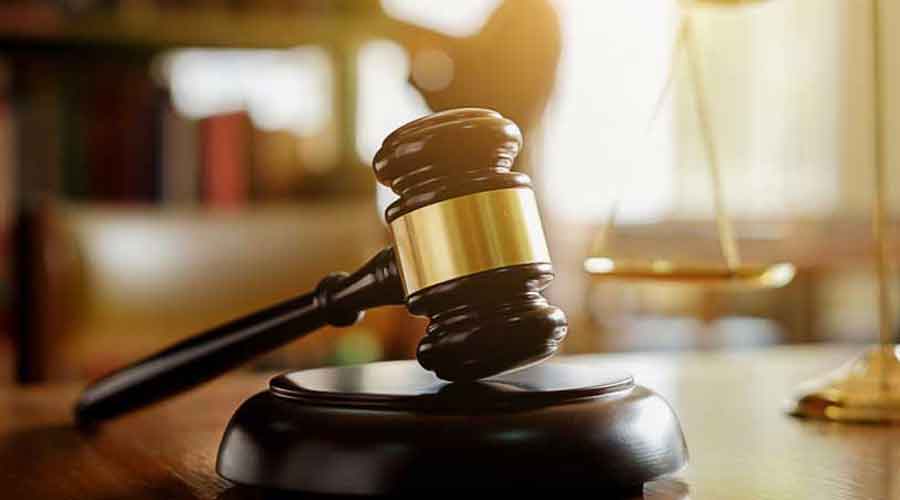 The CJI reportedly deplored governments' tendency to ignore court orders, leading to contempt cases.
Representational picture
---
Published 03.05.22, 02:52 AM
|
---
It is rare to have the actions and omissions of Central and state governments analysed with logic and clarity. In his address at the joint conference of chief ministers and high court chief justices among whom the prime minister, too, was present, the Chief Justice of India, N.V. Ramana, reportedly talked of 'illegal arrests', custodial torture and biased investigations by the police that contributed noticeably to the four crore case pile-up in courts. These references would have reminded his audience of the repeated arrests of Jignesh Mevani, the Gujarat member of the legislative assembly, that led an Assam court to remark that Assam was turning into a 'police state'. In the picture that emerged from the CJI's speech, unnecessary arrests and detention seemed inevitable in an environment where the principles of fair governance were regularly flouted. The CJI said that governments comprised the biggest litigant, accounting for 50 per cent of cases, two-thirds of which were cases of land dispute. Here he underlined the role of local governments too, for no farmer would go to court if the tehsildar, gram panchayat or municipal bodies did their jobs, or 'revenue authorities' acquired the land through due process.
The CJI's remarks pointed to an overall dysfunction in governance that affected every sphere. The executive and the legislature both helped increase the case-load. Either a government was going to court against a citizen or citizens were complaining against its harassment. The CJI reportedly deplored governments' tendency to ignore court orders, leading to contempt cases. Neither is good for democracy. The executive often left decisions for the courts to make, without doing its own job, while matters of pension and promotion, and departmental disputes also arrived at court. In other words, issues that should be resolved in their own space by following rules or owning responsibility are unnecessarily adding to the case pile. The legislature provided another source of avoidable cases, by failing to debate bills thoroughly before making them into law with little thought for or awareness of the people's welfare. Indians these days are only too familiar with this. While explaining how courts' case-load came about, the CJI's speech highlighted precisely where democracy was failing to function today. But will any government rise to the challenge by changing its attitudes, habits and the driving urge to remain elected?