Serious money: Editorial on EC's concern over use of money power in elections
Money power leads to bad governments which have a vested interest in not changing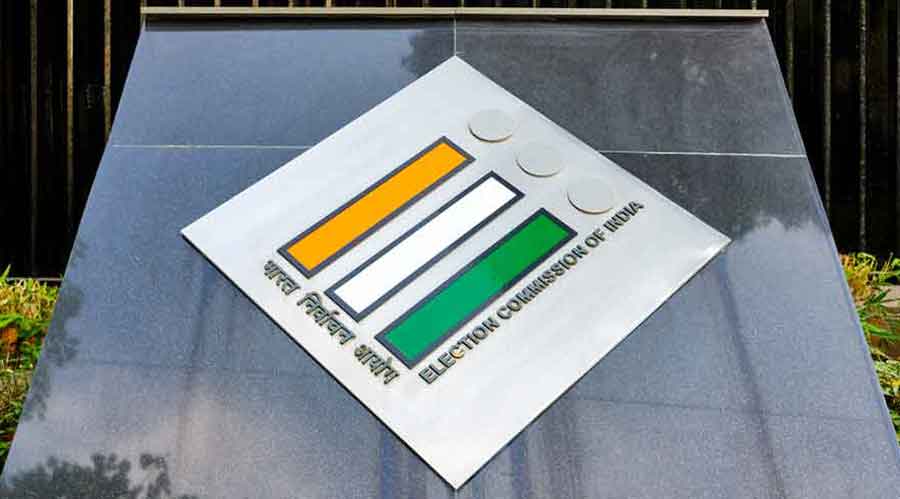 Confronting this form of power is all that is needed for change.
File Photo.
---
Published 19.01.23, 04:16 AM
|
---
Serious concern is believed to be the first step in correcting something. The Election Commission stated in an affidavit to the Supreme Court that it was seriously concerned about the use of money power in elections. This was in response to a public interest litigation that asked that the EC evolve a plan to limit election expenditure and penalise violations by candidates and political parties to preserve the credibility of the democratic process. But the EC's concern had prompted it to put in place the election expenditure monitoring mechanism years ago during the 2010 Bihar state elections. The Commission found it strange that the petitioner should go to court because of a report on the 2019 elections by the Centre of Media Studies. The EC is obviously satisfied with its mechanism — it has palliated its serious concern; reports from other authorities are not disturbing, neither should they disturb anyone else. The question is, though, whether people are satisfied that there is no role for money power in the elections, that the field is level and democracy untainted. And is the EC asking people to follow one source of information alone in this day and age?
Eighteen political parties spent around Rs 6,500 crore on elections between 2015-20, a sum that may be difficult to match with Rule 90 of the Conduct of Election Rules, 1961 to which the EC refers in its affidavit. The uneven electoral field is perfectly represented by the party-wise break-up presented in the analysis of the audit presented to the EC. A party cannot be guilty of overspending as parties have no limits set down. And since Parliament amended the Representation of the People Act in 1975 in order to nullify a Supreme Court judgment that asked for the amount a party spent on a candidate to assess that candidate's actual expenditure, both party and candidate have a lot of leeway. Yet such assessment would help control election spending, as would other strategies, such as limiting the number of campaign rallies and, most urgently, amending the electoral bonds scheme to make it transparent and equitable by creating a common pool of funds. Money power leads to bad governments which have a vested interest in not changing. Confronting this form of power is all that is needed for change.