Selective omission of data on hate crimes from NCRB report
A non-committal attitude is unlikely to dispel charges of complicity levelled against the authorities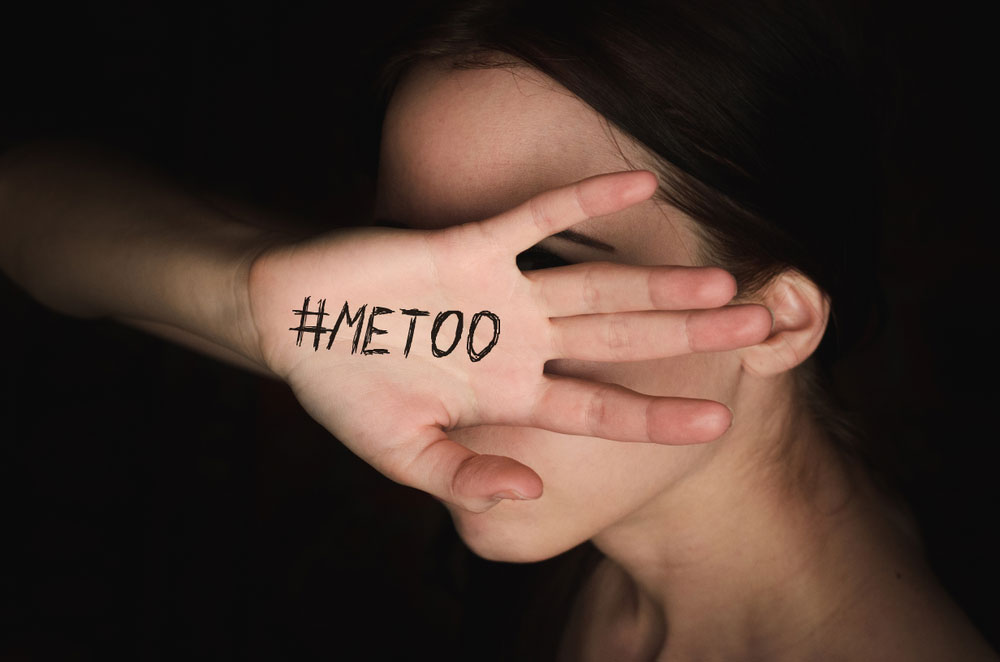 Last year, women from various backgrounds — students, struggling actors, senior journalists — had spoken up against their experiences of sexual harassment in different walks of life.
(Shutterstock)
---
Published 27.10.19, 08:09 PM
|
---
The identification of the cause is often the first step to neuter a deleterious effect. But such identification is made possible only with reliable data. The importance of the 2017 Crime in India report, which has been released after a hiatus, lies in its ability to offer crucial inputs about criminal transgressions in the country. The National Crime Records Bureau, which released the report, deserves praise for its endeavour to collate data on several kinds of crime that had gone undocumented so far. As many as 88 new categories of criminal behaviour have been incorporated in this year's report. They include, among other violations, sexual harassment of women at the workplace and in public transport, cyberstalking and bullying, the defacement of public property, circulation of fake news, offences concerning elections and so on. Interestingly, even though the diverse forms of hate crimes — lynchings, murders vetted by influential persons as well as the decrees by those extra-judicial agencies, khap panchayats — had been included under the new areas of investigation, the data under these headers have not been published in the final report. The Union home ministry has apparently said that some of the findings are unreliable. This act of selective omission could fuel allegations of complicity. After all, the surge in hate crimes has coincided with the political ascendancy of the Bharatiya Janata Party. What is galling is that the Supreme Court had called for a specific law to deal with the spectre of lynching. Even the Centre has harped on the need for special legislation. Surely credible information on this kind of violence would have augmented the cause of investigation and jurisprudence in this context. Such a non-committal attitude is unlikely to dispel charges of complicity levelled against the authorities.
The report also lays bare other inconsistencies. The registration of crimes against women — the first step on the path of justice — has revealed worrying variances among states. This only goes to show that some states are doing a better job of reporting these crimes than others but even then, the police, the data show, work at a snail's pace, delaying as much as 40 per cent of chargesheets. Crimes against women in general registered a spike of 6 per cent; but the corresponding figure of misdeeds against scheduled castes has shot up by 13 per cent. These variations are indicative of the futility of a common, prescriptive cure. A piecemeal approach by a committed police could make a difference.