Editorial: See no evil
Now the government will have the last word on what people should watch and how film-makers should think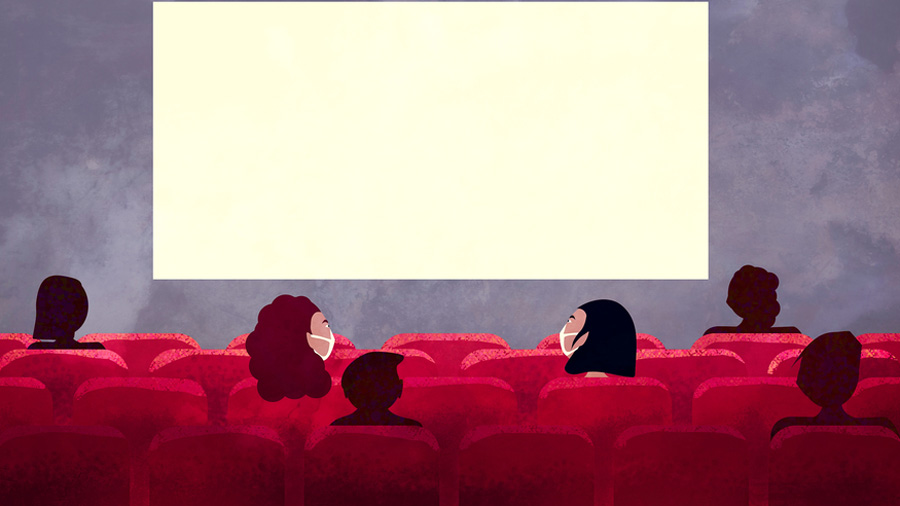 Representational image.
Shutterstock
---
Published 22.06.21, 12:20 AM
|
---
The makers of the Indian Constitution may not have thought of reason as purely subjective. They had probably taken a democratic cast of mind for granted when they said in Article 19(2) of the Constitution that the government could impose "reasonable" restrictions on the freedom of expression in the interest of — among others — sovereignty and integrity of the country, public order, morality, defamation, incitement to an offence and so on. They did not foresee that all these could become alibis for a government that likes to present curbs on expression as reasonable. Thus the draft amendments to the Cinematograph Act, 1952 have a double shield of reasonableness. It offers a provision against piracy that the 1952 Act lacks. If implemented, it would prevent losses to the industry that are caused by this crime. That is reasonable.
The far bigger amendment planned, however, is the return of "revisional powers" to the government after the Central Board of Film Certification has already certified a film. This power was struck down in 2000, when the Supreme Court, in response to the Centre's challenge, upheld the Karnataka High Court's 1991 ruling against the government's revisional powers. The Supreme Court said that the concerned state government would have to maintain law and order once the relevant authority had cleared a film after considering its impact on the public. Divergent views were to be expected in a democracy; the government would have to check anyone who breached the law because they did not agree with a point of view. The court, however, also remarked that the government could pass a legislation in case "reasonable" restrictions were needed. The present government's wish for revisional powers, therefore, must spring from such a need. For it is not democracy, but restriction of expression, that is the priority. This move is in tune with the regulations being imposed on social media and digital news. That the government dismantled the Film Certification Appellate Tribunal in April suggests that the Cinematograph Act draft amendments are part of a calculated thrust towards overall censorship. The FCAT was a forum for those film-makers who did not agree with the CBFC's decisions. Now the government will have the last word on what people should watch and how film-makers should think. No one can accuse it of not being reasonable.